Trusted by the world's leading agencies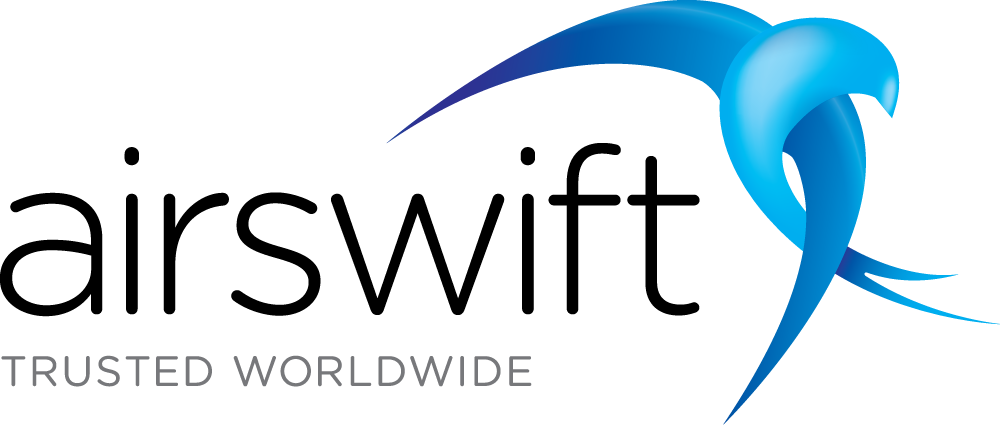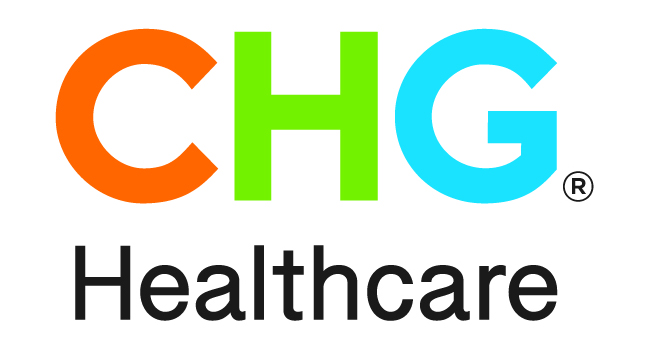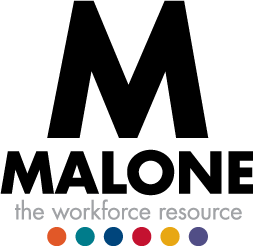 Ready to Partner with Bullhorn?
We believe in the power of the Bullhorn platform and how it can transform our internal, candidate, and customer experience. Bullhorn listens to our needs and anticipates changes in the industry, providing solutions that address real needs and enabling us to stay true to our goals of agility, credibility, and devotion to our customers, our craft, and the tech industry overall.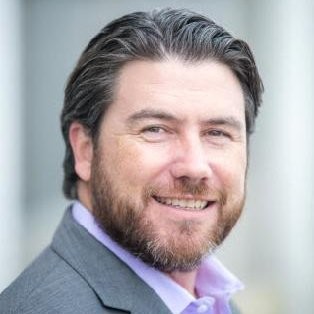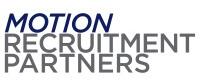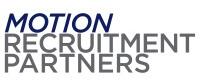 Matt Milano
President of Motion Recruitment