Do I Even NEED an ATS? 5 Reasons You Do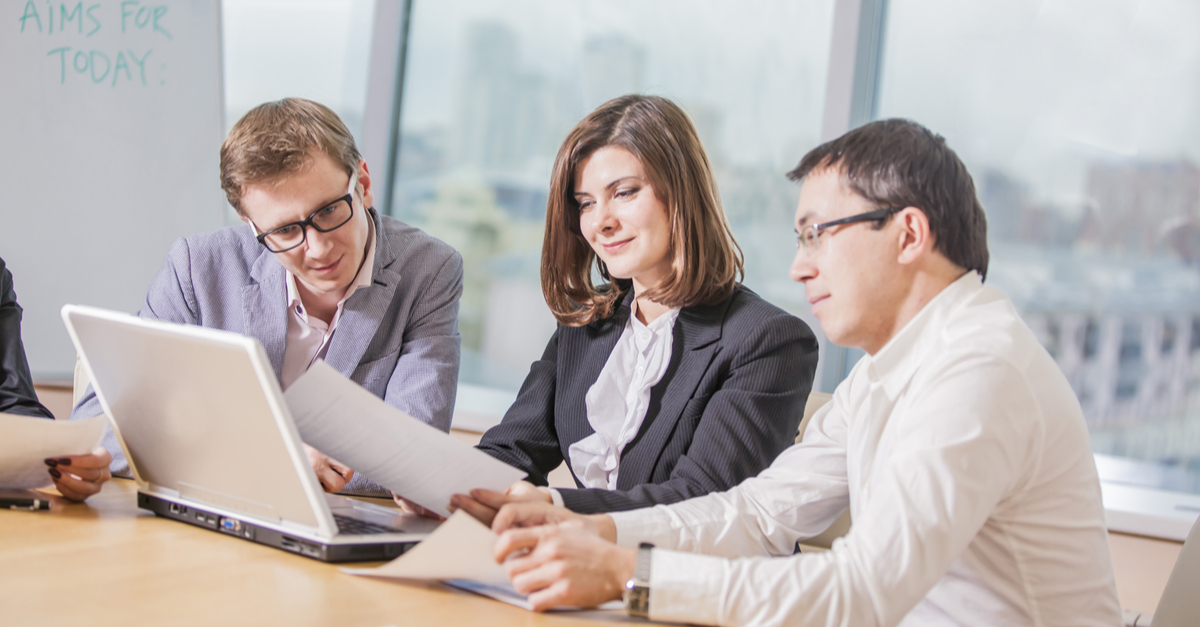 If you're starting up a new staffing company as or managing a growing company, there are a lot of questions you have to ask yourself.  And one of the most crucial questions is: Where am I going to spend my money?
Software? Personnel? Marketing? Office Space?
The answer is probably a little bit of everything—but with some prioritization. Why should software—specifically, an applicant tracking system (ATS)—be a priority? I'll answer this question for you with some key benefits I've heard from some of our most successful clients.
1) Creating and Retaining your Candidates Base
Sourcing candidates and adding them into an ATS should only be one step albeit an important step to growing your candidate base. The true value in an ATS comes in fostering and maintaining those candidate relationships for positions you have now, as well as down the road.
Whether the positions you are placing are Contract or Direct Hire, there is still a need to create a database of candidates that cannot be found by your competitors on the Job Boards.
2) Insight into your Growth
How are we doing? Whether your business is a one-person shop or a multi-million dollar agency, you need to understand your past, present, and future performance. Tracking your placements and candidates on a spreadsheet may be cost-effective, but is that sustainable for the next 2 years? 5 years? 10 years? And does it tell you anything truly meaningful about your business?
You need a tool that is going to allow you to see (and provide your clients insight on) how you are doing from a revenue, efficiency and growth trend perspective.
3) Efficiency and Organization
Sending emails, making calls, and scheduling interviews are 3 of the most routine functions in your day as a Recruiter. If you can streamline and track these activities in a system, you can save hours off of your day and week.
Finding a solution which allow you to send Mass emails and track that activity in the same system;  make a call and add your prescreen notes so that they are searchable in the future; or scheduling interviews so that they also appear on your calendar will bring so much value in way of insight as well as organization.
4) Automation
In the ever-changing world we live in, automation and speed can be the differentiator between whether you land the client, place the candidate, or book the interview.
Using features of an ATS like VMS integrations, Back Office and Onboarding solutions, and Appointment reminders will take what was manual work and create a seamless, automated process.
5) Expanding your business
Whether your idea of expansion is of headcount or revenue, an ATS is an integral part of either. To expand, you need to know how you are performing. What have been the trends in the past? What clients are your top clients? What are the most valuable sources you are finding candidates from?  Utilizing an ATS can provide you this information at the click of a button rather than requiring manual calculations, filtering and record tracking.
---
Want to take a deeper dive into the world of applicant tracking systems? Check out the ATS Buyer's Guide for everything you need to know to make a worthwhile investment in your staffing firm's future.
Subscribe to the Staffing Blog
Subscribe for trends, tips, and insights delivered straight to your inbox.