A Special Partnership: Engage Boston 2018, Year Up, and Career Collaborative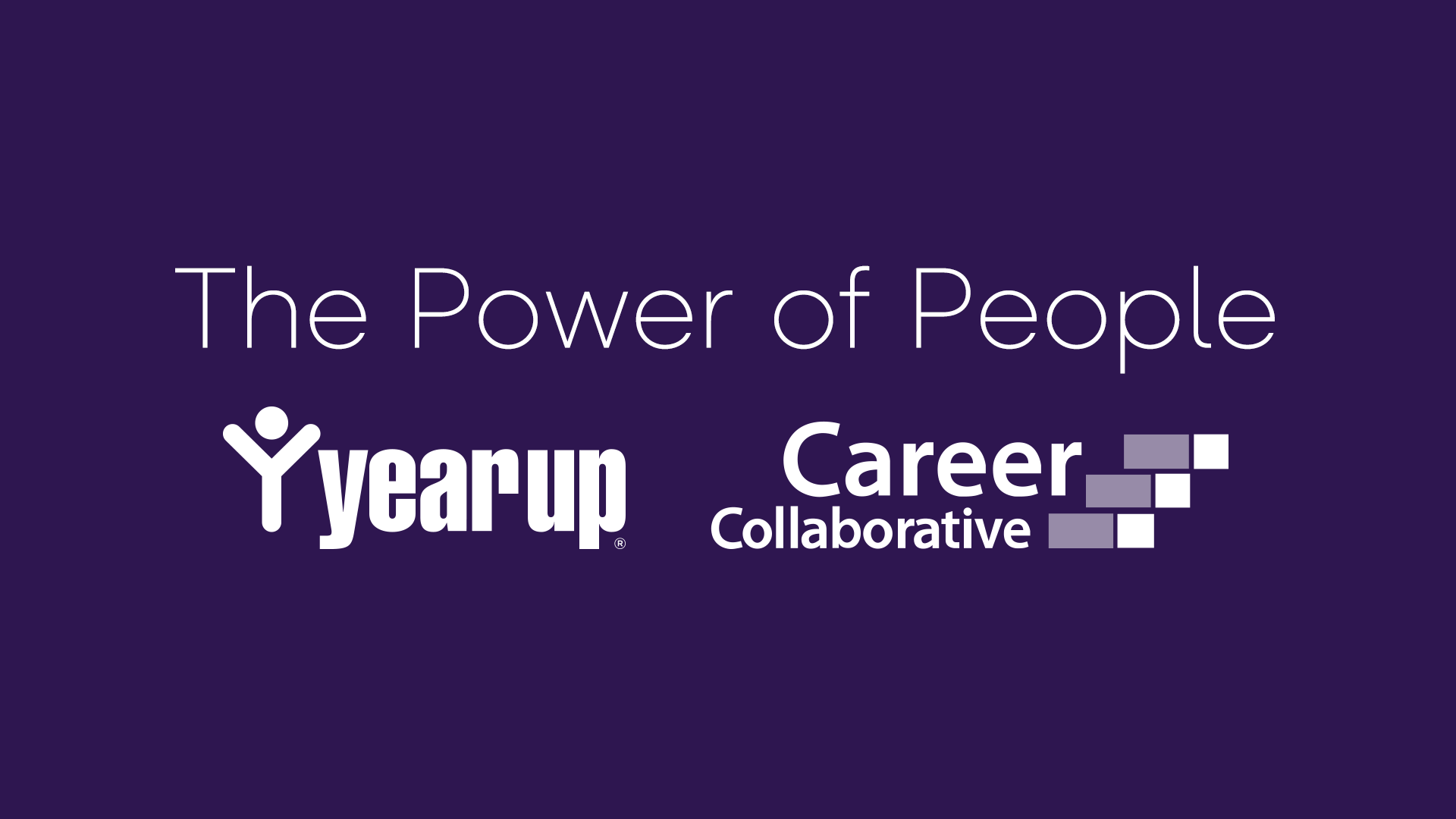 This year at Engage, we've been exploring how to transform our industry, businesses, and people's lives through the power of people and technology. But because talent is equally distributed and opportunity is not, we are partnering with two incredible organizations whose mission is to unlock the power and potential of motivated and talented urban youth and close that opportunity divide—Year Up and Career Collaborative. 
Year Up empowers urban young adults with the skills, experience, and support needed to reach their potential through professional careers and higher education. Through a combination of marketable job skills, stipends, coursework eligible for college credit, and corporate internships, Year Up enables young adults with a viable path to economic self-sufficiency and meaningful careers.
Career Collaborative teaches unemployed and underemployed adults with low-income jobs how to build careers that change lives and strengthen families. With your support, these organizations are putting thousands to work across the nation.
Throughout the conference, in honor of this year's theme the 'Power of People', we are proud to offer support to these two charities. This is the 1st time we've partnered with a charity at Engage.  You can donate today as an individual or as an organization. And every dollar you donate will be matched by Bullhorn up to $50,000.
Please consider giving, this is an amazing opportunity for us to come together as a driving force in the staffing industry and transform the lives of so many people. You can donate using the button below or at the Year Up table at the Engage 2018 exhibit hall to learn more.
Subscribe to the Staffing Blog
Subscribe for trends, tips, and insights delivered straight to your inbox.