Bullhorn CRM named "High Performer" in G2Crowd's evaluation of Best CRM Software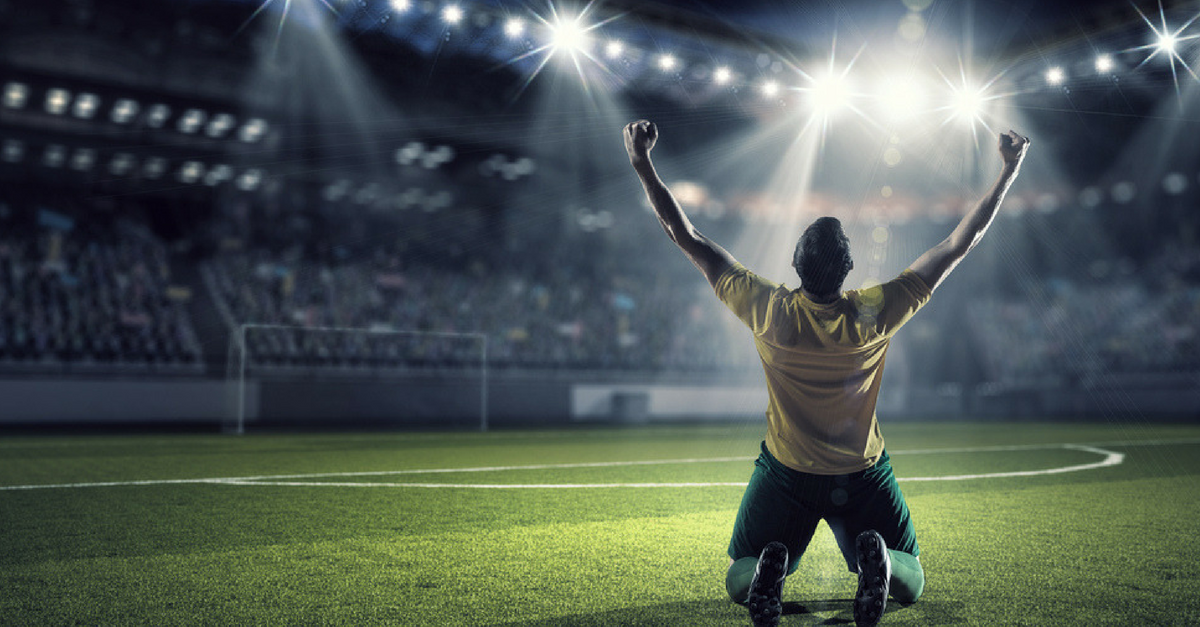 Let's take a moment to appreciate user reviews. On a small scale, user reviews can save you from a bad case of food poisoning at a stylish-looking restaurant or a stay at a hotel that puts more effort into photoshop than regular cleaning. On a larger scale, user reviews can be instrumental in making crucial business decisions with lasting ramifications for the success of your business.
At Bullhorn, our mission is to create an incredible customer experience. User reviews are an invaluable tool in measuring our success in this goal. That's why we're so thrilled to announce that the leader Business Software Review platform, G2Crowd, has named Bullhorn CRM a "High Performer" in their evaluation of the best CRM solutions.
ebook: How Does Your Staffing Firm Stack Up To The Competition?
G2Crowd created the Winter 2017 CRM Software Grid to help businesses make educated CRM purchasing decisions. Their report, based on 4,596 verified user reviews, social and public data, evaluated CRM products on market presence and customer satisfaction. Businesses with high user satisfaction scores were named "High Performers." To be eligible for inclusion on the CRM grid, the CRM products needed to be listed in the CRM category on G2Crowd and receive at least ten user reviews. Validated reviews and reviews by current users are both listed next to the corresponding review.
Bullhorn CRM achieved "High Performer" status on the strength of majority five-star user reviews. G2Crowd users praised Bullhorn CRM for excellent customer support, an intuitive user-experience, and its wide range of features.
Read more about G2Crowd's CRM evaluation process here. See the full CRM Software Grid here.
Subscribe to the Staffing Blog
Subscribe for trends, tips, and insights delivered straight to your inbox.