Bullhorn recognized as a contender in CRM Suites For Midsize Organizations by leading independent analyst firm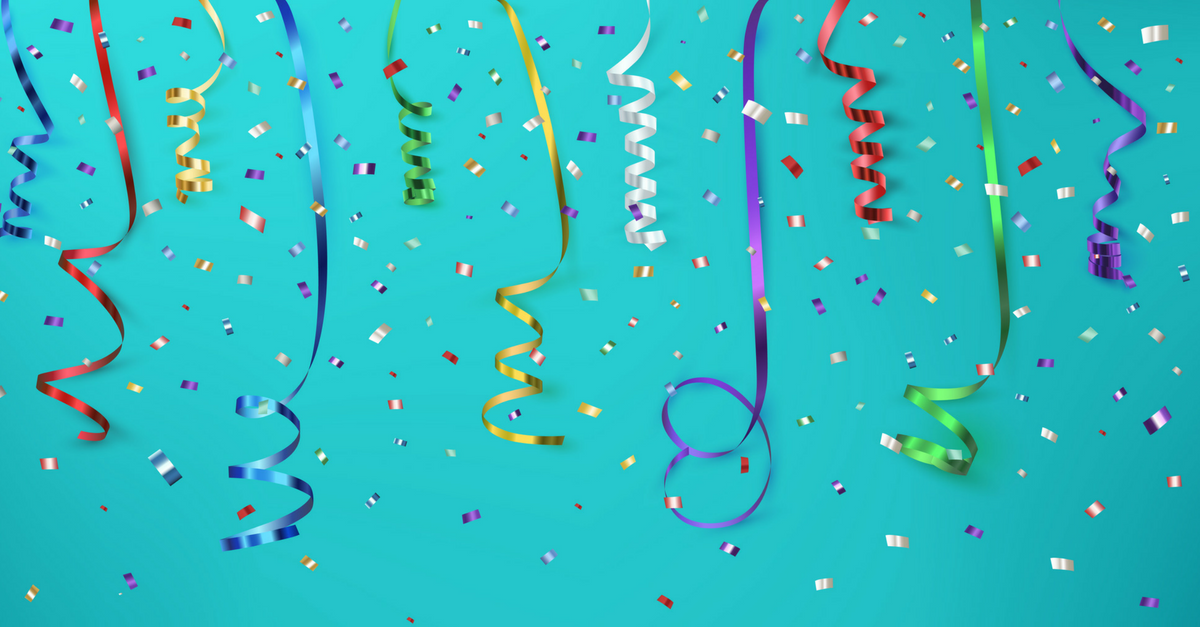 We're so excited to announce that Bullhorn has been named a Contender in the Forrester Research, Inc. November 2016 report, The Forrester Wave™ CRM Suites for Midsize Organizations, Q4 2016. The report evaluated eleven different vendors based on 36 criteria, including the strength of current offering, strategy and market presence.
According to the report, "Bullhorn's strengths lie in role-based sales processes infused with intelligence. In addition to traditional opportunity management, it automatically tracks phone, email, and SMS conversation activity to proactively monitor account health, and it uses predictive analytics to prescribe the next best action to take." In addition to receiving the second highest score in the Platform and Architecture category (tied), Bullhorn was also among the vendors who received the highest score for Reference customer assessment. The report also states: "The company builds all applications on a unified, robust platform with consumer-grade user experiences," and adds, "Bullhorn is best suited for relationship-oriented B2B recruiting companies that prioritize delivering better customer experiences to drive revenue."
What's so rewarding about being included in this prestigious report is not only, in our opinion, the validation that comes from such a thorough vetting by one of the most celebrated institutional analyst firms in the world, but also the fact that we tied for the second-highest score of any vendor in platform and architecture, we shared the top score in reference customer assessment, and we were specifically cited for building our applications on a "unified, robust platform with consumer-grade user experiences." With our core focus being to help our clients deliver incredible customer experiences, this type of what we consider to be qualified praise means that we're doing right by the people we care about, and that is truly invaluable.
We encourage all Forrester Research clients to download and read the report, available here: https://www.forrester.com/report/The+Forrester+Wave+CRM+Suites+For+Midsize+Organizations+Q4+2016/-/E-RES135925. Let us know your thoughts, and we'd be delighted to engage in a dialogue with you about the report and how we can help you transform your customer and candidate relationships into your most powerful business assets.
Subscribe to the Staffing Blog
Subscribe for trends, tips, and insights delivered straight to your inbox.