6 Surefire Client Retention Strategies You Can Put to Action Today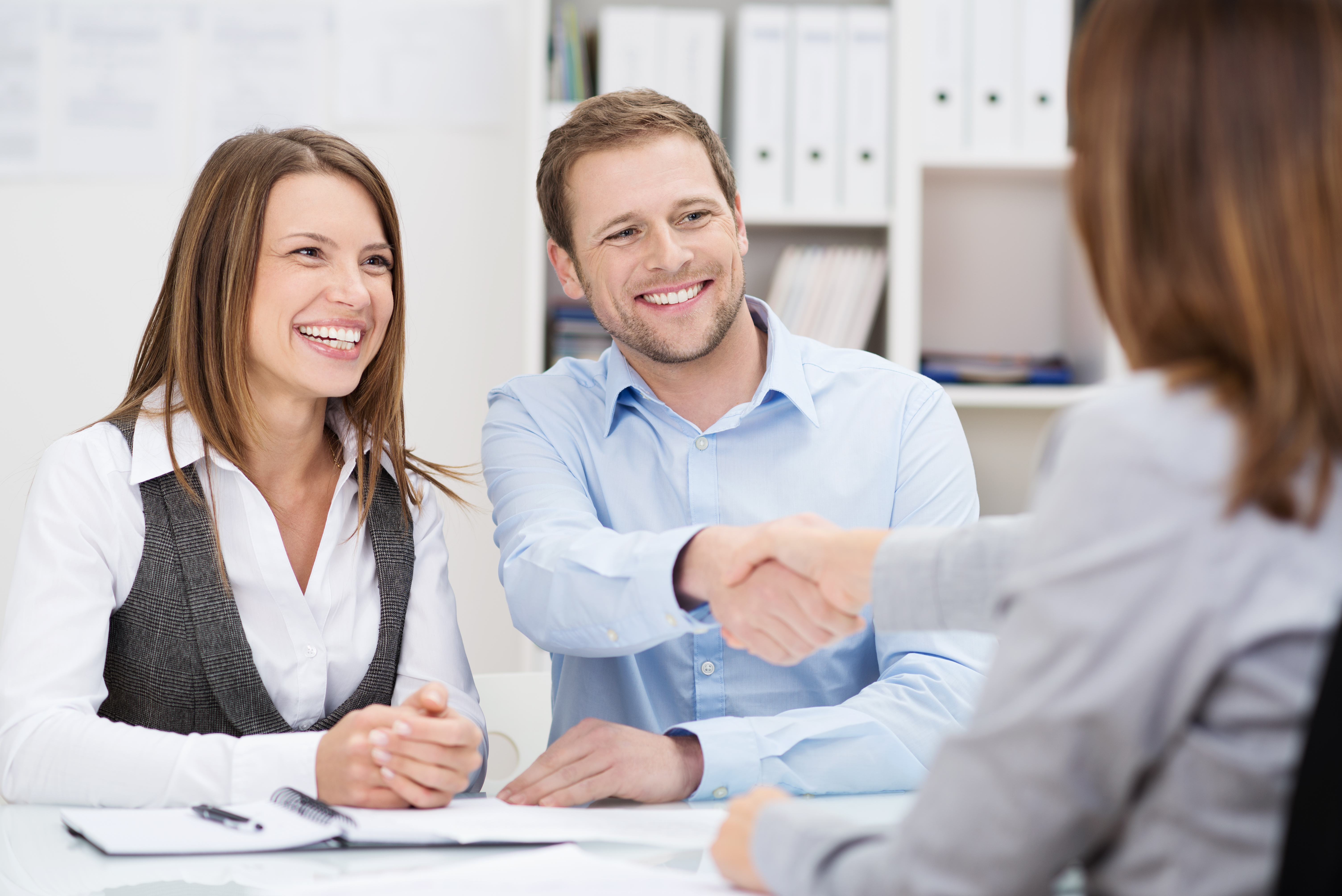 The consulting landscape is constantly shifting. Startups are coming to the surface, established firms are growing, and new technologies are making competition stronger than ever before. So in wake of the digital age and this rising adversity, consultants have had to make significant changes to the way they do business.
The majority of firms—nearly 60 percent—believe that signing on new clients is the best way to boost business. They believe that the larger their client base, the stronger presence they will have in the consulting industry. While this theory is not far off, it has caused many consultants to focus on the wrong areas of business. Many consulting firms today focus too much on their before efforts (signing new clients) and not enough on what comes after (nurturing client relationships and client retention).
Truth be told, new business is no longer the fastest way to grow in the field of consulting. According to Bullhorn's recent eBook on maintaining client relationships, 42 percent of fast-growing firms claim their main revenue growth focus is centered on developing deeper relationships with existing clients. Only 13 percent of financially stagnant or declining firms said the same.
The key to consulting success is your clients. In order to collect important referrals in the future, retain clients for the long-term, and keep a solid foothold in the consulting industry, you must focus on your existing clients. These are the organizations and individuals that keep your business stable. These are the people who allow you to grow by constantly coming back for your services. These are the people you need to get to know. Too often consultants forget that their current clients are their biggest assets. Too often does client retention get left untouched.
If you want to increase client loyalty for your firm, you must have a 360 client view, or full understanding of your clients and their needs. You must be quick to respond to existing clients and always remain open to new projects that come your way. Most of all, you must maintain trusted client relationships, founded on a knowledge of one another and mutual respect.
Here are six surefire client retention strategies that you can put into action today:
1. Get to Know Your Clients

Every client is unique. They all have separate needs and hopes for their brand. They want to be understood, not rushed or ignored. They want their experience to be personalized and positive. To retain these clients, your team should spend more time getting to know who they are, what they do, what they want, and their business challenges.
2. Set Early Expectations for Your Clients
Setting expectations with your clients early is crucial to client retention. If you follow through on what you promise from the very beginning, you will immediately impress your clients and keep them around longer. Overshoot delivery dates so that you can do so. By doing this, you can give your client peace of mind and trust in that you will always see your projects through start to finish. You will be their go-to for future projects.
3. Reduce Pain Points and Friction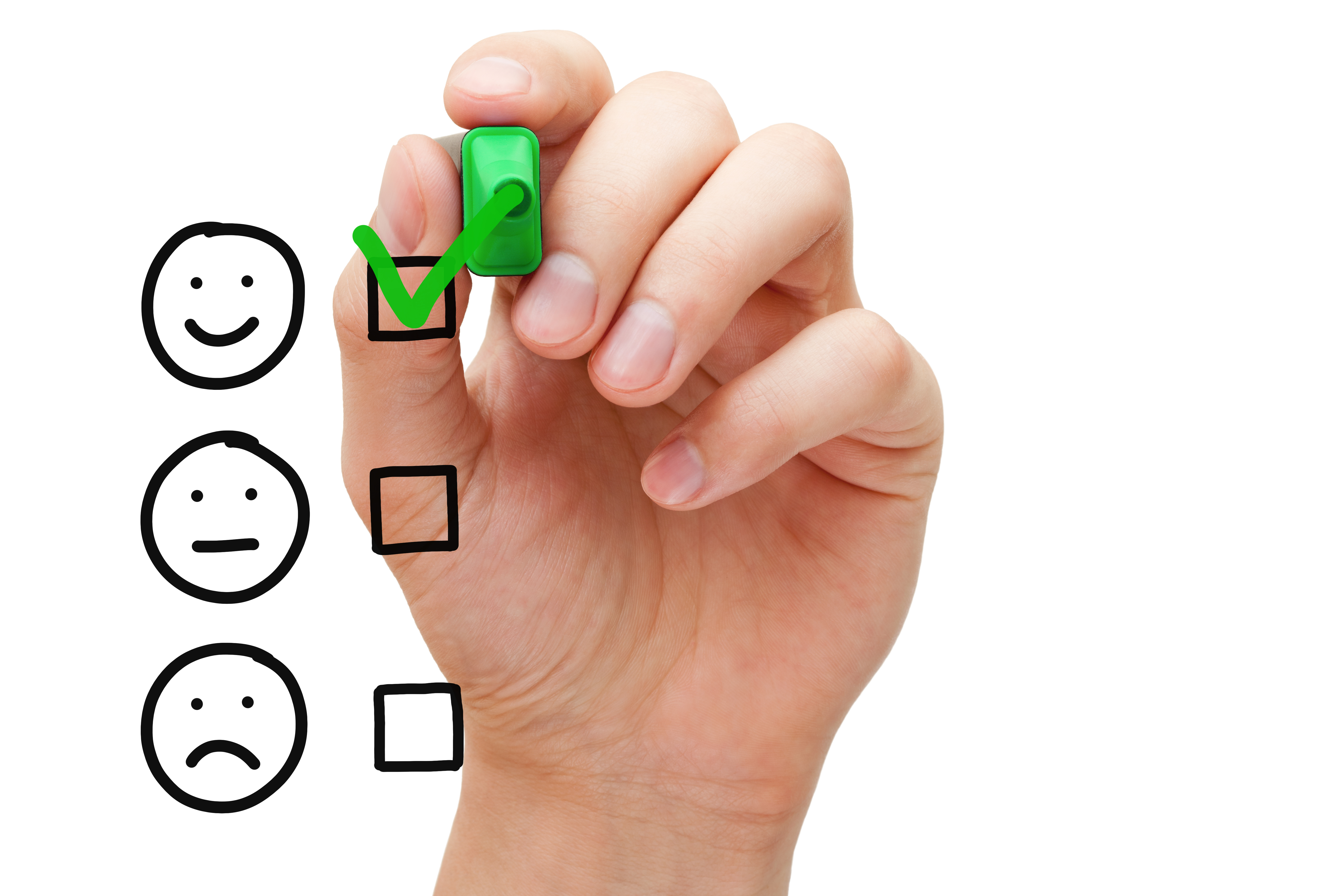 You cannot see each project through to completion without efficiency and seamless processes throughout your firm. Time and budget, however, are subject to human error. Manual data entry, stacks of spreadsheets, and scattered to-do lists may set you back. The right CRM software, however, can automate all these tasks for you.
4. Predict Problems and Offer Solutions Before They Arise
Client loyalty is largely reliant on customer service, or more specifically, anticipatory service. Anticipatory service means that your consulting team will anticipate any problems that might occur in a client account, and further stop them in their tracks. Having complete visibility into each client account will better endorse this type of service.
5. Gain Complete Client Visibility
A consulting CRM can give you complete visibility into client accounts and help you stay up to date with what's happening between your team and theirs. You can see which clients dropped off and why. You can see which projects have been delivered and which are pending. You can see which conversations need to be addressed. You can discover issues before they arise and ensure that nothing falls through the cracks.
6. Build a Relationship
The best client retention strategies come down to relationships: you will never truly lose a client after winning them, so long as a good relationship is maintained.
Strong consultant-client relationships are the driving force behind consulting success. To retain clients and increase loyalty for your firm, you must maximize your partnerships with your existing clients, focus on relationship management, and gain clear insight into each client account. That is what the fastest-growing consulting firms do. 82 percent of consulting firms that are growing at an annual rate of 21 percent or more use CRM to manage their client relationships.
Learn more client retention strategies by downloading Bullhorn's free eBook, How to Keep Your Consulting Firm's Client Relationships Ahead of the Curve.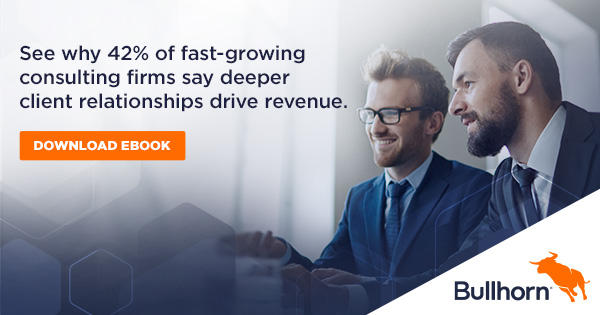 Subscribe to the Staffing Blog
Subscribe for trends, tips, and insights delivered straight to your inbox.