Customer Experience in 2019 and Beyond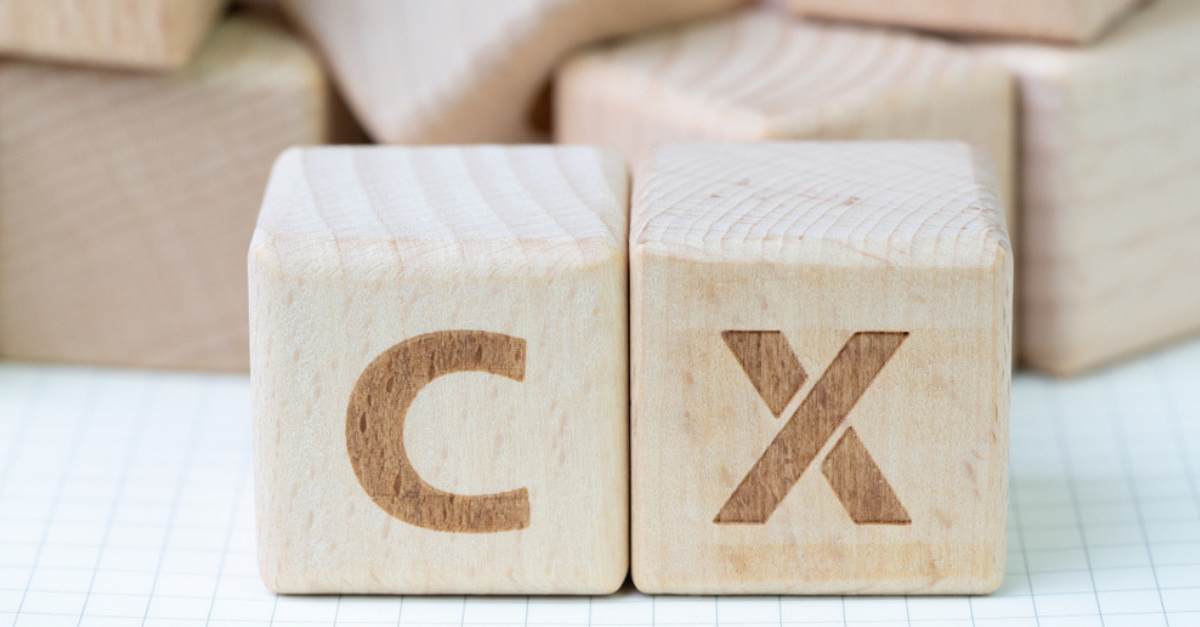 Over the past year or two, customer experience has changed – dramatically:
Tech has transformed staffing service delivery.

Customer loyalty isn't what it used to be.

Candidates are more demanding and impatient than ever.
And the rate of change is only going to increase
At this point, customer experience is evolving so fast, it's no longer sufficient to look six months or a year down the road. If you want to stay on top of trends (and ahead of your competitors), you need to look a bit further into the future.
Thankfully, you don't need a crystal ball to understand what's coming; you just need good information! This Inc.com article reviews customer experience trends for the next five years, and two stood out to me as particularly relevant for staffing and recruiting firms:
Connect CX to your staffing firm's business objectives
According to statistics cited in the article, just 14 percent of businesses see a direct and intelligible relationship between customer experience and business outcomes. My guess is that the percentage is even lower in our industry. Staffing agencies that are able to "connect the dots" and use data to map, measure and improve their customer experience (for both clients and candidates) will have happier, more loyal customers – and a healthier bottom line.
Want to capitalize on this trend? Here are a few resources to get you started:
Competitive brands will make personalization a top priority
One study mentioned in the Inc.com article reports that 71 percent of people find impersonal service experiences frustrating. We can all relate to that, right? Clients and candidates want to feel like an individual when they engage with your firm – not an account or employee number.
How effectively do you personalize your clients' and candidates' experiences? Here are a few questions to consider:
Do you leverage technology to personalize client and candidate communications from your firm? (Hint: Leading with "Dear Customer" turns people off.)

Can candidates create customized job alerts, so they're notified when ideal opportunities become available through your staffing agency?

Have you defined and automated processes to tailor your sales and service processes, based on how a customer interacts with your website?

How do you nurture individual relationships with candidates and clients?
Want to deliver better CX in 2019 – and beyond?
As customer service technology and trends evolve, Haley Marketing continually improves our products and services to help you make the most of what's next. To find out how you can capitalize on the advantages we offer, connect with one of our marketing educators.
---
About the Author: Victoria Kenward is the Co-Founder and COO of Haley Marketing, a Bullhorn Marketplace partner, and a leading provider of websites, blog writing, social media, and other marketing services to the staffing industry.
Subscribe to the Staffing Blog
Subscribe for trends, tips, and insights delivered straight to your inbox.