The Future of Staffing Technology is Here Today— An Interview With Raymond Pennie of Kyloe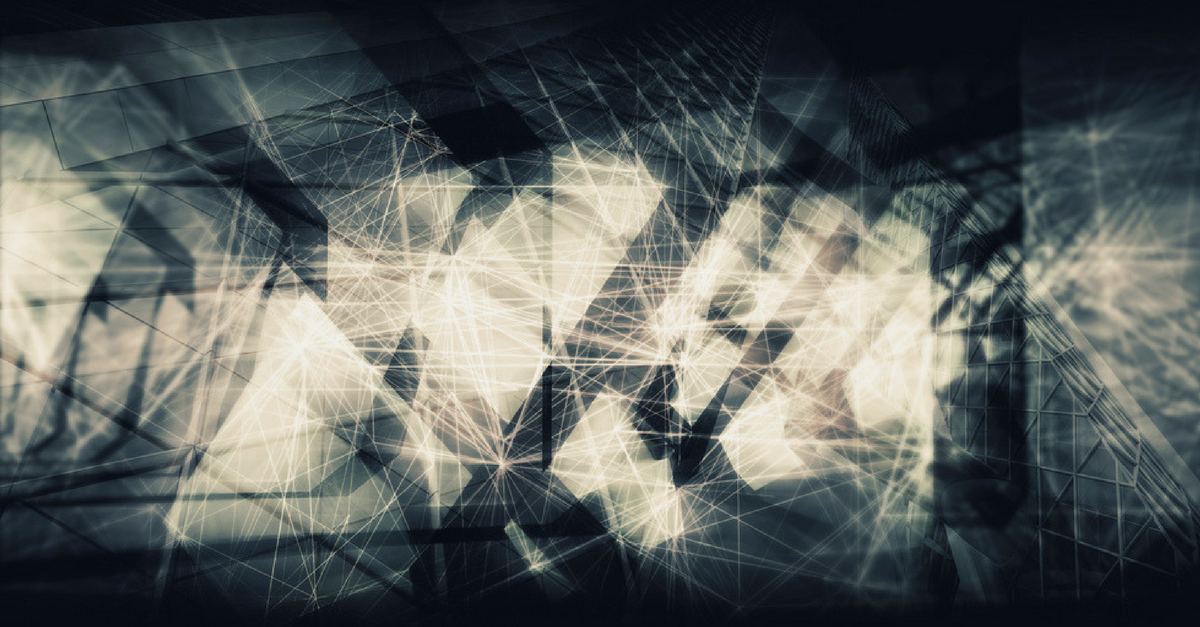 Raymond Pennie, co- founder of Kyloe,  recently presented on the Future of Technology in the London and Manchester for APSCo. In his presentation, Raymond noted that small things can make a huge difference and not everyone starts at the same place.  As a fan of Richard Thaler's Nudge, hearing about how small things make a difference is intellectual catnip for me, so we had a quick chat.
JN: Recruiters can get bogged down with non-value added tasks.  In a typical day, what are the top tasks that you see that take up recruiter time without driving placement success?
RP: It's easy for recruiters to get bogged down in the daily grind, working on tasks that don't add real value. When recruiters spend time on these tasks, they have less time to devote to the candidate or client. The customer or candidate experience suffers because they're not getting the engagement they deserve.
This is especially true with the interview process. Recruiters spend a lot of time arranging, confirming, and reconfirming interviews—time they could be spending with the candidates.
Everyone knows how important interviews are—they're  a core metric of future placements. It's the first direct meeting between your client and your candidate and it requires lots of confirmation and reconfirmation. A lot of hard work goes into sending the CV, discussing the candidate with the contact, and discussing the job with the candidate.
The final part of the puzzle is arranging the time and the place. This is an area where you need help to make it a great experience. With the Kyloe Interview Scheduler, it allows you to arrange, send, and confirm interviews in one easy process. It then sends a branded email to the candidate or candidates and a separate one to the contact with the same details. It then updates the statuses on the shortlist, records the actions, and allows you to get on with the rest of your day!
JN: That's really interesting—taking a routine and labor-intensive task, and making it much simpler. There's no doubt innovation like this comes from your consultation with your clients.   What are the best practices you see in how recruiters leverage Bullhorn to make their processes more efficient?
RP: The number one area I see for improvement is reducing the work that needs to be done outside of Bullhorn. For example, it's beneficial for recruiters if files on the files tab can be edited without the need to save the file locally. That really improves database usage, data sharing, and the quality of record completion on Bullhorn. You can do this with our Document Editor tool.
JN: Got it.  So your best clients adhere to the adage, "Live in Bullhorn".  At Kyloe, you've been innovating to help your clients live there more.  Have you at Kyloe created anything that can help recruiters be more efficient with more complex tasks?
RP: Our most popular app is our Resume Formatter for Bullhorn users who want more than just a logo at the top and bottom of a resume. It enables consistent styling, merging in fields from jobs, candidates,  and creating cover sheets or anonymising. All of this happens in Bullhorn. When the document is created, it's saved quickly against the candidate and or the job.
JN: That sounds pretty compelling.  Can you share with me a specific success story?
RP: We have one client who formats and sends more than 1,000 resumes every month with these tools. It's improved their speed to market, reduced their need for external processes outside of Bullhorn, and eliminated the need to outsource formatting. They're now able to invest the time and money they've saved back into their company.
JN: What other process steps can recruiters eliminate?
RP: Our Status Manager app does some process steps in the background overnight, allowing for updates on statuses, dates, and closed jobs. These areas improve the quality of the data without costing recruiters valuable time.
---
Want to learn more? Kyloe is a Premium Sponsor at Engage 2017—Stop by and say hello!
Subscribe to the Staffing Blog
Subscribe for trends, tips, and insights delivered straight to your inbox.