Meet the Speakers of Engage 2015! Part 4: Katrina Kibben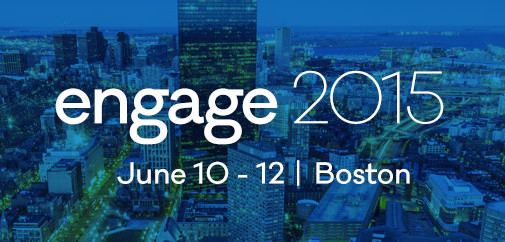 Engage 2015 is an excellent opportunity for staffing, recruiting, and sales leaders to connect with each other, as well as various staffing luminaries and speakers, in order to make sure that their companies have the best tools for success. One of the expert speakers at this year's conference is Katrina Kibben, the Director of Marketing for RecruitingDaily. Katrina's session, "5 Ways to Hack the Candidate Experience," will provide you with the strategies you need to deliver an incredible candidate experience, even before direct interaction comes into play. In a world in which the job search process takes place almost exclusively online, excellence in digital candidate experience is a must in order to compete for top talent in today's market. Katrina will guide you through proven online marketing best practices that can help candidates find and engage with your company.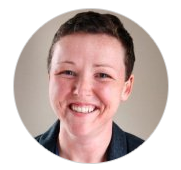 Kibben has a proven track record of success in marketing leadership roles throughout her career, and currently holds the position of Director of Marketing for RecruitingDaily. In previous roles, like at Monster Worldwide and Care.com, she has made her mark by helping both established and emerging brands to develop and deliver world-class content and social media marketing, lead generation and development, marketing automation, and online advertising. Kibben is an expert in social media strategy, marketing analytics, and automation, as well as an accomplished writer and speaker, having been featured on sites like Monster.com, Brazen Careerist, and About.com.
Engage 2015 is the only annual conference that brings together the entire community of Bullhorn customers, along with staffing experts, consultants, Bullhorn Marketplace partners, and the Bullhorn team. Over three days, you'll connect with the best and brightest in the staffing industry, including experts who have the insight you need to give your company's operations a leg up on the competition. Register for Engage 2015 now and we'll see you in Boston!
Subscribe to the Staffing Blog
Subscribe for trends, tips, and insights delivered straight to your inbox.