Why Penny Queller of Monster is Excited for Engage Boston 2018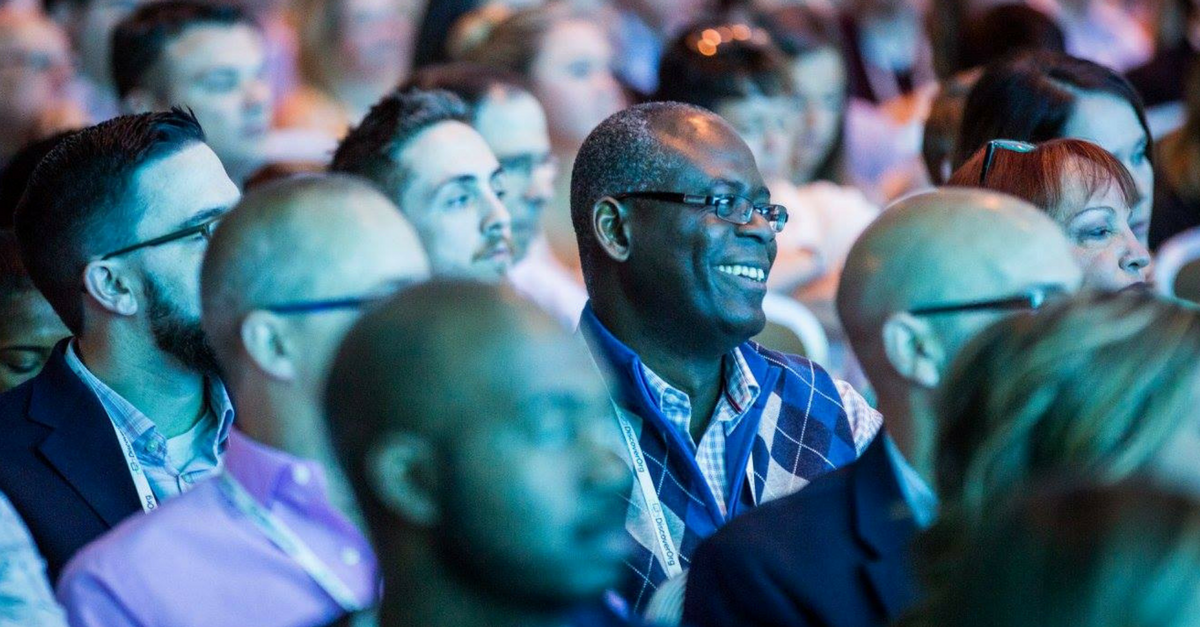 Engage Boston 2018 is just around the corner. We've invited partners and customers to share what they're excited about for this year's event. Here's what Penny Queller of Monster is looking forward to this year.
2018 marks the fifth year of Bullhorn's signature event, Engage Boston. So, can they exceed their amazing 2017 event? After reviewing the agenda, I think it's a certainty—not a possibility—that they will inspire the staffing and recruiting industry again with their powerful roster of experts, luminaries, and leaders who will be speaking at the event.
Why? Because Bullhorn is killing it in Staffing. They just are. Their client-centric approach is the perfect strategy. Their growth and momentum is the direct reward for their strong focus, leadership excellence, and willingness to give back to our industry.
As a Staffing industry veteran of 25+ years who's watched Bullhorn from the beginning,  I'm now fortunate to be working with one of Bullhorn's long-standing strategic partners, Monster. So when key leaders at Bullhorn asked Monster if we would sponsor the Engage Boston 2018 Official Party, I couldn't say "yes!" fast enough.  
Reviewing Bullhorn's Best of Engage 2017 ebook, I was struck by the wealth of insights from industry friends and colleagues. Mary Lucas of Supplemental Healthcare reminding us that, "We're all in the people business." Or Joyce Russell of Adecco counseling that her "favorite leadership trait is generosity" and that, "second is personal courage."
Or keynotes inspired with the comments of General Ann E. Dunwoody the US military's first female four-star general, who reminded us, "don't let society define what 'having it all' means. I didn't let it and you shouldn't either." If you love this industry the way I do, you cannot miss Bullhorn Engage 2018—it will be memorable.  
For 2018, I get the honor of representing Monster at Bullhorn Engage. As most in the industry know, Monster is making a huge comeback. Last year at this time, I was considering joining the Monster comeback, to be a part of this epic transformation.
I took that opportunity, and I haven't looked back for one second. Talk to my new Monster colleagues—we're on a path, a purposeful mission. Monster is serious about making the lifelong activity of finding the opportunity to be more human. Our stated objective to be the best digital partner for the Staffing and Recruiting industry is fueled by passion, dedication, and laser-focused execution.
Come visit us on the Engage Boston 2018 floor and find out how Monster is bringing humanity back to job search.  
I'll be greeting you personally at the door for the Official Engage 2018 party, a "Monster" celebration on Thursday June 14 at 7pm. Simply. Can. Not. Wait.
---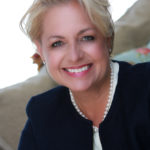 About the Author: Penny Queller, Senior Vice President and General Manager, Staffing and Recruiting, at Monster has more than 20 years of staffing and recruiting experience, including executive leadership positions at Alexander Mann Solutions, The Bartech Group, Adecco and Staffing Industry Analysts. Penny's focus at Monster is the effort to enable on-the-ground recruiters to do what they're best at—making human connections and bringing humanity back to the staffing experience. 
Subscribe to the Staffing Blog
Subscribe for trends, tips, and insights delivered straight to your inbox.