A Note to Our Customers: What It Means to Be Part of the Bullhorn Family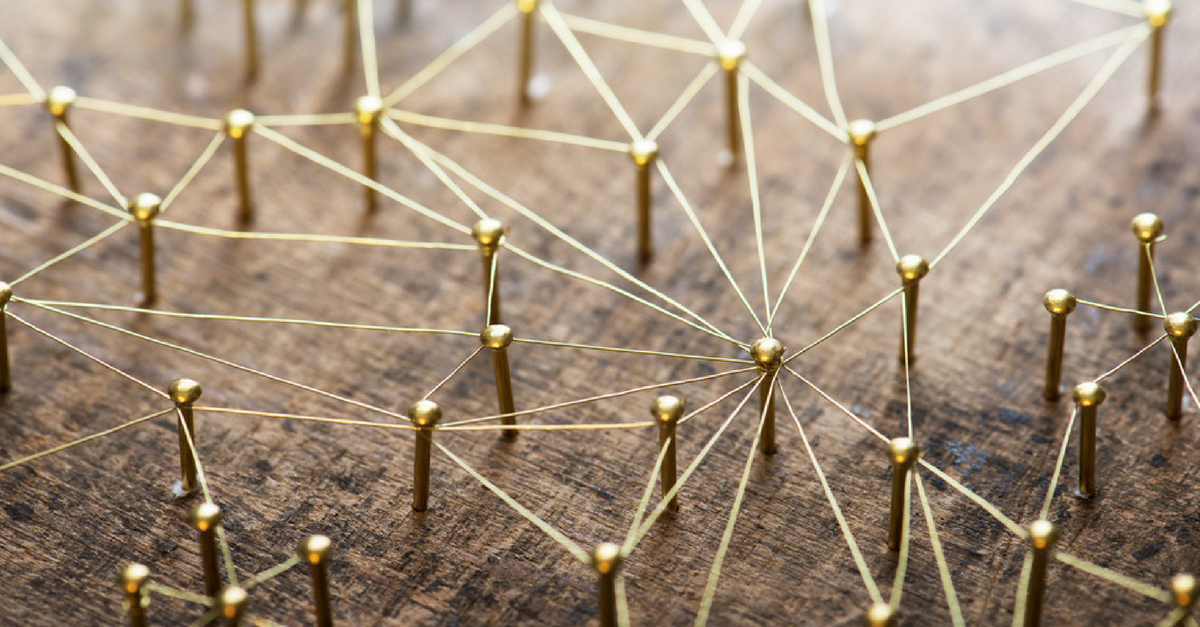 On March 13, we announced the exciting news that we had acquired Talent Rover and Jobscience – two leading providers of recruitment software built on the Salesforce platform. Following our September 2017 acquisition of Connexys, a Salesforce-based recruitment software company in Rotterdam, this news was especially compelling as it helped to fully realize Bullhorn's strategy for serving considerably more customers—not just those using our longstanding Bullhorn platform, but also the many agencies who have chosen to invest in the Salesforce platform, all over the world. With our decision to support an additional platform, Bullhorn's family of solutions—and family of customers—is growing both in size and in strength.
These acquisitions have underscored our focus on respecting customer choice. You have chosen a platform to power your business, and we have committed to supporting that platform with the best front, middle, and back office recruitment solutions on the market.
Long before we grew our company to support a more diverse set of customers, we spent almost twenty years creating the world's best end-to-end recruitment-centric platform in the world: the Bullhorn platform. And every decision we make is guided by providing the best possible experience to all of our customers. Acquiring Talent Rover, Jobscience, Connexys, and PeopleNet over the past year means that we have additional personnel resources to devote to accelerating the development of front and middle office capabilities for the Bullhorn platform, particularly our Workforce and Revenue Cloud. Bullhorn platform users will also benefit from greater support resources in new locations—including Dublin and Chicago—and more brain power for every market we service.

With any major news announcement, it's difficult to dive into too much detail because in doing so, we risk confusing people. Conversely, being too general in our phrasing can be equally confusing. We've gotten some questions from longtime Bullhorn platform customers about what our Salesforce strategy means for them, and if we're turning our attention away from the Bullhorn platform in favor of the Salesforce platform. The answer to that is simple: NO. The Bullhorn platform is our heart and soul. It always has been. It always will be.
Staffing is a family-oriented industry, so hopefully, this analogy will resonate: just because a father has a second child doesn't mean he stops loving his first child, or stops supporting that child, or investing in that child's future. Nothing could be further from reality.
In our acquisition press release, when we stated that "Bullhorn will deliver new and expanded capability as part of the company's Salesforce offerings, including best-of-breed VMS integration and middle office solutions," in no way whatsoever were we implying that we wouldn't be developing similar solutions for the Bullhorn platform. What it does mean is that we're going to build and sell front office, middle office, and back office solutions to customers using both Bullhorn and Salesforce platforms. We are not going to build things just for Salesforce that Bullhorn platform users won't be able to leverage. That wouldn't make sense. To fall back on our previous analogy, it would be like cooking a family dinner but not letting our first child eat it. That's just not the case. The whole family eats. All Bullhorn customers have the ability to leverage the Workforce and Revenue Cloud, regardless of the platform they have chosen.
We're incredibly heartened to see that so many of our Bullhorn platform customers are excited about what this broader strategy and growth means for them. Our CEO, Art Papas, recently received a note from Peter Acheson, CEO of Peoplebank—the legendary enterprise recruitment company in Australia and a longtime Bullhorn customer. It was such a perfect example of true partnership, of shared goals and growth, that we would be remiss not to excerpt it now:
"We are always delighted when we see Bullhorn acquiring companies to enhance your capabilities and service offerings to your customers as we know we will receive a benefit in the future from these acquisitions.
"We are also delighted because it reinforces that our decision in late 2009 to select Bullhorn as our platform provider for our business was the right decision.
"A decision that we have never regretted  and it's allowed us to build a really strong relationship with Bullhorn over the years."
We're thankful to Peter for so eloquently capturing what we were aiming to achieve with our strategic acquisitions over the past year. We are technologists, but ultimately, we are in the people business, because you—our customers—are in the people business. And that business means we fight for, and ensure, success and advancement for everyone in the Bullhorn family.
Subscribe to the Staffing Blog
Subscribe for trends, tips, and insights delivered straight to your inbox.