Are You Taking a Blind Approach with Your Consulting Engagements?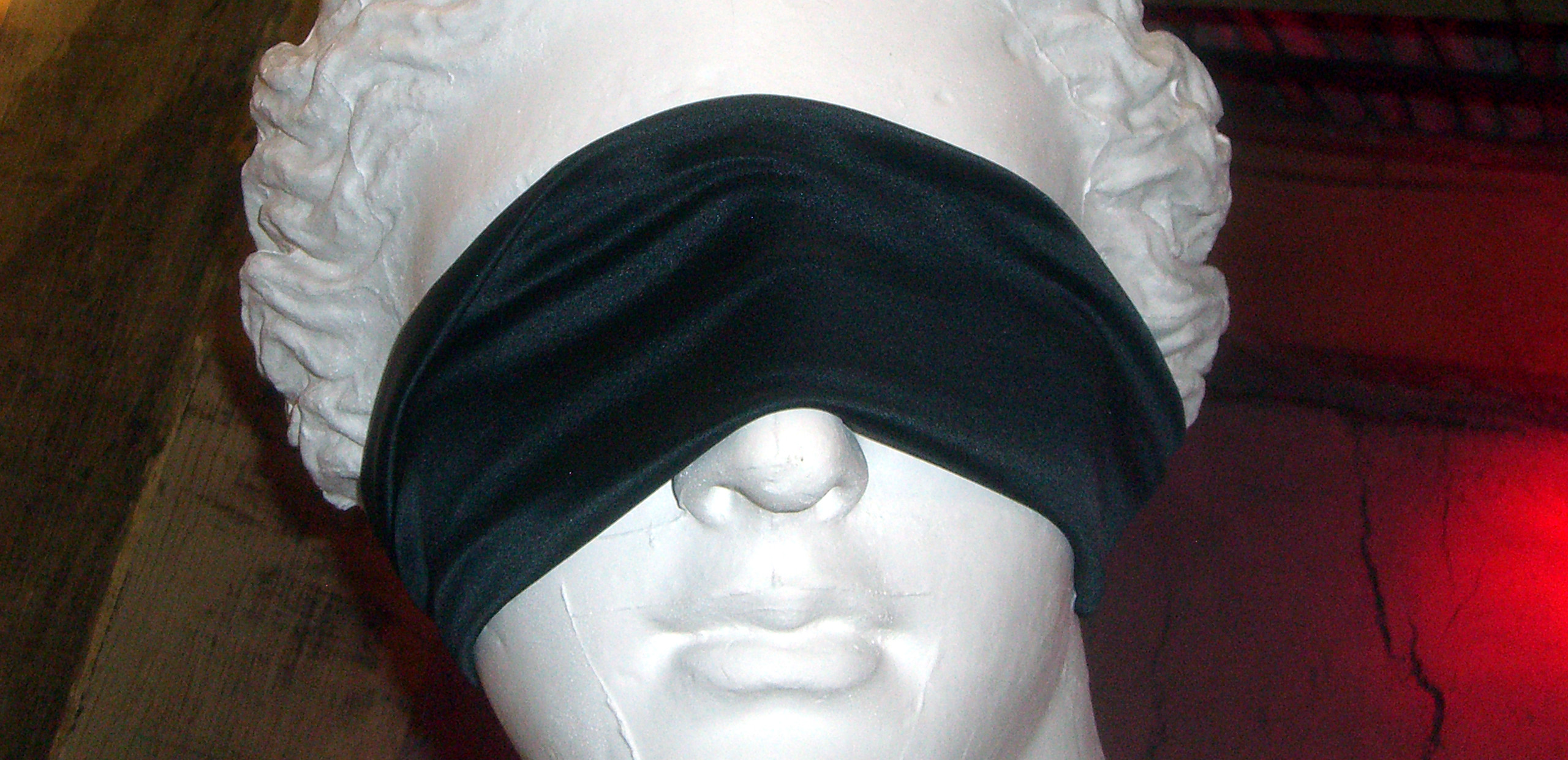 As a senior member of your consulting team, having visibility into project status, potential issues, and client feedback is central to your role in your firm. After all, how are you supposed to support a client's success if you don't have any idea where you currently stand or if you're headed in the right direction?
None of us are blind to the fact that all projects are bound to hit a few speed bumps along the way, but it's how you handle each one that sets you apart from other firms. The ability to access full project details on demand at any point will allow you to make better-informed business decisions and keep your clients satisfied. It's silly to risk your firm's reputation for something that should be so easy to do.
Regardless of the challenges a project may have, collaboration is a major key to your success on a project. The ability to draw from the knowledge and experience of others and to understand how similar scenarios have been handled is imperative. It's difficult enough to navigate a project's lifecycle – why add a disconnected team to your list of problems?
Additionally, you know how important it is to have access to the account health of your clients when preparing for client meetings and status calls on the road, especially when there's an urgent fire drill situation. The good news? You can have full visibility into all aspects of a project at all times with one easy-to-use tool.
The ability to quickly differentiate your business and sustain a competitive advantage could make a world of a difference to your clients. Full visibility into business processes and account health, with intelligent analytics that give decision-makers crucial business measurements, is possible with Bullhorn CRM for Consulting. And the best part? It's actually easy to use.
Subscribe to the Staffing Blog
Subscribe for trends, tips, and insights delivered straight to your inbox.