6 Steps to Better Manage Your Candidate Database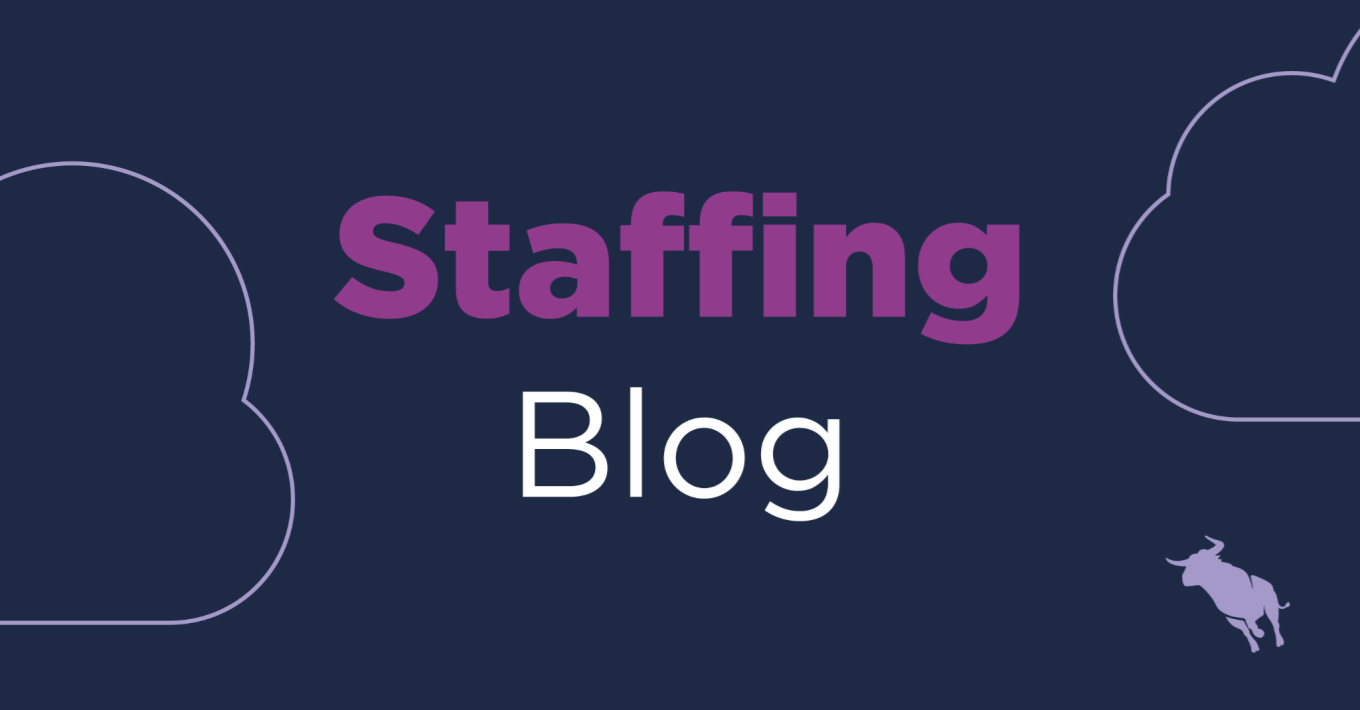 No matter what time of year it is, if you're at all like me, you absolutely loathe the idea of cleaning your house or apartment.  However, one benefit of cleaning up (or cleaning out) your surroundings is that it frees up time for you to focus on more productive activities.  If you get into the habit of maintaining a clean and orderly environment, you will significantly reduce the amount of time you spend searching for 'lost' items and getting frustrated over your own disorganization.  The time you save is valuable – very valuable.
In staffing, or in any business for that matter, your recruiting database is a lot like your home.  Whether you paid to acquire it from someone else, inherited it from a predecessor, or built it from scratch, it holds a lot of value.  And, if maintained and updated properly, it will appreciate over time.  But, if left alone, it will become cluttered, outdated, and a major source of stress.
Most staffing firms use an applicant tracking system (ATS) to house their client and candidate databases.  Applicant tracking systems can be extremely powerful tools, especially when the race is on to search for and find the right candidate for a job order. In fact, according to Bullhorn's 2022 Staffing and Recruiting Trends Report, recruiting professionals listed candidate sourcing as their top recruiting obstacle.
So the candidate database you've spent many hours and money building up is a potential goldmine.  But, mining it is not always easy – especially if you've let it get dirty and disorganized.  The following tips are designed to help you think about ways to improve the quality of your candidate database so you can turn it into a competitive advantage for you and your firm:
1. Develop a process among your recruiters for screening candidate resumes and bucketing them in your system
This applies to candidates that apply to your posted jobs and candidates that you pull into your ATS system through third-party tools (aggregators and boards).  Use your screened category as a filter when searching for quality candidates going forward.
2. Add skills to your candidates instead of relying solely on keywords
For many jobs, specific skills (e.g., Java, C++, Ruby) are core requirements, so make it easier for you and your team to find these candidates down the road.  By doing this, you'll also reduce your dependency on complex or boolean searches and you'll avoid those rare candidates who know how to game the system by stuffing keywords into their resume (sometimes invisibly!).  If you tackle tips #1 and #2 alone, think how easy it will be to search for your next level 3 software developer that can code in C++ and has already been screened by a recruiter on your team.
25 Tips to Manage Your Candidate Database
3. Establish a process for managing duplicates
When you add a new candidate to your applicant tracking system, your software should have the functionality built in to alert you about any possible dupes, either through email matches, first and last name connections, etc..  If your recruiters let those dupes flow freely into your system without merging records or purging any duplicate or outdated record(s), your database is going to get messy.  This could cost you time and money down the line when you need to fill a highly competitive job order for a key client.
4. Monitor your team's activity
Establish criteria for how you expect your recruiters to vet new records entering the database and set volume or percentage goals for candidate screening, categorizing and cleansing. Even more, report out on the percentage or volume of candidates that have been properly screened/categorized/tagged and draw comparisons across your team.  Set a baseline and continually increase your expectations.
5. Hire someone to clean your existing database
Once in a while, your house gets to the point where you can't even fathom starting a cleanup process.  If your database has gotten away from you, think about hiring outside help – an intern, a low-cost FTE, an outsourced freelancer and put them to work on organizing and tagging your records.  Please view this as an ongoing effort, though, and not a one-time project.
6. Investigate third-party tools that will help you structure incoming data
Various technologies that integrate into applicant tracking software can help you parse resumes into pre-existing or customized taxonomies (e.g., skills, industries, professions, qualifications, languages, etc.) making searching easier and more efficient.
---
Want to improve the health of your database, automatically identify inaccurate or incomplete records, and automate the cleanup process? Learn how Bullhorn Automation can help.
Subscribe to the Staffing Blog
Subscribe for trends, tips, and insights delivered straight to your inbox.