The Best of the Bullhorn Staffing Blog in 2018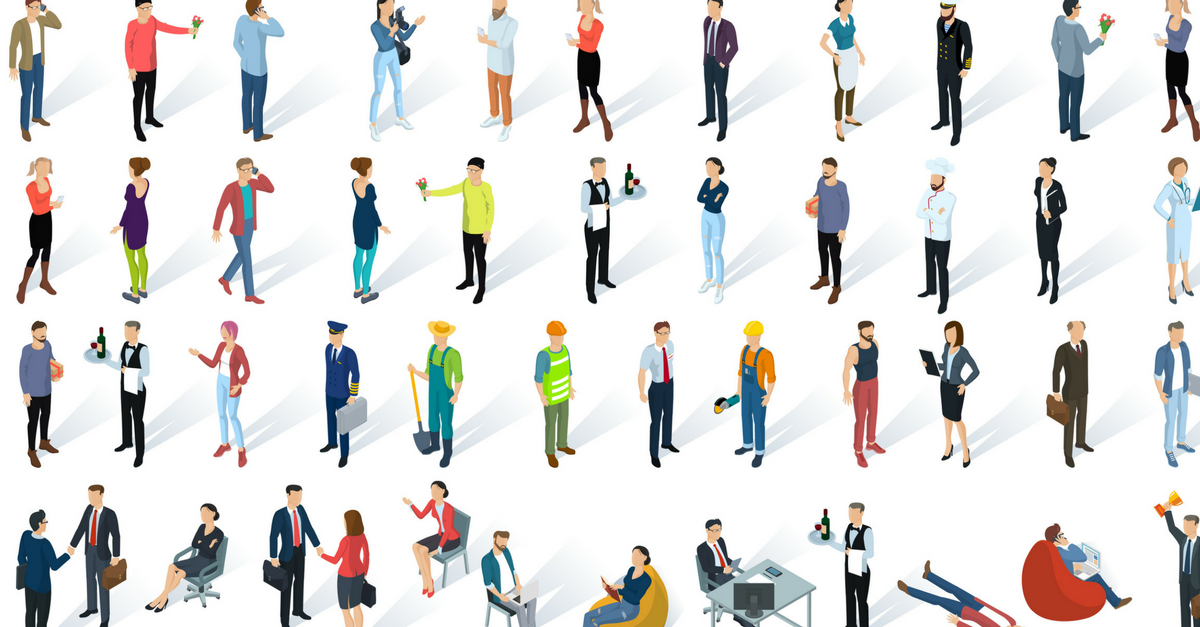 As 2018 comes to an end, we've selected some of our most popular blogs released during the last year. Read about the talent shortage, VMS, the thoughts of leading staffing pros, and more.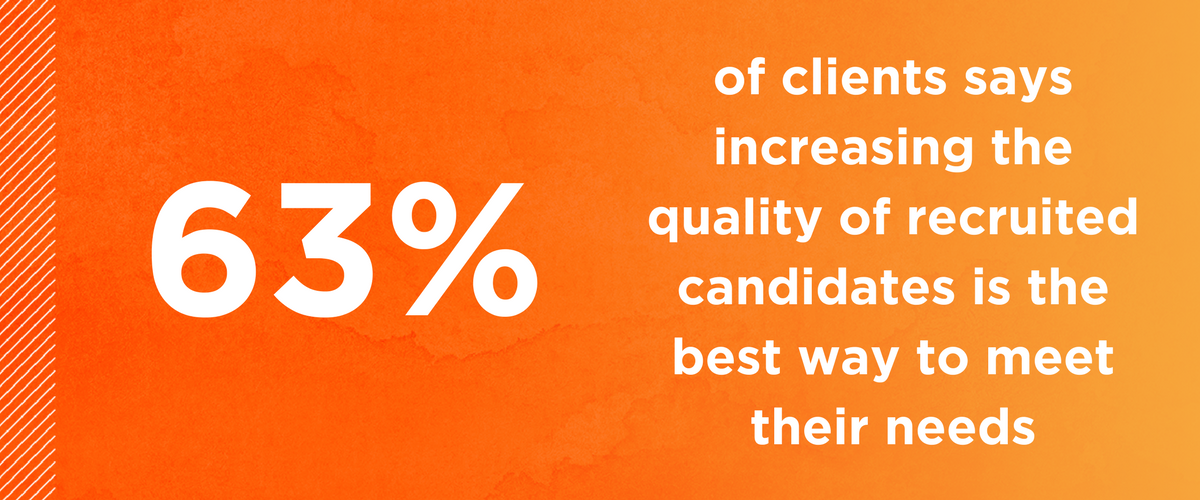 Sourcing during a skills shortage may feel like an impossible task, but with the right approach, you can improve your sourcing results for even the toughest roles. We've compiled stats and strategies for five of the most in-demand industries.  Read the entries on Finance, Business, Healthcare, Tech, and Skilled Trades here.
What do staffing and recruiting pros have to say about the topics that matter most in the industry? We interviewed some of the top experts in the field to get their thoughts on subjects like starting your own staffing business and building lasting relationships with clients and candidates. Here are some of the interviews from this year: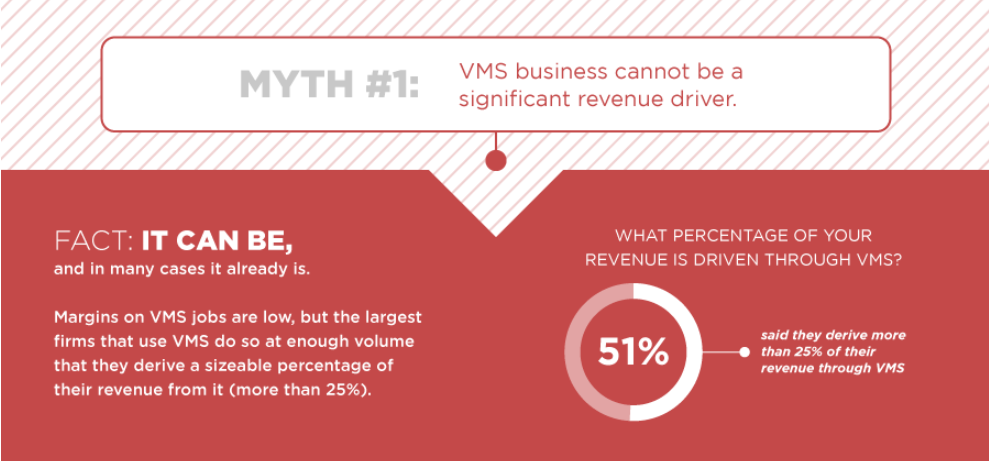 There's no doubt that VMS is a hot-button topic in the staffing industry. In fact, you might have made up your mind about VMS business. But as a recent Bullhorn survey of VMS use by some of the largest staffing firms in the world revealed, a lot of the actual data around VMS business counters the conventional wisdom about it.  What's fact and what's fiction? Separate the VMS myths from reality with this video breakdown, and read this blog to find 10 surprising findings.
---
Want to read more about the topics that matter most to staffing professionals? Subscribe to the Bullhorn Blog for news, tips, interviews, trends and more.

Subscribe to the Staffing Blog
Subscribe for trends, tips, and insights delivered straight to your inbox.