Top Tips to Consider When Designing a Recruitment Website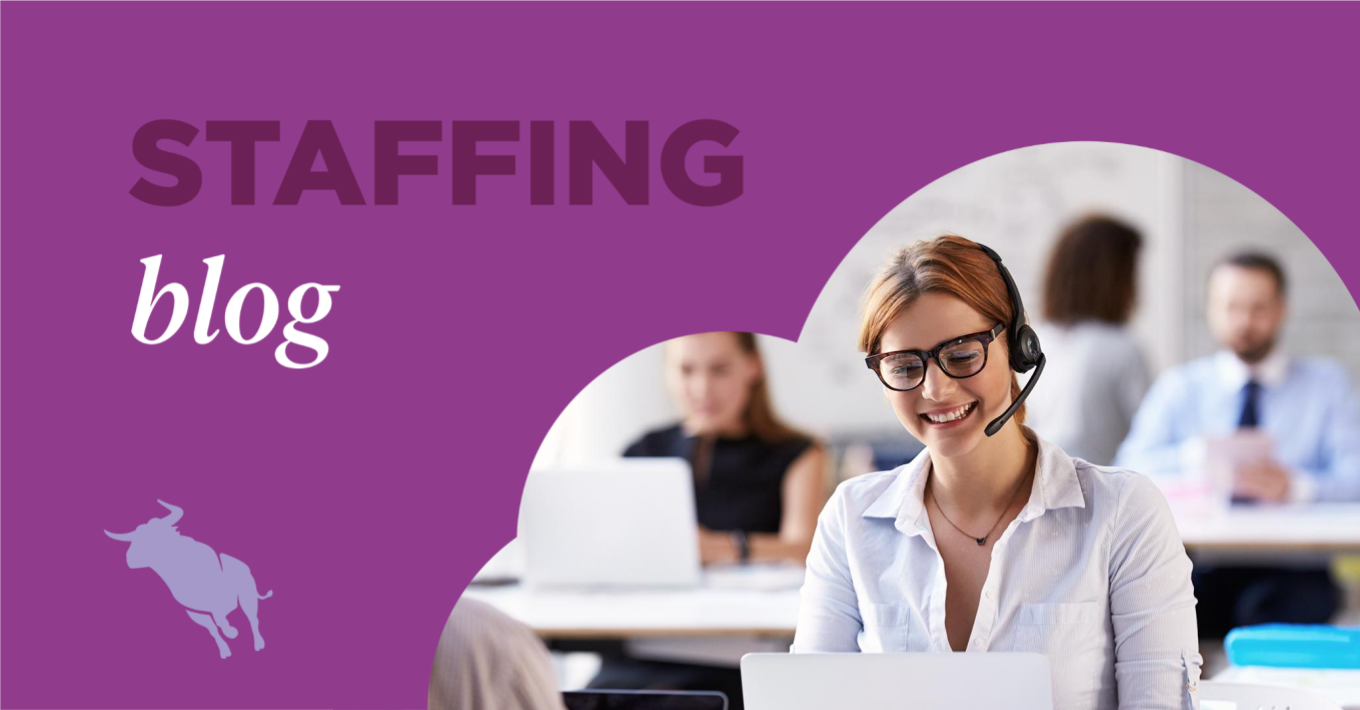 Websites have evolved enormously over time, and that includes how they're used, designed and how we consume the information they convey. Volcanic is the global leader in recruitment websites and a proud Bullhorn Marketplace partner. Volcanic's Head of Design, Shanma Ahmed, gives her expertise on key points to consider in the planning process of your recruitment website.
It looks good, so it must be good?
Not so fast.
When planning the design of your website, it's easy to get caught up in the aesthetics. The intrinsic design features might satisfy the designer, but what about the visitor? There may be many joyous, novel details but these sometimes can hinder the user experience – which matters not only to the visitors but search engines, too. User experience (UX) has become all-encompassing. This is why when it comes to websites that look great and perform impressively, our emphasis has shifted to user experience design (UED). 
Highlighting Claremont Consulting, a Volcanic and Bullhorn client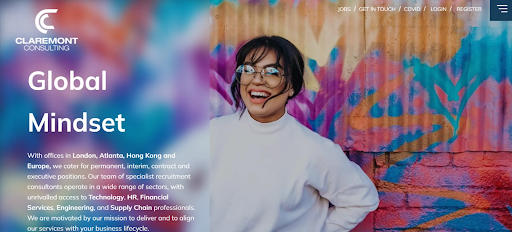 Make a connection
For any site, the journey starts with understanding the target audience and what problem we're trying to solve. Whilst we are now in another war for talent, having an attractive site that instantly speaks to your audience is more important than you think. In fact, you only have about 7 seconds before someone decides to stay on your webpage or leave. Having designed and built over 1800 websites globally, we understand the importance of having  the candidate and client experience at the forefront of your design. 
Your brand plays a huge role in telling your story, and at Volcanic we collaborate closely with our clients to help convey this visually via the use of brand colors, graphics, and design elements that help users easily achieve their goals. Remember your website is your brand in the digital space. 
Showcasing Maxxima, a Volcanic and Bullhorn client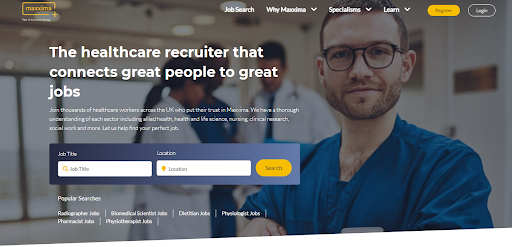 The importance of prioritization
Let's not forget the majority of your users are now searching on their mobiles so providing an exceptional mobile user experience is key to increasing discoverability and potentially enhancing your conversion rates. The connection between mobile-first design and accessibility pushes us to make content more readable on smaller screens – therefore more accessible to people who may have visual impairments. This means keeping it simple, prioritizing your most important content and functionalities, and making it easy to navigate.

Design is only one factor in making your website work for your agency. The importance of your digital presence can't be understated. In reality, it can the difference between success and failure. At Volcanic, we create high-performing websites that are fully integrated with all Bullhorn CRMs. Our focus is not just on beautiful design but leveraging the integration with your ATS/CRM to drive real efficiencies by automating numerous processes. 


To understand the key steps to create and sustain an effective online presence, download Volcanic's eBook which uncovers the top ten factors to your website's performance, including more about design, SEO, content, and more. 

Subscribe to the Staffing Blog
Subscribe for trends, tips, and insights delivered straight to your inbox.