July 2019 Product Release Highlights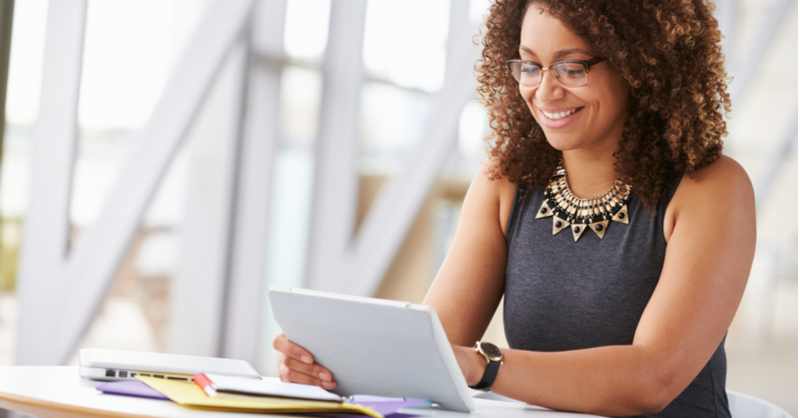 Curious what product enhancements and updates we're launching in Bullhorn this month? Read on to explore the July Bullhorn release and what it means for you and your users! We roll our updates out in phases, so if you don't see these changes reflected in Bullhorn yet, don't worry! You can expect to see the following highlights (and more!) in your instance by the end of the month.
Missed the release last month? Check out the June 2019 release highlights while you're here.
Localization and Interface Updates for Novo Users
Credential Fields Updates: We've expanded on the flexibility and extensibility of Candidate Credentials to allow for customization and automation on fields. Please contact support if you would like any built for your Candidate Credentials fields.
Darkened Text in Pickers: We've increased the contrast in our text pickers to make it easier for users to read.
Updated Width of Resume Cards: We've increased the width of the expanded Resume Card on a candidate record so that the Add Notes slideout will no longer overlap with resumes. Users will now be able to read and view entire resumes while adding notes.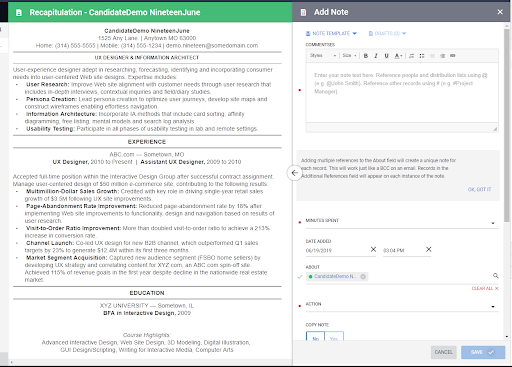 Updated the Width and Height of the Message field on the Compose a Message Screen: Users now have extra space to compose and view your outbound messages.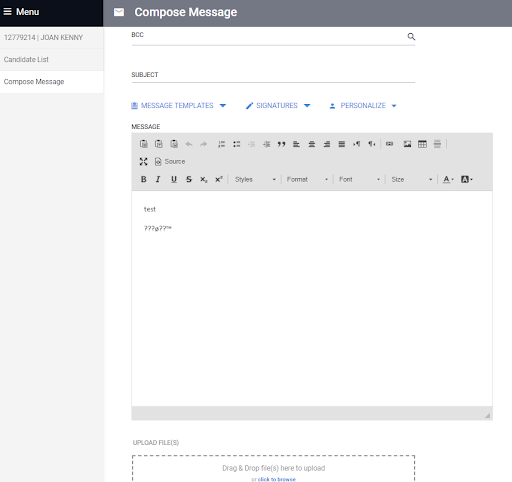 Localized Date Fields: Date fields, when viewed in the edit history of a record, will respect the correct date for users outside of the US.
Parity and Bug Fixes for Bullhorn Onboarding
The "End Assignment and Recreate New One" button is now available for V2 Onboarding. With this addition, Onboarding users will experience the same efficiency as we saw in V1.
We also resolved a few issues—first, users will now be able to delete files from a Candidate record. Second, additional fields are now exposed on the Candidate tab, including the Badge ID field and the Reports checkbox. The Authorized Representative field will also be turned off when not needed.
Have a product suggestion? Tell us!
For a complete look at July's product updates, please visit the full release notes.
---

Subscribe to the Customer Blog
Subscribe for trends, tips, and insights delivered straight to your inbox.