May 2023 product updates and enhancements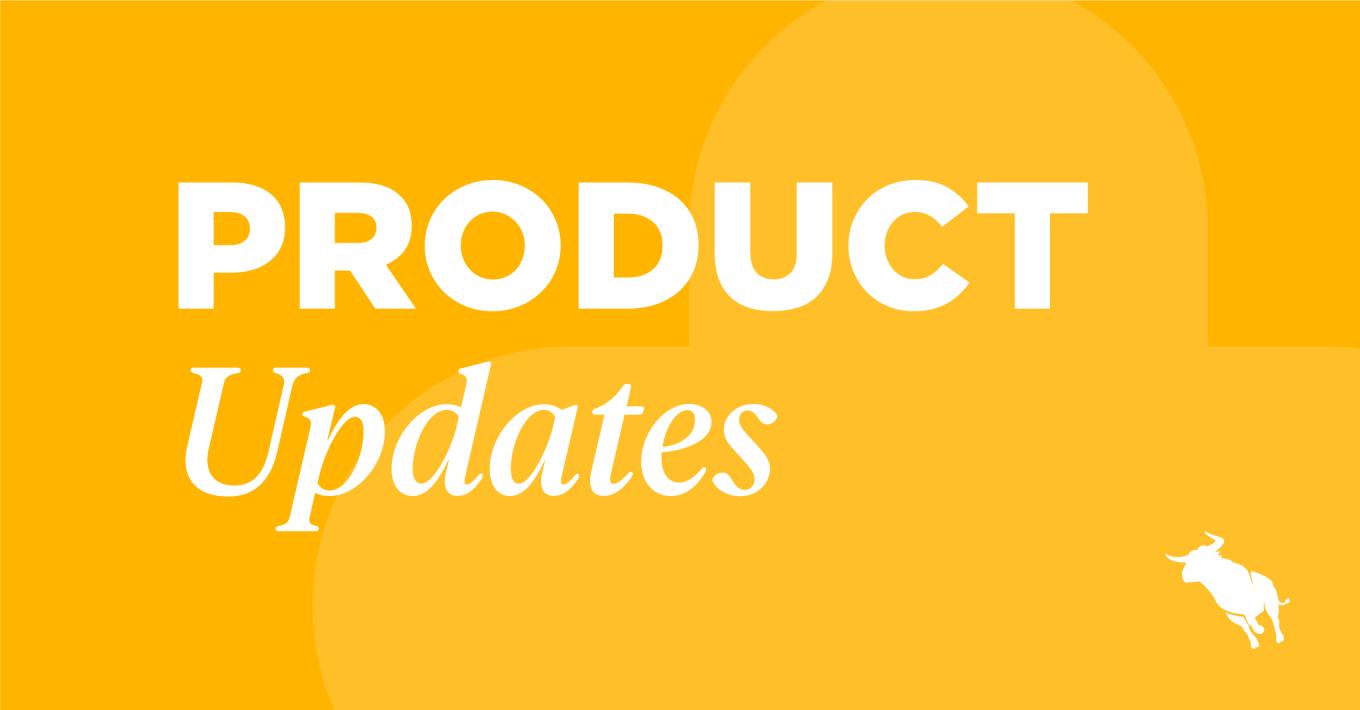 Curious what product updates and enhancements we're launching in Bullhorn this month? Read on to explore the highlights of the May 2023 Bullhorn release and what it means for you. We roll our updates out in phases, so if you don't see these changes reflected in Bullhorn yet, you can expect to see the following highlights in your instance by the end of the month.
Missed the product updates last month? Check out the April 2022 release highlights while you're here.
Bullhorn Automation product updates
Onboarding Talent Edition step:

We are excited to announce that we have added a new automation step that allows clients to auto-add an applicant to their Onboarding Talent Edition instance. This automation step, which provides better integration between systems, will also allow clients to choose if they would like to automatically initiate any follow-on workflow packages or forms to those applicants.
Updates to Bullhorn Onboarding solutions
Onboarding365
Updated tax forms for 2023:

As tax season draws to a close, we have updated the following tax forms to the 2023 editions: Reciprocity Declarations for Arizona, Iowa, Minnesota, North Dakota, and Wisconsin, and Withholding Forms for Arkansas and Maine.
Onboarding Talent Edition (formerly Able)
International addresses and multi-language support:

We have made a number of updates to support Onboarding Talent Edition's growing international reach! The Applicant Portal will now automatically adjust field labels for the United Kingdom and Ireland addresses, creating ease of use for candidates located in these countries. Additionally, English, Spanish, and French can now be assigned when the "Multi-Language Support" setting is toggled on, with English set as the default language.
Enhancements to Bullhorn's Pay & Bill functionality
Enhanced rate visibility on job and placement:

Base pay and bill rates can now display on the built-in pay rate and bill rate fields on a placement and/or job. This update helps users see accurate rates on list screens, quickly view rates from the record itself, and retrieve accurate rates from the API. Future effective dated rates will also be correctly displayed on the day they take effect. This feature can be enabled through support.
---
For a complete look at May product updates, please visit the full release notes.
Subscribe to the Customer Blog
Subscribe for trends, tips, and insights delivered straight to your inbox.