Announcing The Bullhorn Time & Expense Customer Community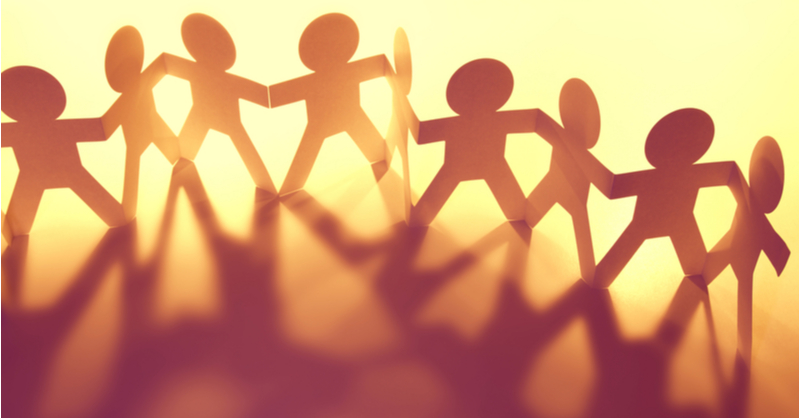 If you're a Bullhorn ATS & CRM client, you've likely visited our Bullhorn Customer Community at some point for product help and guidance. Today, we're happy to announce that we've officially expanded the Bullhorn Customer Community to include our Time & Expense customers.
What is the Bullhorn Customer Community?
The Customer Community is a free resource in which you'll find everything you need to maximize your Time & Expense investment. Whether you're new to Time & Expense or an experienced administrator, you'll benefit from the resources you find in the Customer Community. Here's what you can expect to find in the community:
Product enhancements and bug fixes
It's important to stay up-to-date with the latest enhancements, updates, and bug fixes in order to get the most out of your Time & Expense investment. The community will be updated with these changes twice each month.
Help Articles
Our in-depth repository of help articles will help you find answers to your or your teams' questions quickly. We have over 300 articles on everything from troubleshooting to best practices.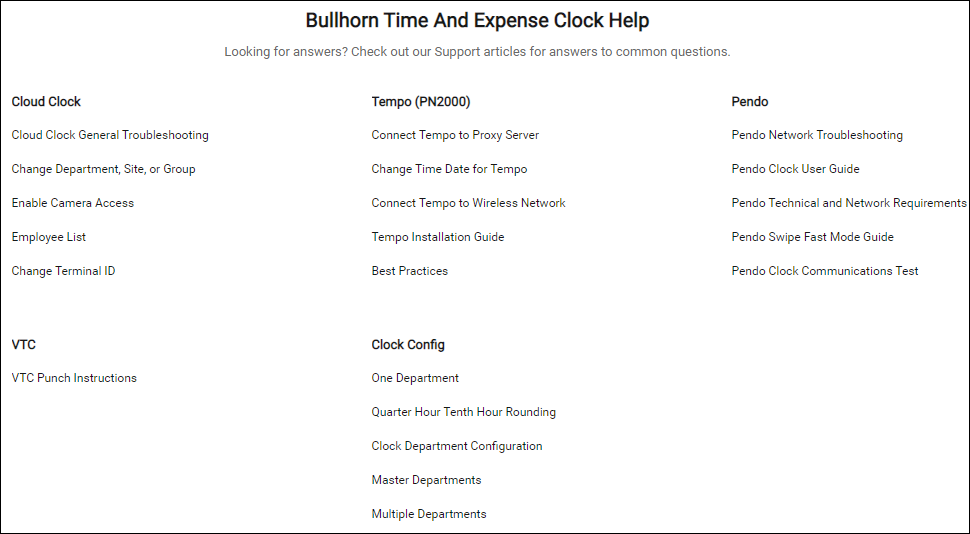 Access to Bullhorn Support
If you've ever opened a ticket, then you know how important it is to be able to communicate directly with our Support team. Through the Time & Expense Customer Community, you can receive the latest updates on your open tickets, as well as upload any pictures or videos you'd like to share with the Support team.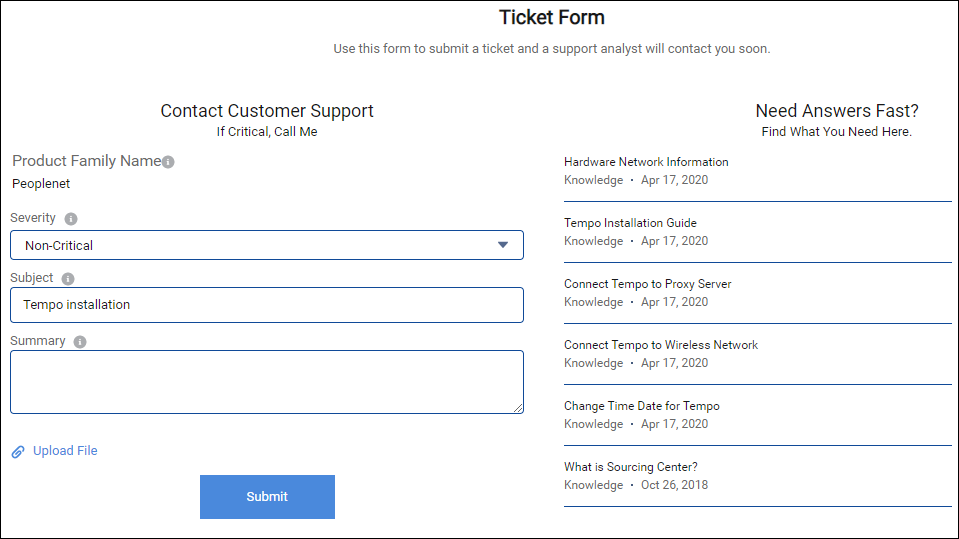 Marketplace Partner information
We have a robust ecosystem of Bullhorn Marketplace Partners, which means our clients have a lot of questions about these solutions. Visit the Time & Expense Customer Community for more information on these partners.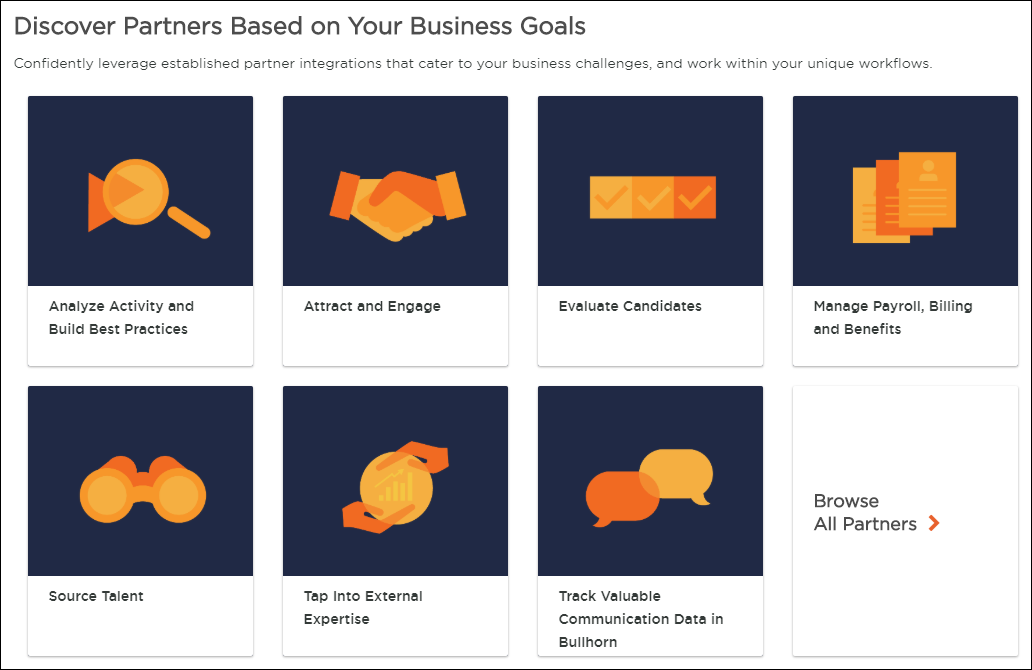 How do I access the Customer Community?
The community will be publicly available at help.bullhorn.com. If you would like the ability to log support tickets, please reach out to Bullhorn Support.
Please note that in order to view the Time & Expense content you must log in using the login button found on help.bullhorn.com. If you do not log in, you'll only see content for our flagship Bullhorn Applicant Tracking System.
---

Subscribe to the Customer Blog
Subscribe for trends, tips, and insights delivered straight to your inbox.