Webinar Recap: Making the Most of the Bullhorn Open Source Career Portal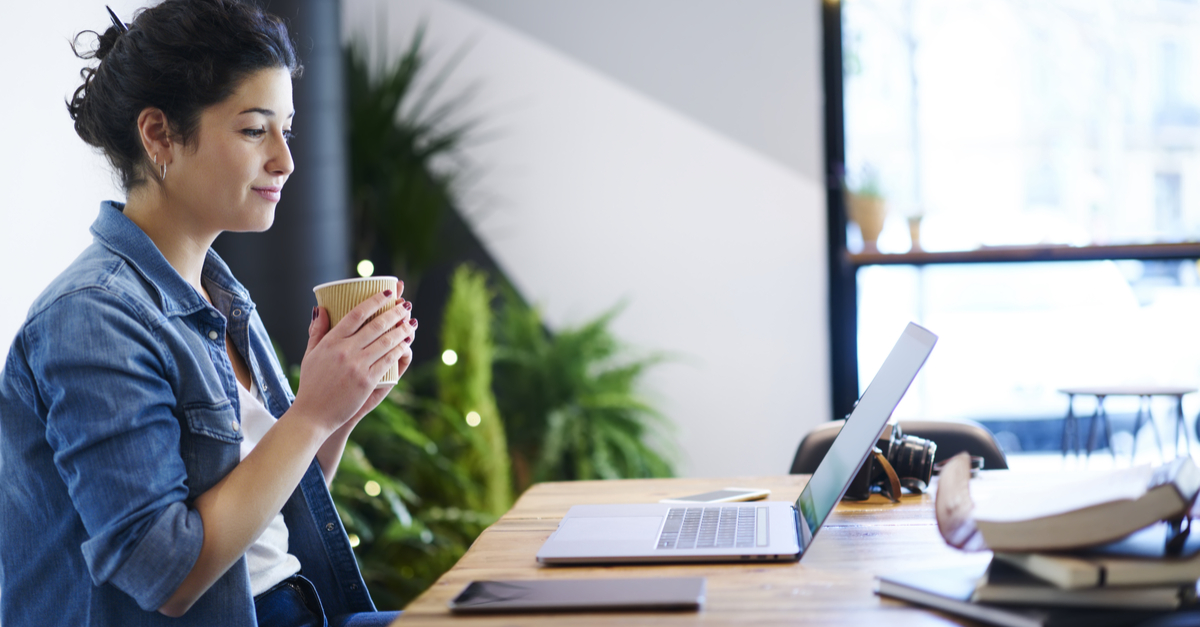 Did you miss our webinar in partnership with Bullhorn Marketplace Partner, Newbury SI Group, Making the Most of the Bullhorn Open Source Career Portal? Luckily, we've recapped the top items for you! Read on to explore an overview of candidate and recruiter experience, setting up enhancements, and how to get started with your own portal.
Who is Newbury SI Group?
Unfamiliar with Newbury SI Group? Newbury's Joel Wiersma, Managing Partner, Practice Director, lays it out for us.
Overview of Candidate and Recruiter experience
2:32: Overview of the environment
Joel covers a few of the components that the portal utilizes: Job title, Status, Open/Closed, Category, Job Description and Published Description. In this section, Joel will go over the difference between an internal and external job description.
4:56: How to publish your jobs
Whether from the edit tab or overview of the job record, the ACTION menu in the top right-hand corner is how you publish your jobs! This button will bring you to a Publish Job dialogue box where you can make final edits before sharing with your candidates.
8:07: Exploring the Open Source Career Portal
Did you know you can customize your Career Portal? Joel takes you through filtering options, (location, category, and keyword) and more! Pro tip: Got a hot job? Jobs appear chronologically based on when they were published, so simply republish that job to get it to the top!
10:43: Exploring individual jobs
Here you can explore what it looks like from a candidate's point of view when applying to a job on the open source career portal. This view will show you what the job description looks like, what information the portal requires from candidates, and how your custom thank you message appears.
12:52: Viewing applications on the Bullhorn side
Job applications show up as Web Responses in Bullhorn. From Bullhorn you can see the entire application as well as the timestamp and origin.
Enhancements that can be easily incorporated
16:44: Customizing your portal
Did you know you can add your company's logo and brand colors to your career portal? It's true! You can even add additional filtering fields to accommodate your needs Check out 19:48 to see a great example of just how creative you can get with your branding.
21:00 Customizing your jobs
Need to add an additional button
22:55: The Job Board Type function
You're not limited to just one job portal—by utilizing Job Board Type, you can use multiple job boards for your multiple lines of business, brands, or any other need.
How to have the career portal up and running quickly
25:28 Getting started
There are a ton of resources about the Open Source Career Portal on the Bullhorn Customer Community. Josh Granville, Managing Partner, Data Technology, shares how to get started installing, building, and hosting the career portal. Don't want to handle this process on your own? Reach out to your Bullhorn Account Manager to get started with Newbury SI Group.
Question & Answer
27:58: Question 1: Can you publish custom fields to the career portal?
28:30 Question 2: Does a job automatically get removed from the portal when it's closed?
29:02: Question 3: I noticed on the publish page in bullhorn that you can post to Twitter and Facebook and one other one. What does it look like when posted to social media?
30:24: Question 4: Can you publish multiple jobs at once?
30:47: Question 5: Is the portal available on mobile?
30:25 Question 6: What programming language is the portal written in?
31:47: Question 7: If I change something like the Job Description in Bullhorn, do I have to republish?
Subscribe to the Customer Blog
Subscribe for trends, tips, and insights delivered straight to your inbox.