Prestige Staffing Saves Time and Money with Bullhorn Onboarding and Back Office
Founded in 1999 in Atlanta, Prestige Staffing began as a small, locally-run company. Today it has expanded to Austin, Chicago, Dallas, New York City, and St. Louis. Prestige Staffing serves the healthcare and technology industries with a variety of clients from small local businesses to large Fortune 500 companies. The award-winning firm has been included in the Inc. 5000 List of America's Fastest Growing Companies (2013-2016) and Inavero's Best of Staffing (2011-2017). Prestige Staffing has been a Bullhorn customer for over six years and uses Bullhorn ATS & CRM, Bullhorn Back Office, Bullhorn Onboarding, and Bullhorn Canvas.
Right now the process is so scalable that we've got 280 contractors and we can easily double that and not put much extra burden on the back office staff. Online onboarding has been a huge benefit for our contractors.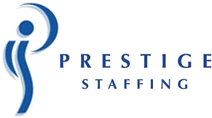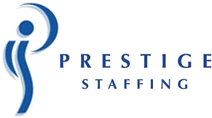 Doug Breunig
Prestige Staffing