Fill More Jobs. Not Spreadsheets
Processing VMS time is challenging and time consuming. Bullhorn Peoplenet Exchange is built around the idea of eliminating these manual steps so your time can be spent on more productive activities for your company. We automate the retrieval of data out of the VMS, the matching of people and assignments with your front office, the flow back to payroll, and much more.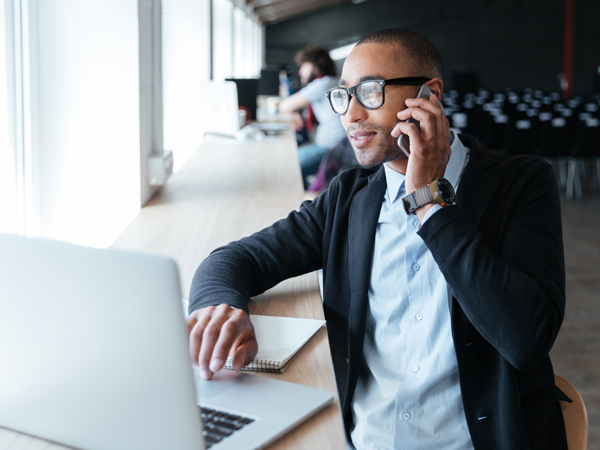 Cash In
Cash reconciliation is a big challenge in VMS accounts. Often you don't know you are short-paid until after it happens, which is typically too late to get it fixed. Bullhorn Peoplenet Exchange brings this data to light on a weekly basis so it can be fixed prior to payment. This not only lets you fix it once instead of every week, but it also helps eliminate margin erosion.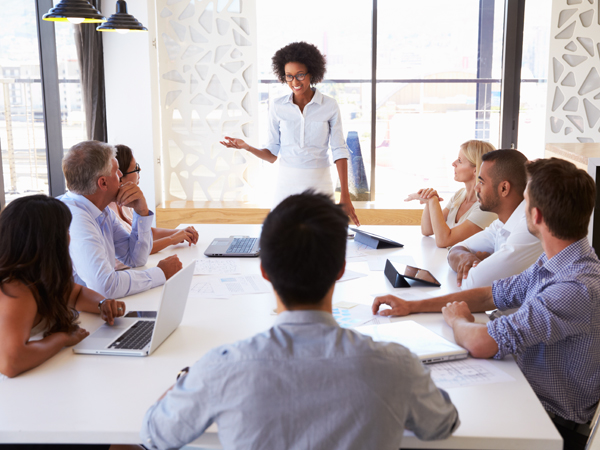 VMS Integrations
Do you struggle when dealing with vendor management systems with your clients and/or MSP partners? No problem! Let us integrate with your VMS to increase accuracy of records by automating the process of transferring time details to and from VMS tools. We have already worked with many of the top VMS tools and are happy to add yours next.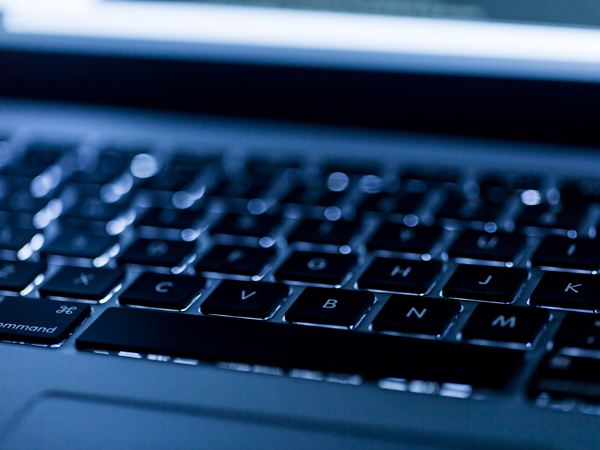 It's About Time
Most time keeping solutions focus on solving the 80% of the business that is easy to capture. At Bullhorn, we pride ourselves on working to solve the challenging problems so you can achieve 100% automation. This includes VMS and any other 3rd party time capture methods.