Crawford Thomas Recruiting:
Crawford Thomas Recruiting is a full-service Executive Staffing Agency with a global reach that focuses on a variety of industries including Sales Recruitment, Accounting & Finance, Information Technology, Pharmaceutical, Legal and Executive Management.
Crawford Thomas Recruiting began as an answer to the major challenge realized in the boom of 2003-2006: a clear market need for a high-quality, consultative, value-oriented approach to recruiting and staffing, delivered by a reliable staffing agency. Their client base is formed around companies that value the relationships and quality aspects of recruiting, instead of the typical recruiting strategy of quantity first and quality second, seen with other staffing agencies. The mutual commitment between the recruiter and client was born and continues to be the foundation of Crawford Thomas.
Their staffing agency intellectually partners with organizations so that they are able to understand how their recruiting needs tie into their business objectives. With that knowledge in hand, Crawford Thomas identifies premier candidates and provides crucial information in order to achieve recruitment and organizational success.
It gauges candidates' interest and shows us how much research they have done on our company. Oftentimes, we'll reference a candidate's video interview when making a final decision to bring him or her on board.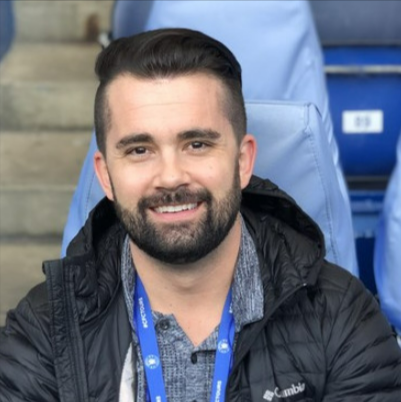 Steven Branstetter
Director of Recruiting, Crawford Thomas Recruiting
Discover Spark Hire on the Bullhorn Marketplace
Spark Hire helps Bullhorn users efficiently connect with their candidates and improve how these candidates are marketed to their clients. The result is a distinct competitive advantage, more placements, and increased revenue.