What is a Staffing Multi Poster and Why Should Your Firm Use One?
Simplify your posting strategy by using a multi-poster solution. Job board multi-posters allow your recruiters to post multiple openings to multiple boards and locations at once. Some of these solutions offer more manual options where recruiters still decide which boards to leverage, while others take over the strategy for you, dispersing your ads and budget to the best locations.
You'll streamline your recruiter's processes and increase efficiency, allowing them to keep all job posting activity in a single place while tracking applications and hires with ease.
Discover some of the top job board multi-posters for staffing today, and enable your team to better utilize their time engaging with clients and candidates instead of manually posting on job boards.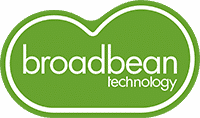 BroadBean
Broadbean makes it easy to post jobs to hundreds of job boards in the US, Europe, Asia, and Australia. When a candidate applies to a job via your posting, you can see and track that candidate right within your staffing platform.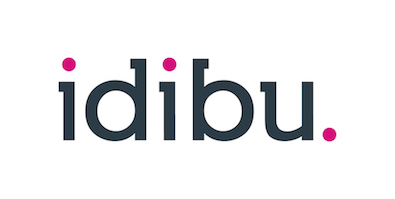 idibu
A next-gen candidate attraction platform, designed to compliment and maximise your staffing system. Multi-post your jobs to boards, LinkedIn, Facebook, Twitter and Indeed to create a constant pipeline of fresh talent.
idibu is true SaaS and works with over 500 clients throughout the UK, APAC and the US, including the likes of Kelly Services, NES Global Talent, O2, Fujitsu, Pertemps, Roth Staffing and many, many more.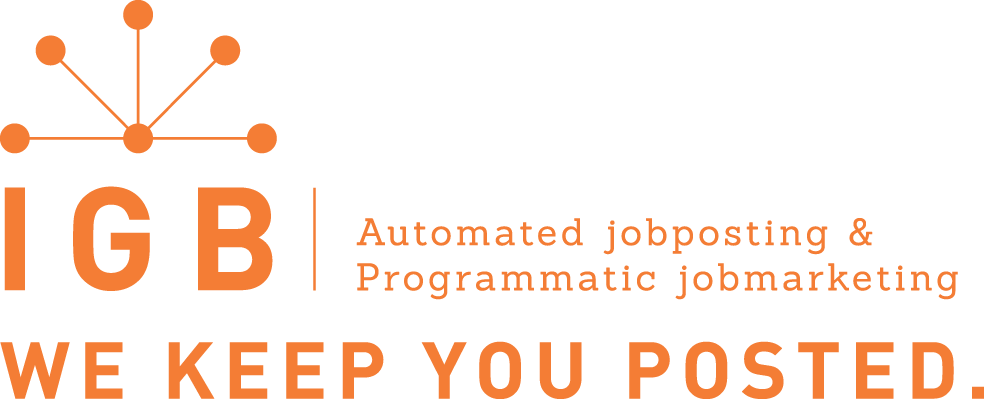 IGB
Data-driven intelligent tooling for quickly and easily reaching the right candidates. IGB uses automated job posting to place vacancies quickly and easily on more than 500 job boards. Programmatic job marketing allows them to bring vacancies to the target group in a measurable, campaign-driven way.
With IGB, you maintain control of your online recruitment completely in-house, but enjoy the benefit of professional support.

LogicMelon
LogicMelon is an award winning, multi poster technology platform with robust resume searching capabilities. Their solutions are utilized by staffing agencies around the world. LogicMelon services our client base from offices located in the US, UK and South Africa, and they strive to deliver cutting edge, customized solutions to the recruitment industry. Ensure you're the first to target top talent by setting up candidate preference with job boards.

Matador Jobs
Matador Jobs is a tool that uses your data to create an interactive, custom job board on your WordPress-powered company website. Access and present any job or candidate field, accept applications from candidates, and present your jobs with full search engine optimization including optimization for Google for Jobs search. Matador works automatically behind-the-scenes to update your site so you only need to worry about managing your data in one place.
Maximize the benefit you get from your recruitment technology investments