10 Great Takeaways from TechServe 2017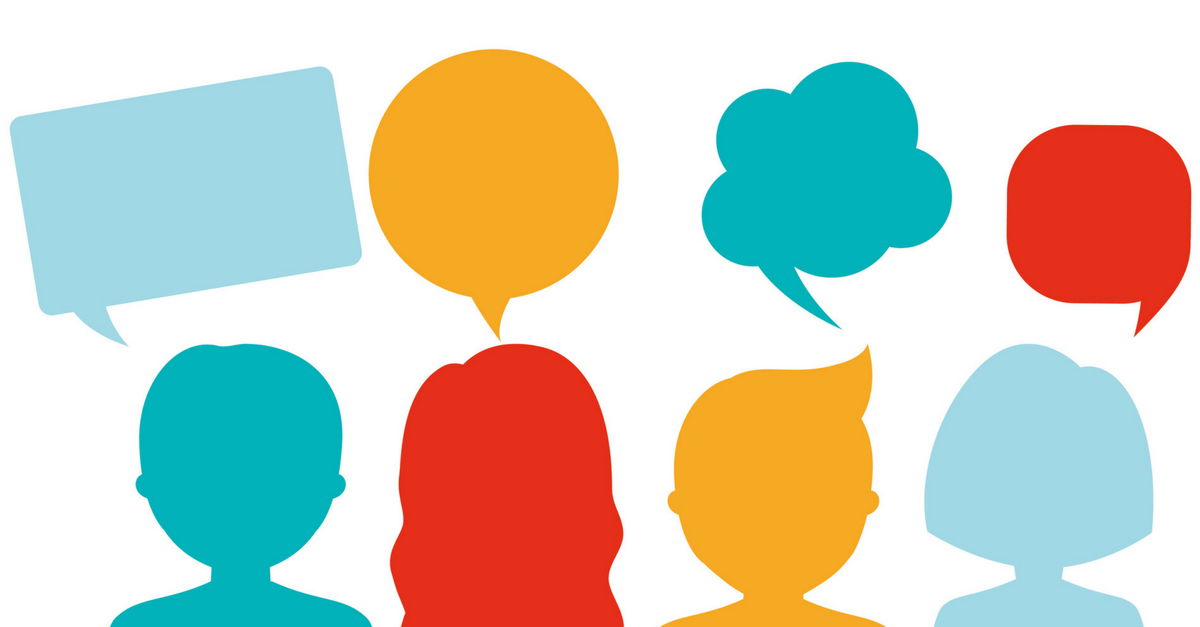 This past week, Bullhorn joined hundreds of IT and engineering staffing professionals at TechServe 2017. This year's conference featured three days of lively discussions and key insights on the state of the industry and what lies ahead. The talent shortage, technology, the importance of differentiation and branding, and the future of staffing were all central themes. Read on to discover some of our favorite takeaways and ideas on how to stay ahead of the curve.
On the importance of thought leadership
"Thought leadership recognition from the C-level down has been a game changer for us. It gets us in the door and builds relationships. Be known in the industry and post content beyond your company. Hold seminars, lunches, and host industry-wide discussions. Be the voice of the industry."
– Bob Miano, President, Harvey Nash
On embracing technology
" Innovative technology always has a benefit. We're digitizing processes that technology can do better than we can, and we should embrace that and focus instead on talent engagement and branding ourselves. We need to find the best talent, nurture talent, and differentiate ourselves. That will be the key in the future."
– Gene Holtzman, President and Founder of Mitchell Martin
On overcoming the talent shortage
"Talent scarcity is a big issue for all of us. The maturation of new technologies is driving a need for new skills. Speed, precision, and intellectual capital are the real competitive advantage, and the tools we've put together to leverage the talent economy are the great equalizer."
– Dyan Finkhousen, President and CEO, GENIUSLINK
On millennial talent
"Millennials are the most amazing force for good in this country. They are just like us—learn to ignore the bad stigma against millennials."
–  Alan Beaulieu, President, ITR Economics
On competitive edge and differentiation
"91% of IT staffing said they differentiated based on service, so is anyone ever really different? If a customer cannot see a difference in you, why will they pay more for your service? These are the questions you should always consider when establishing your differentiating factor."
– Eric Gregg, CEO at Inavero
On developing relationships through personal branding
"Host invitation-only executive forums and invite customers and prospects. Leverage technology and embrace solutions such as email marketing to run very specific email campaigns. Everyone on your team should be subject matter experts in order to strengthen relationships with your clients and candidates."
– Jason Clayton, Vice President of Sales at Prudent Technologies & Consulting, Inc.
On weathering rejection
"We feel like every rejection is an indictment against us, and every acceptance is an affirmation of who we are. But rejection is really just an opinion, and it's something you can positively influence."
– Jia Jiang, CEO, Wuju Learning

On engagement technology
"Engagement technology is huge. There's a lot of potential in developing programs such as an enterprise texting strategy, alumni programs lead by technology, and top-of-funnel candidate research and engagement."
– Matt Franklin, Director at Mitchell Martin
On candidate retention
"The talent shortage is there; the key is retention. Differentiate yourself through technology channels in order to offer free training for your talent—online courses for Java, for example. Leverage technology to keep your candidates coming back. If you don't take care of your talent, they're going to go elsewhere."
– Chris Fussell, Partner at McChrystal Group
On the next big disruptor
"The emergence of AI has potential to be most disruptive trend in the industry."
– Mark Roberts, CEO, TechServe Alliance
---
Want more great insights from leaders in the staffing industry? Staffing professionals across their globe share their best candidate engagement advice in Staffing Speaks Out: Global Recruiting Leaders Share Their Best Candidate Engagement Advice.

Subscribe to the Staffing Blog
Subscribe for trends, tips, and insights delivered straight to your inbox.