3 Essential Components to Evaluate in a Prospective Recruitment CRM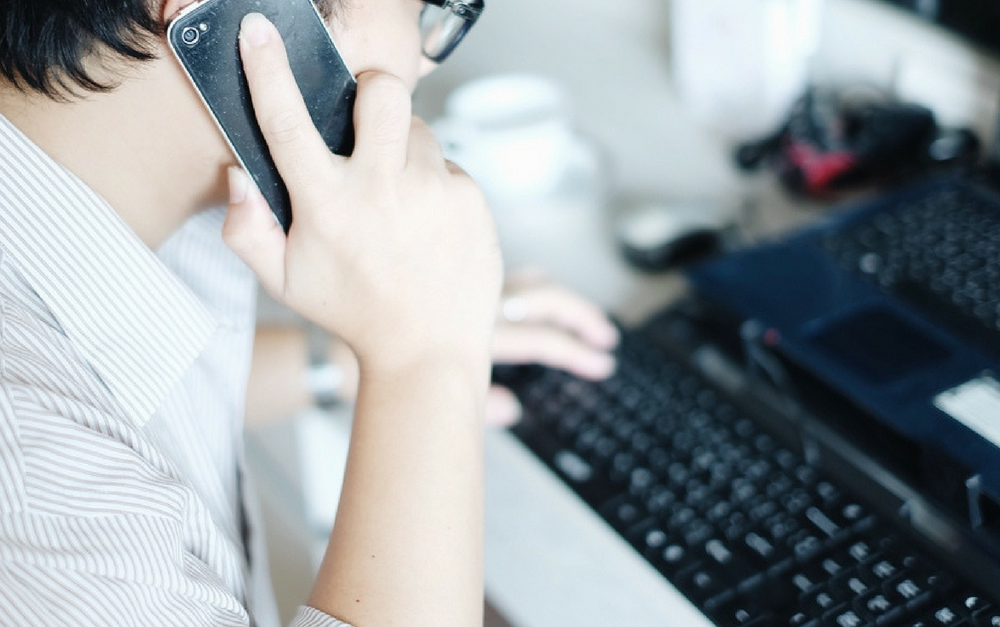 Whether you're selecting a salad dressing or a customer relationship management solution (CRM), it can be difficult to sort out which features matter and which are white noise. An Italian dressing that brags about being free of cholesterol sounds great—until you realize all Italian dressings are naturally cholesterol-free.
Choosing the right recruitment CRM for your business is infinitely more important and complex than choosing a dressing—even if you really love salad—so it's all the more important to understand the best criteria for selecting a recruitment CRM. Here are three especially important factors to consider.
Accessibility and Mobility
The most high-powered staffing CRM in the world will be of little use if your team doesn't know how to use it. The best staffing CRM for your company should be easy to use and pleasant to use. With a modern, intuitive system, your employees can focus on their daily workloads while the software does the rest. 
Today, accessibility is virtually synonymous with mobility. With a robust set of features, a high-performance, easy-to-use mobile CRM will ensure users who aren't always in front of their computers can do their job from their whatever device they want to use without a hitch. Your employees can benefit a great deal from the ability to view records, analyze relationship health, and create and view notes before, during, and after meetings.
API Access
No two staffing firms are alike. In fact, most are radically different from one another. There are so many variables that make your firm different from other firms (employment type, size, function, industry, split-desk or full-desk, etc.), and most of them deeply impact the way you operate your business. So no matter how well-constructed a staffing-specific CRM is, it won't be tailored to every specific need of your firm.
This is why connectivity is an absolutely essential feature of any staffing CRM. With the right connectivity built into a CRM, your firm can add the desired functionality to the core platform. With open application programming interfaces (APIs)—the tools and protocols that provide the building blocks for developing software applications—an excellent provider can build and extend its software to grow as technology grows and improves.
Security and Disaster Recovery
In order for your company to run properly, it has to hold a large quantity of people's personal information in its database and prevent that data from being released in any way. An excellent staffing CRM provider will have high-level certifications such as SSAE 16 SOC1 Type II compliance to prove the validity of its security procedures. The provider should also demonstrate sustained effort to ensure security by using encryption for data transfers and limiting the amount of personal information that can be collected.
Any staffing CRM provider that doesn't have multiple backups of your data ready for immediate use in the case of a disaster isn't worth the investment. For the success of your business, you must have the ability to complete your daily operations even if the primary source of your data is compromised by extreme circumstances.
With multiple state-of-the-art data centers, a quality staffing CRM provider will be able to send your data over from its primary location to an alternate data center in near real-time, providing your firm with the peace of mind that comes with knowing that your data is safe and in good hands.
Want more information on what to look for in a CRM for staffing? Check out the guide, Win More Business with a Modern Staffing CRM.
Subscribe to the Staffing Blog
Subscribe for trends, tips, and insights delivered straight to your inbox.