3 Healthcare Staffing Trends to Watch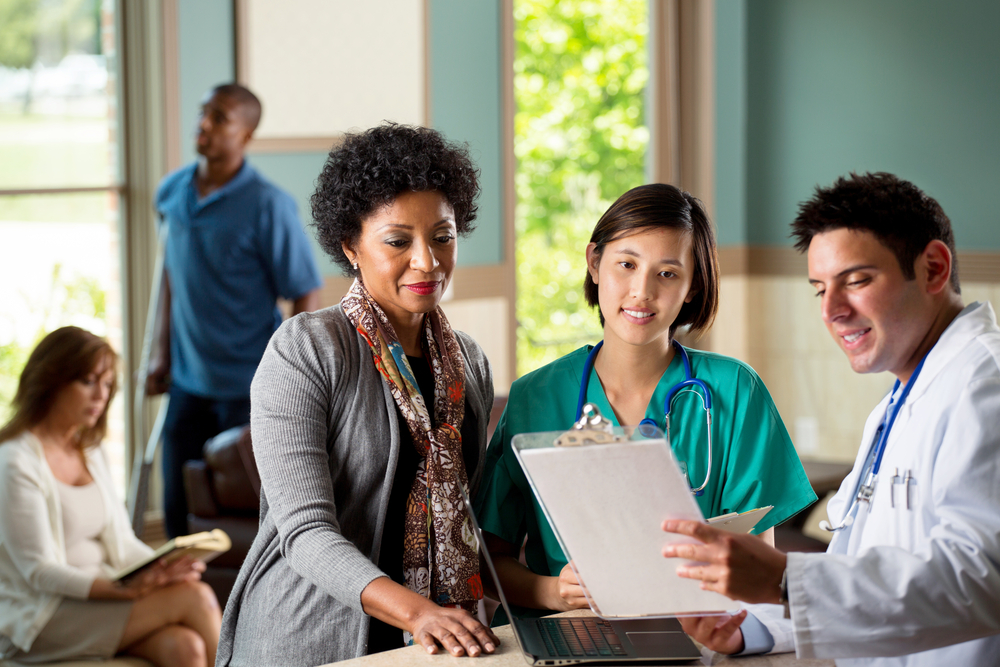 It's an exciting time to be a healthcare staffing firm. It's also a complicated time. How should you juggle the myriads challenges and priorities ahead of you, all while keeping up news, trends, and regulations that impact the industry? Where should you focus your attention—and your resources? We've talked to leading healthcare staffing firms and rounded up three of the most prominent trends shaping the sector.
Compliance comes first
In many ways, compliance defines the medical staffing industry. For good reason, the healthcare industry is one of the most regulated industries, so staffing firms need impeccable organization and management to handle the numerous credentialing and compliance requirements necessary for operating in this sector.
This is crucial both from a legal perspective and from the perspective of keeping your clients—and keeping them happy. Unannounced client audits aren't uncommon. You could be asked to show documentation at any time for an active nurse or from someone six months ago. A failure to do so can result in lost clients—or worse.
While most firms have fashioned at least a short-term fix for handling these compliance demands, many lack a long-term solution that can scale with their business.
A centralized repository containing all of your credential data, as well as visibility and accessibility into credential statuses and expiration dates are crucial for long-term success.
Learn More About Bullhorn Healthcare Edition
The talent shortage raises the stakes
While the talent shortage isn't unique to healthcare professionals—staffing pros cited it as the number one obstacle in 2017—it's especially pronounced in healthcare. The number of placements greatly exceeds the number of available doctors, nurses, and other medical professionals.
As a result, the healthcare staffing industry is one of the most competitive, emphasizing the need for a streamlined, smooth process. Does your system enable you to easily contact candidates? Are they able to easily return onboarding documents or credentials?
If your firm can't facilitate the hiring process for these in-demand candidates, they'll find someone else who can.
Inefficiencies are slowing everyone down
As previously mentioned, the world of healthcare staffing isn't quite like any other. One of the drawbacks of this is that traditional staffing solutions—CRMs and applicant tracking systems—aren't always equipped to handle these intricacies. In order to adequately address the needs for credentialing, scheduling, and back office work.
As a result, many firms end up building their own systems and functionality to handle these problems. In addition to being costly, it can also create additional inefficiencies if your internal system isn't compatible with your primary staffing software solution. Because accessibility and compliance are so critical, one centralized solution for all of your staffing needs—both those unique to the healthcare industry and those that aren't—will usually be the best solution for your firm.
---
Interested in 2019 staffing and recruiting trends? Check out Bullhorn's Global Recruitment Insights and Data (GRID) site to explore the industry insights that matter to your business.

Subscribe to the Staffing Blog
Subscribe for trends, tips, and insights delivered straight to your inbox.