Staffing Quotes: Insights from Recruitment Leaders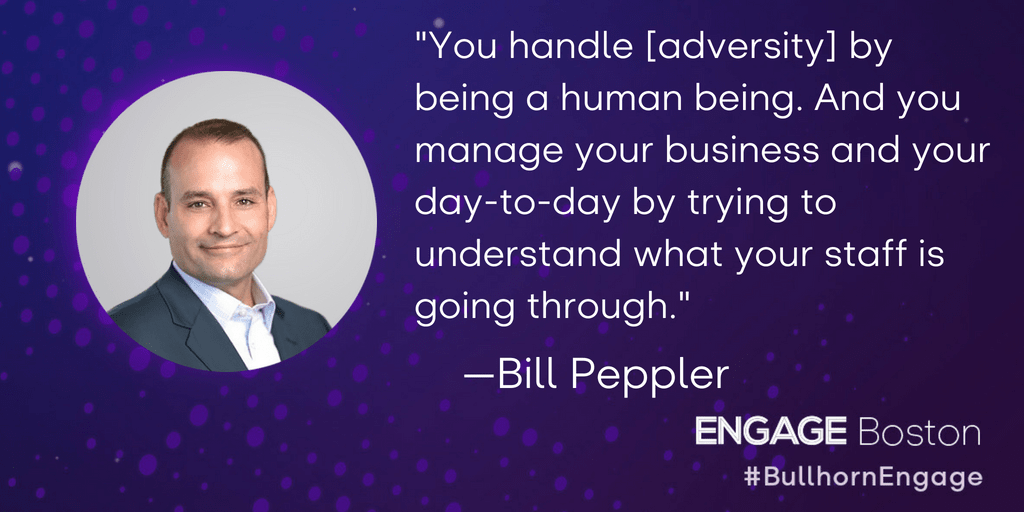 What's in a quote? A bite-sized dose of wisdom can give you a great idea to help your career or your business, it can articulate a nagging thought you've long had but been unable to communicate, and it can inspire you and your team. Engage Boston is full of these insights. We've compiled some of our favorite illuminating staffing quotes from last year's event below. And don't forget to register for Engage Boston 2019—we've curated our best lineup of recruitment leaders, experts, and visionaries yet!.
Special Offer: Access all the Content from Engage 2019 with your 2019 All-Access Pass
On Finding Future Success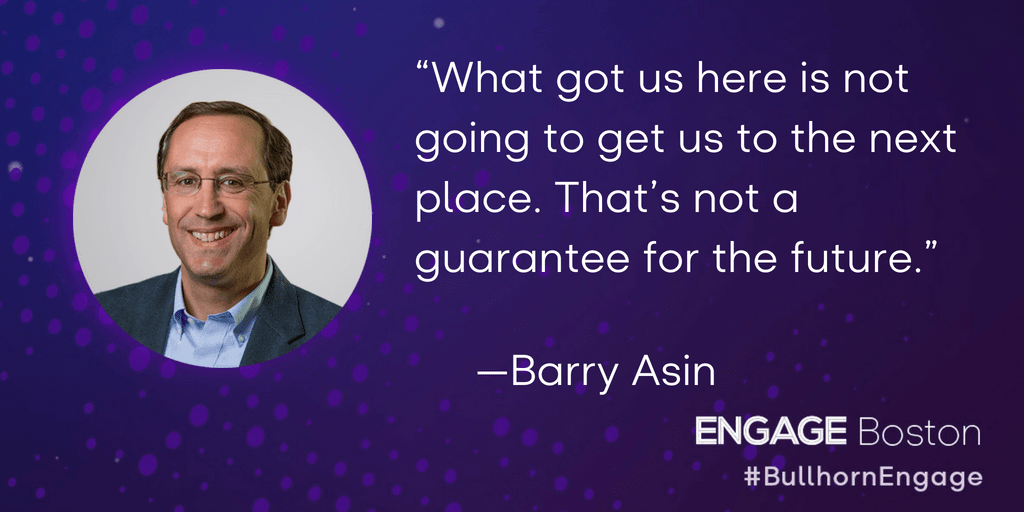 On the Candidate Experience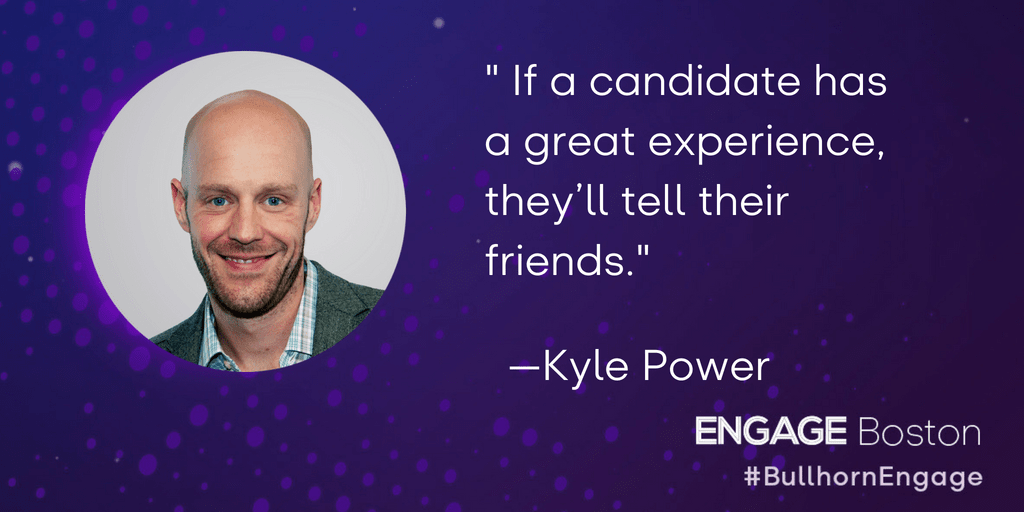 On Practical Leadership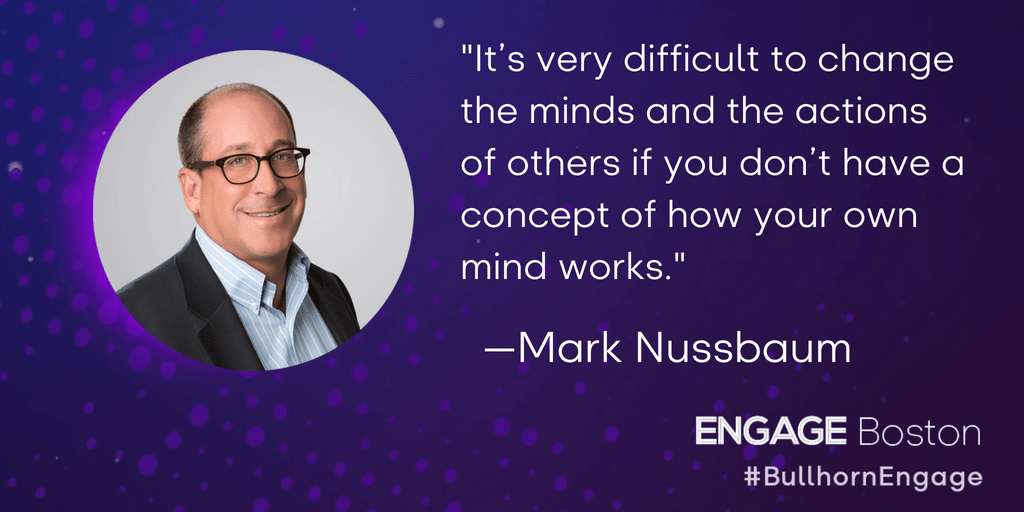 On Importance of the  Human Touch in Recruiting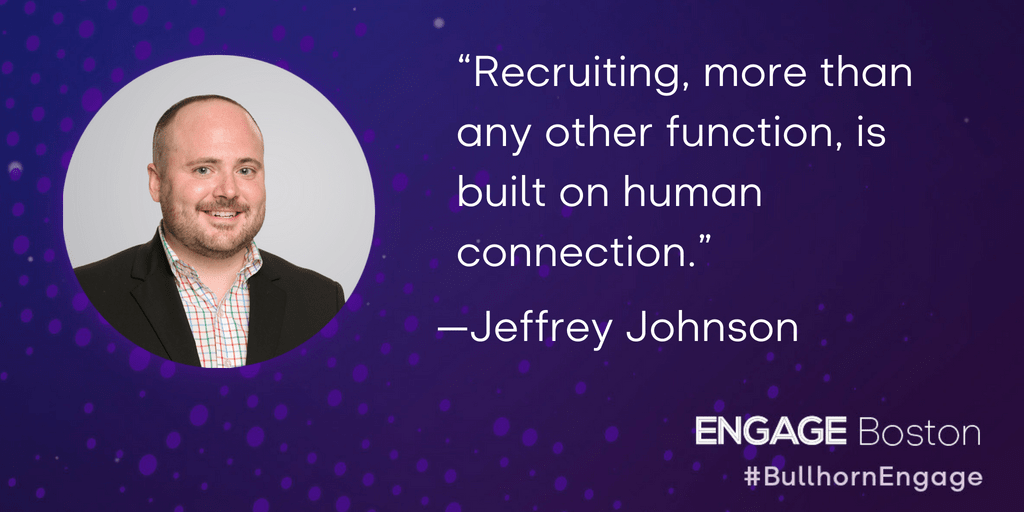 On Redeployment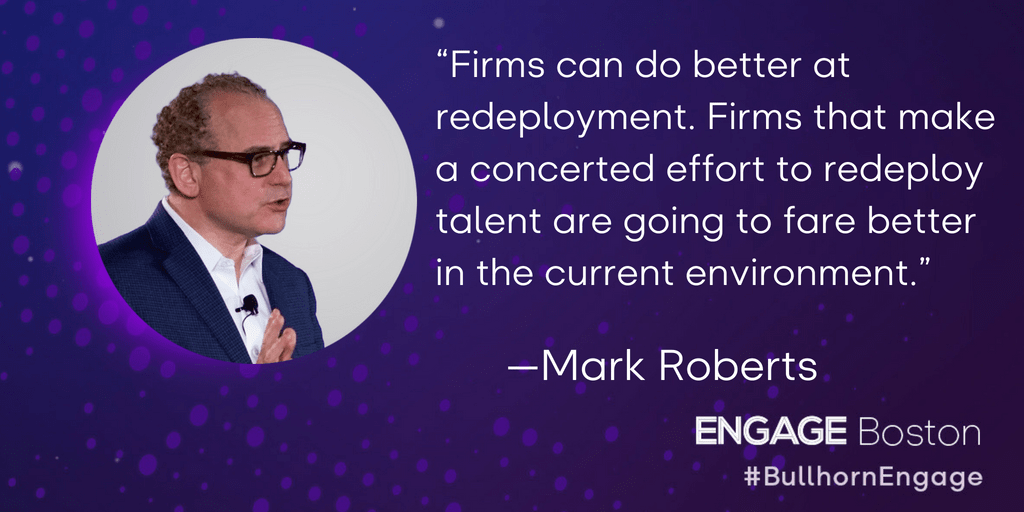 On Adversity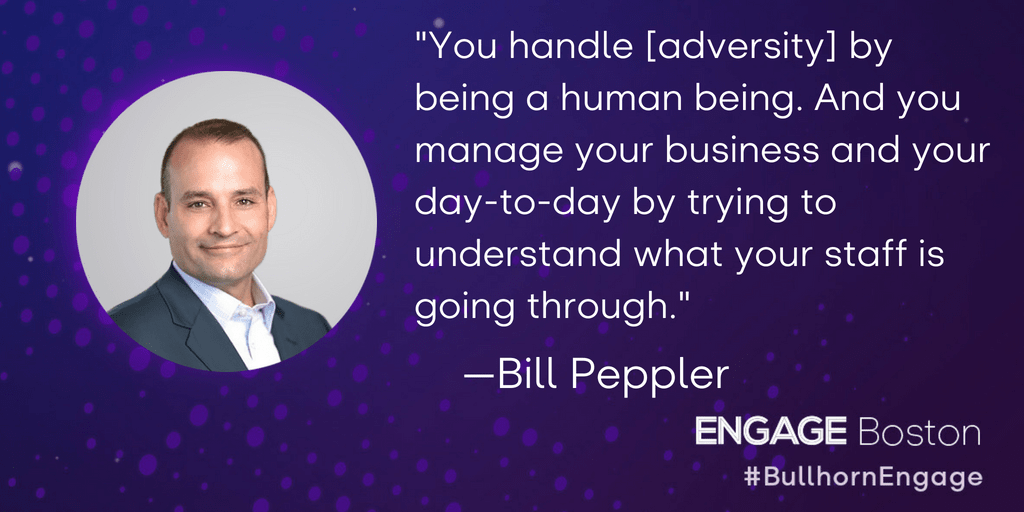 On Leading with Empathy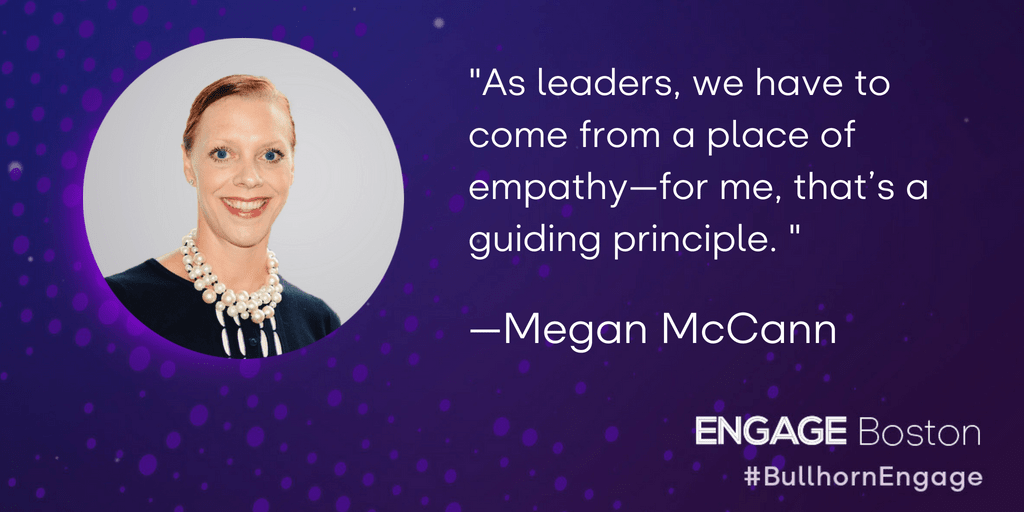 On M&A Best Practices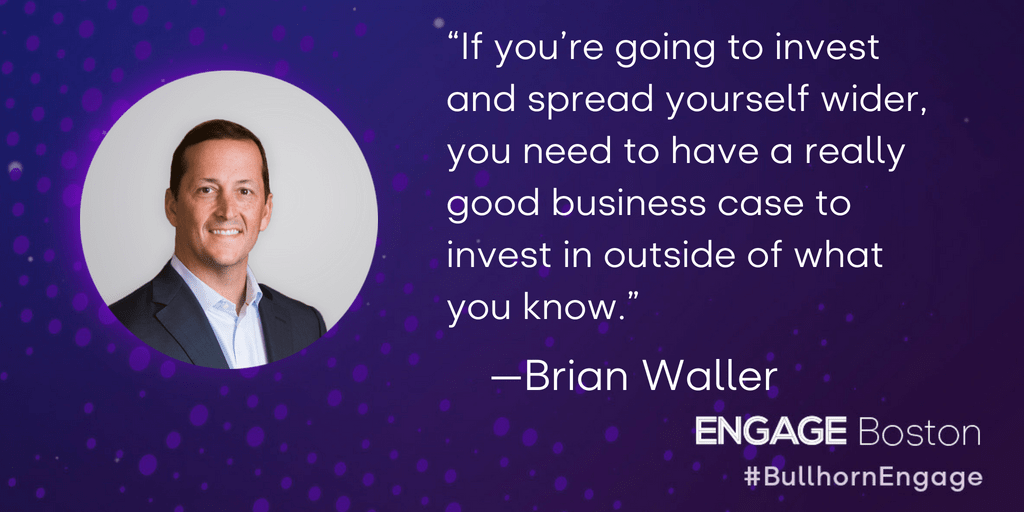 On Staying Ahead of the Competition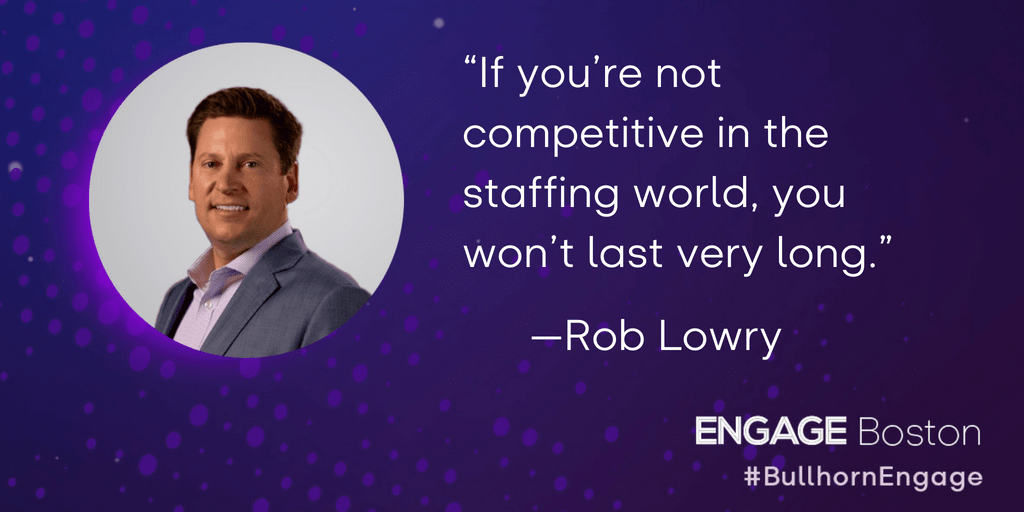 On the Contingent Workforce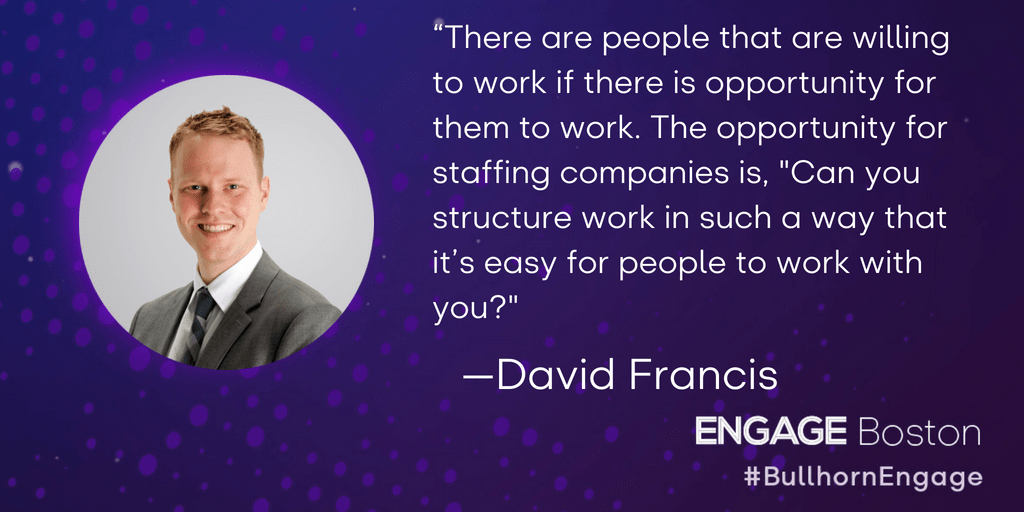 On Automation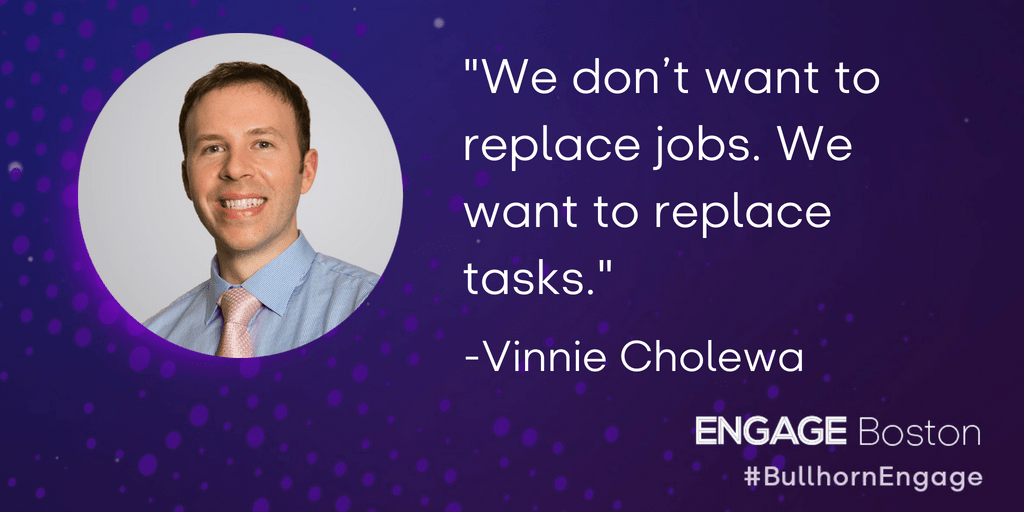 On Machine Learning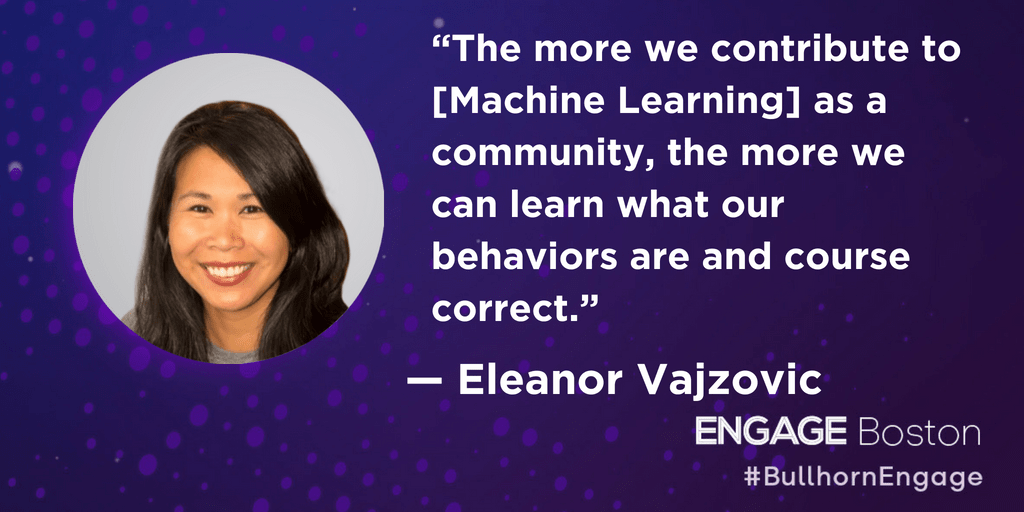 On Misconceptions About Millennials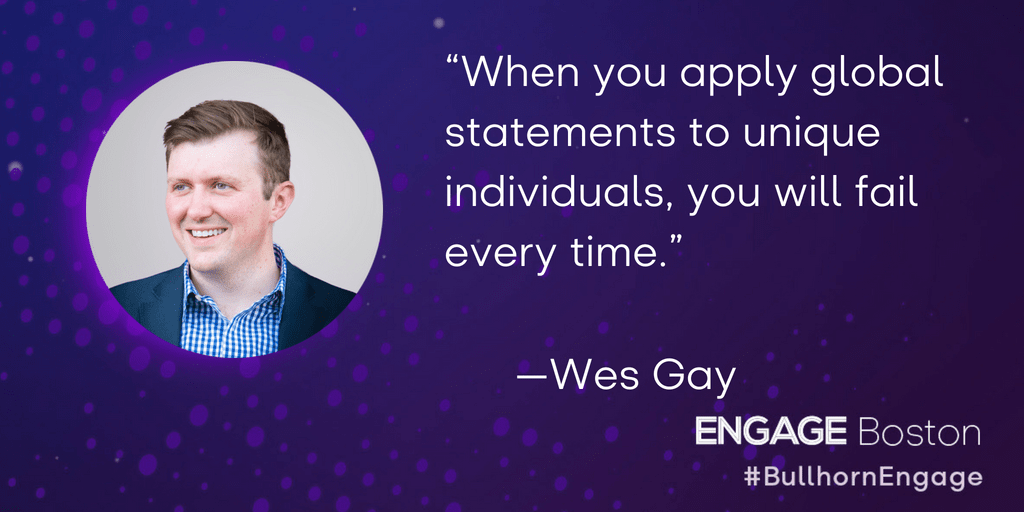 On Finding a Work-Life Balance
On Thinking Beyond the Obvious Improve D&I Programs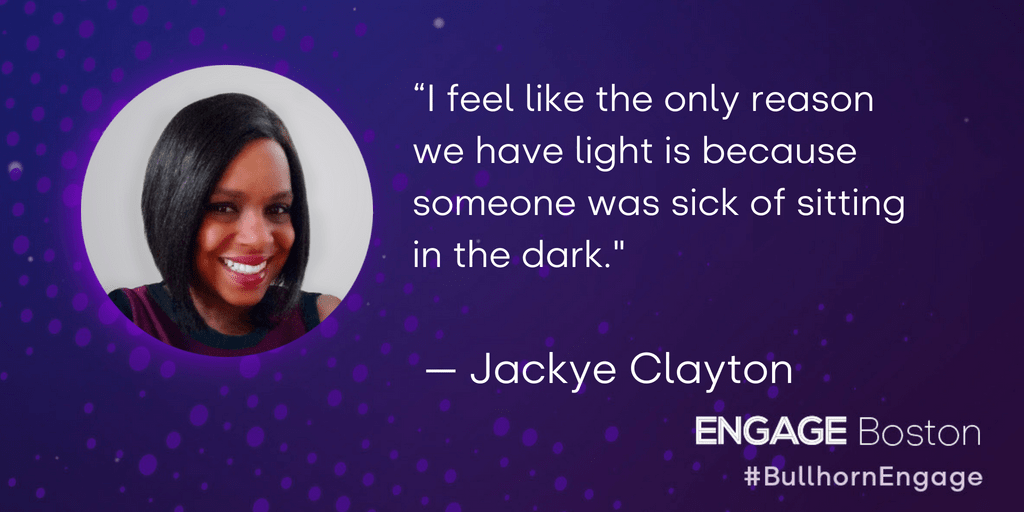 On Recruiting Software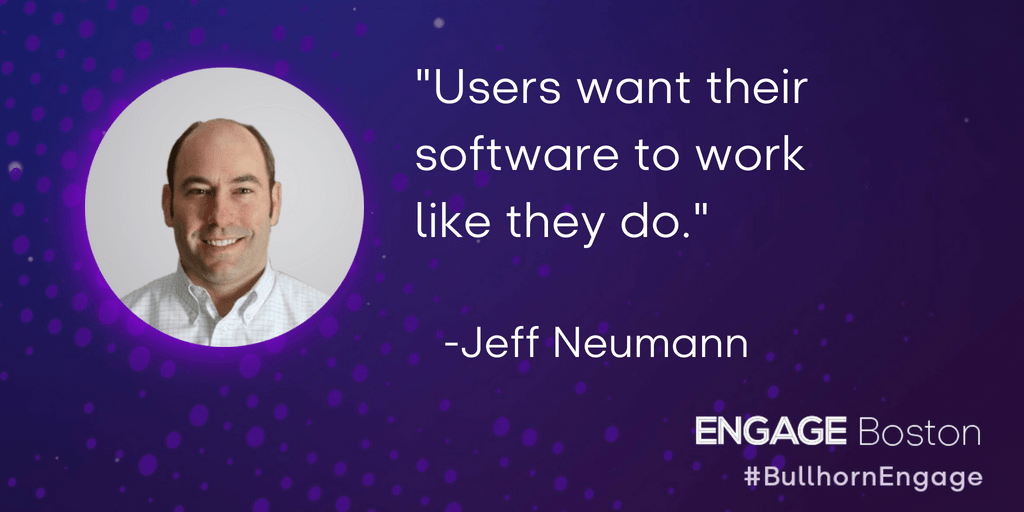 On Improving Recruiting Productivity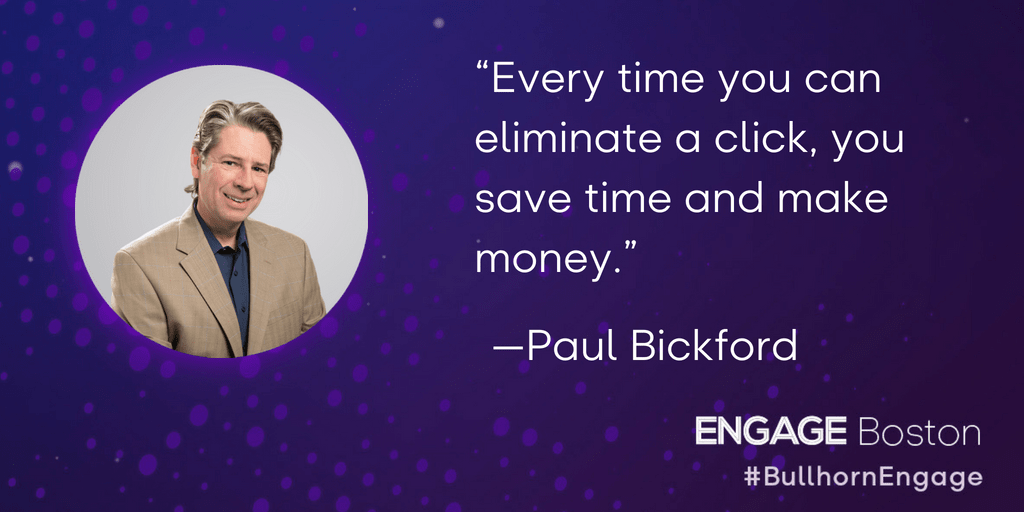 On Growing Your Staffing Firm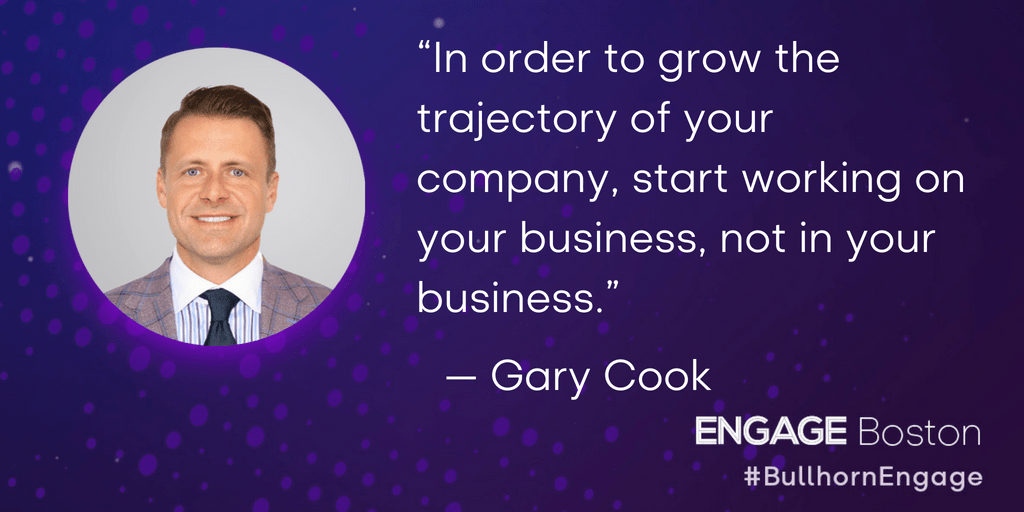 On Organic Growth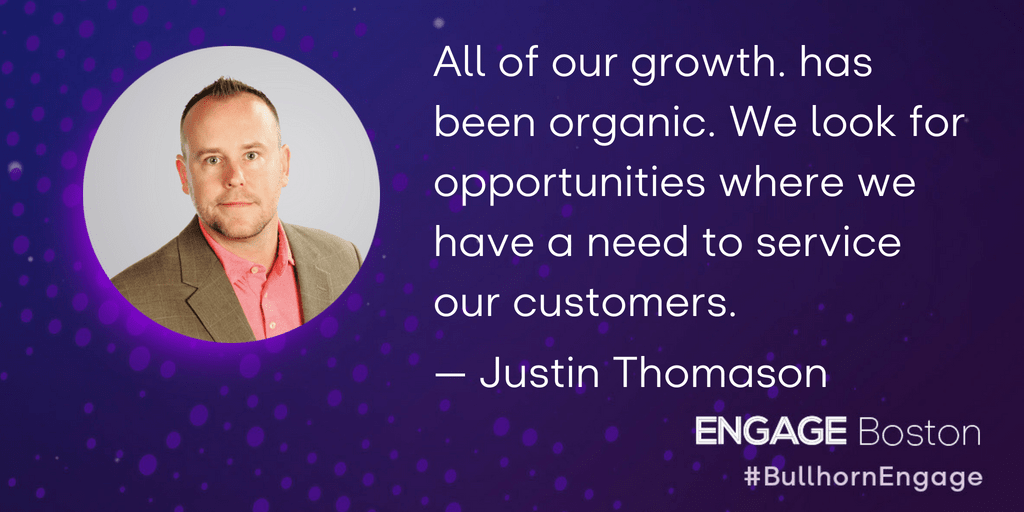 On Matching Candidates and Clients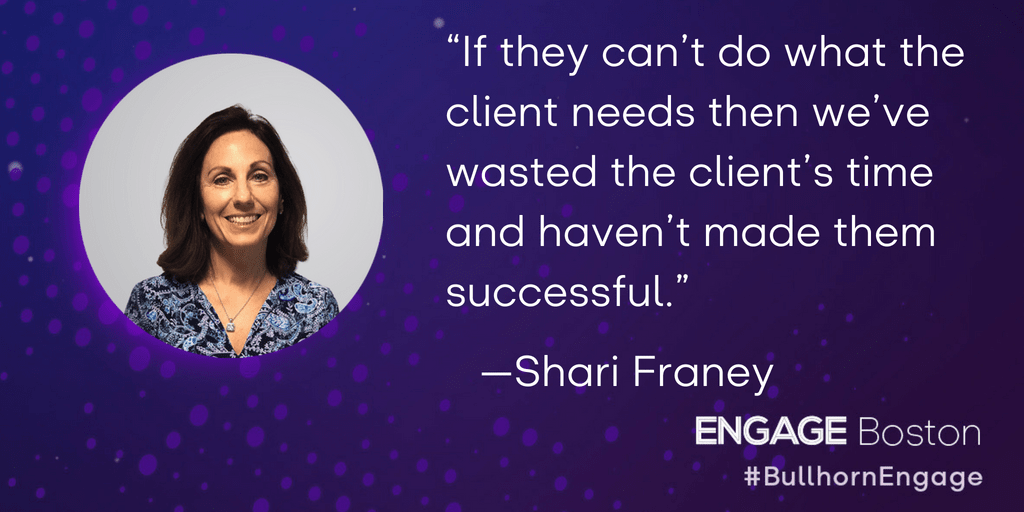 On Being Human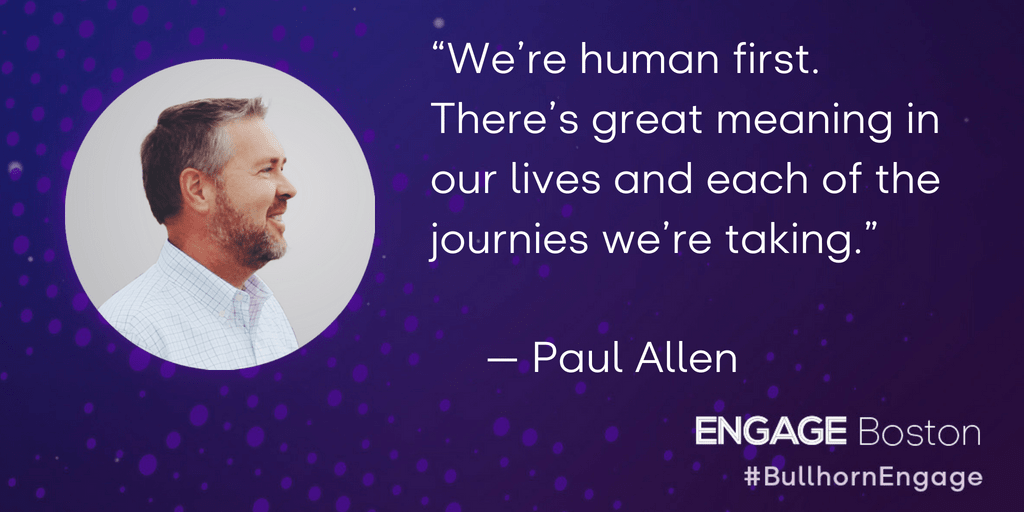 On Soliciting Candidate Feedback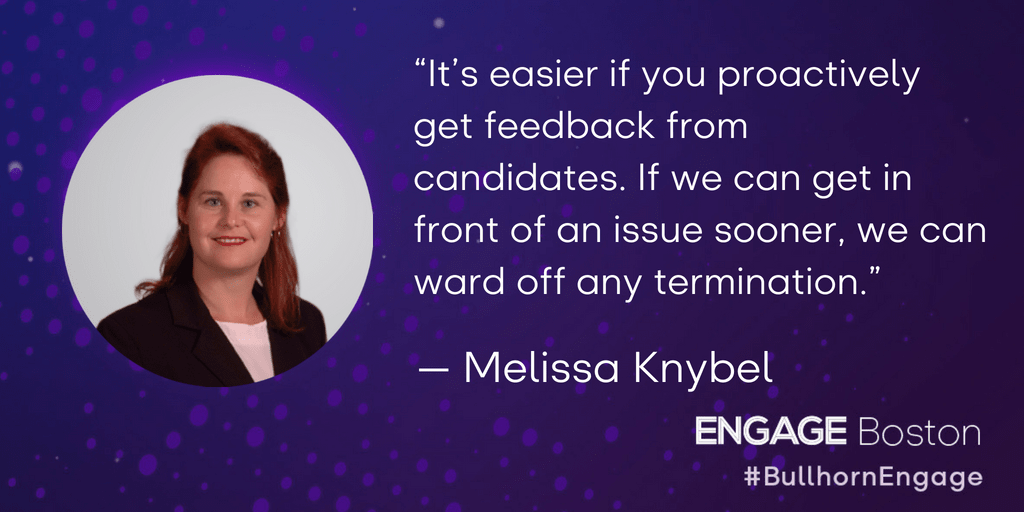 On 'Qualified' Candidates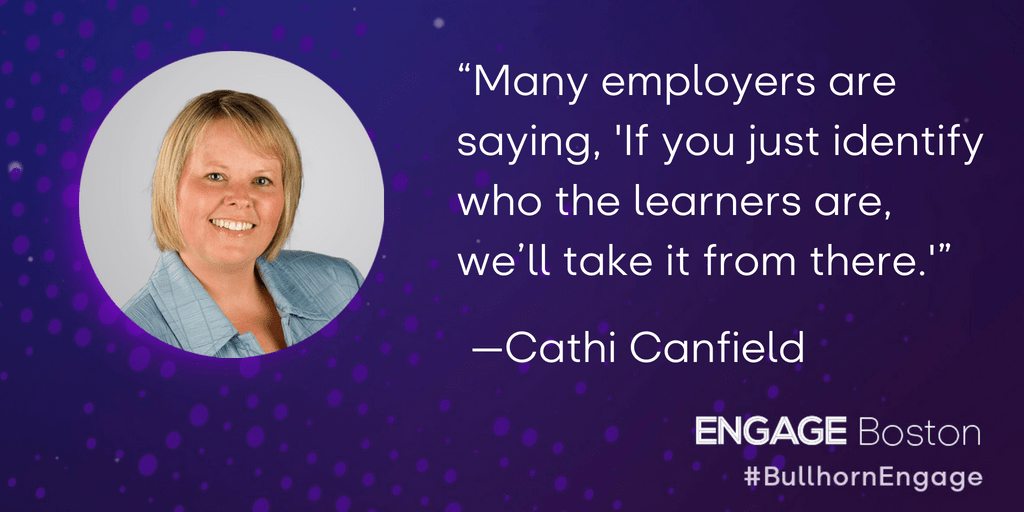 On the Value of Great Recruiters
On Training Candidates to Succeed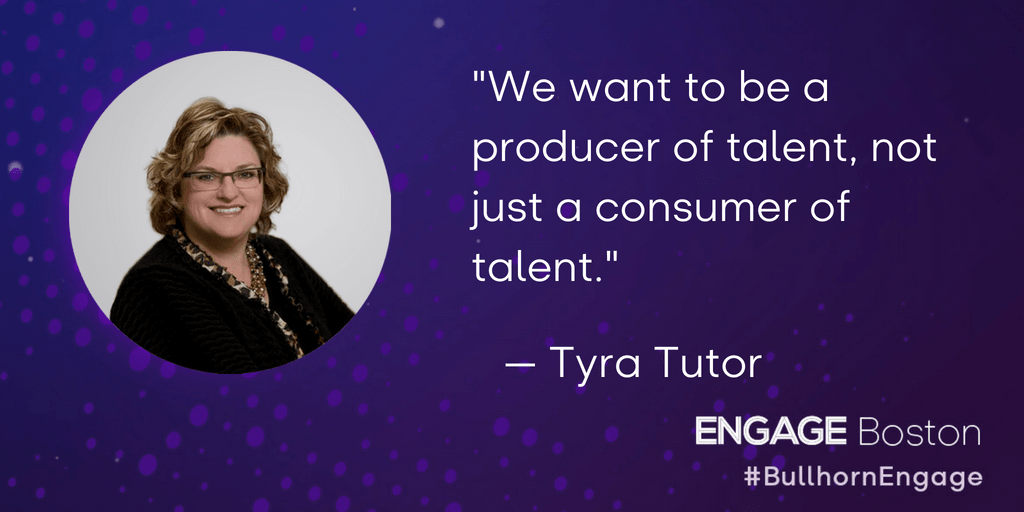 On Leadership and Company Culture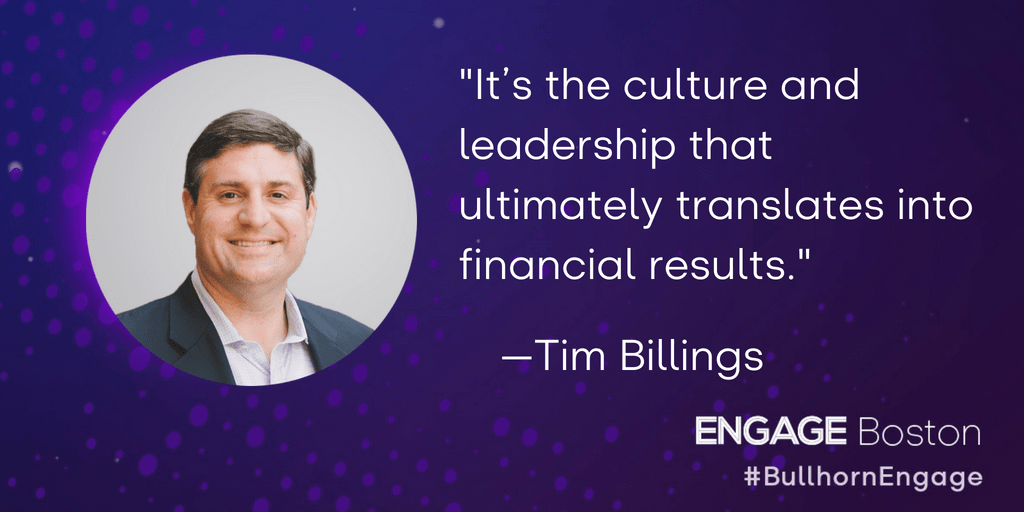 On Automation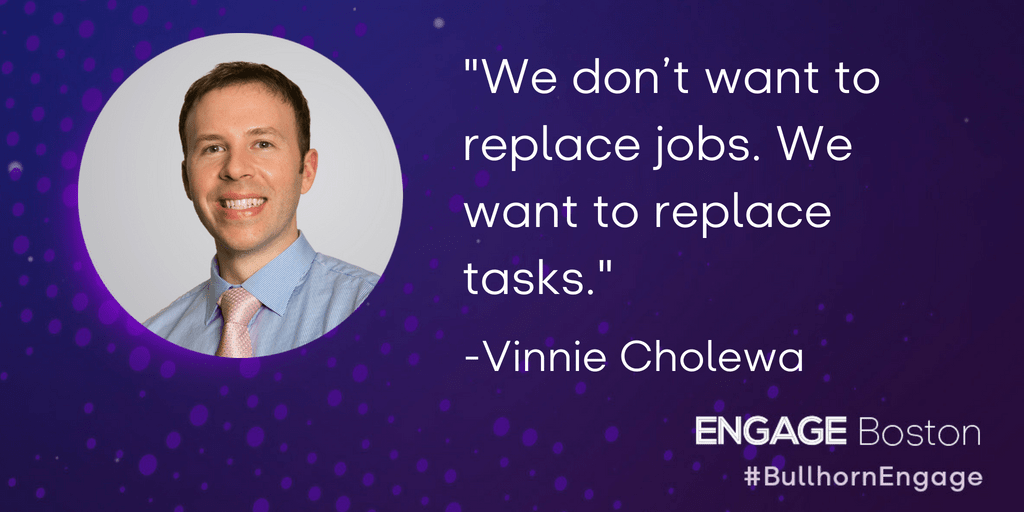 On the Transformative Power of Technology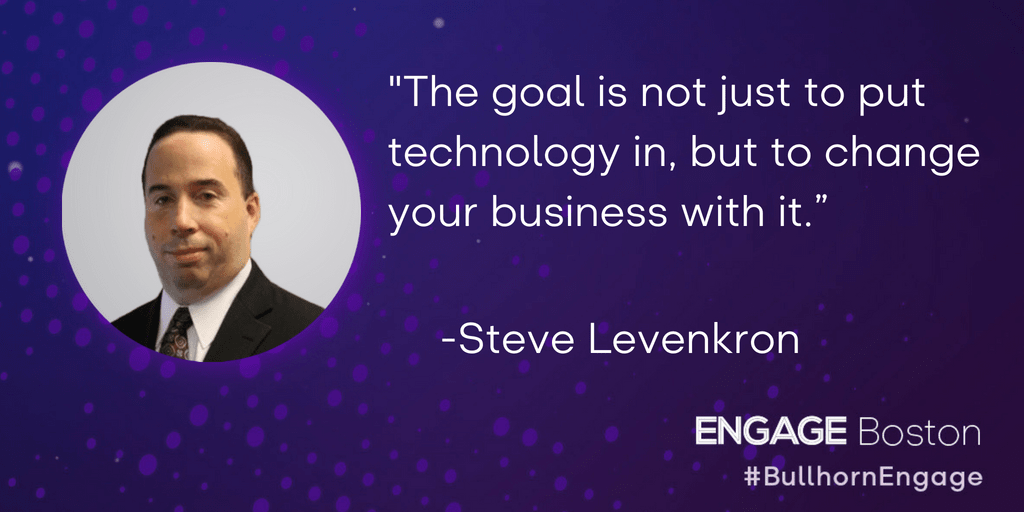 On Recruiting Communication Methods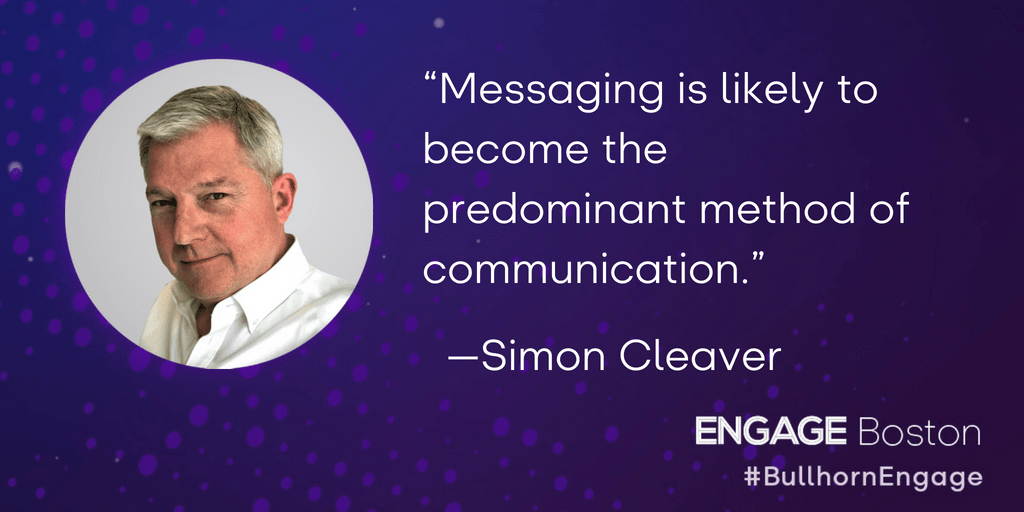 ---
Want to explore last year's Engage content? When you register for Engage Boston 2019, you now get access all of last year's session recordings.

Subscribe to the Staffing Blog
Subscribe for trends, tips, and insights delivered straight to your inbox.