6 Must-Read Recaps From Engage 2016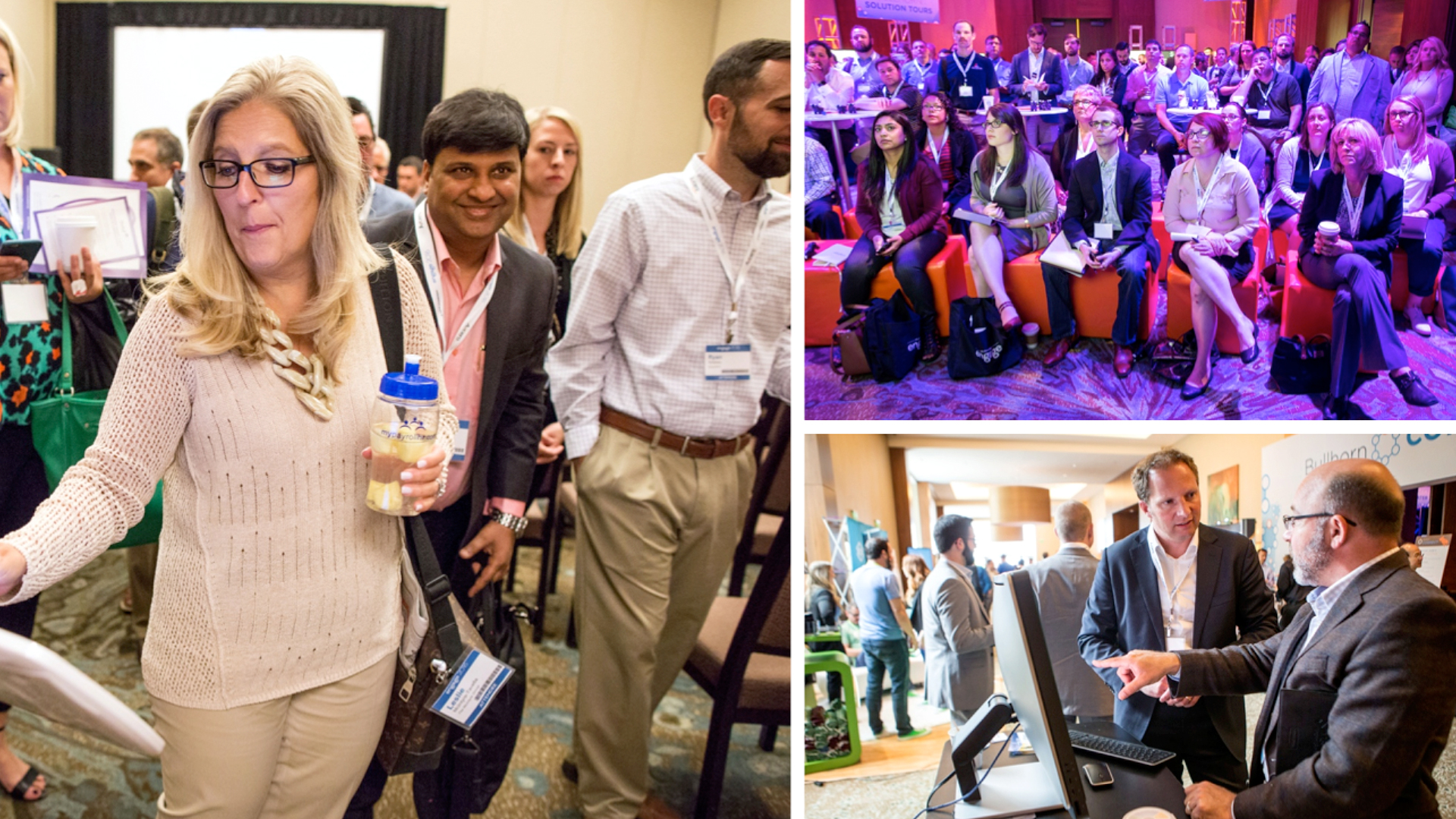 Engage 2016 was the biggest and best year yet — over three days, 1,000 people gathered in Boston, MA to network, and share insights on how to build better business relationships and engage talent, customers, and leadership.
Couldn't make it this year, or want to catch a recap?
Here are six blogs about Engage 2016 that cover some of this year's best sessions and insights shared by top-notch speakers.
1.) A Vision for Better Business Relationships: Art Papas and Arianna Huffington at Engage 2016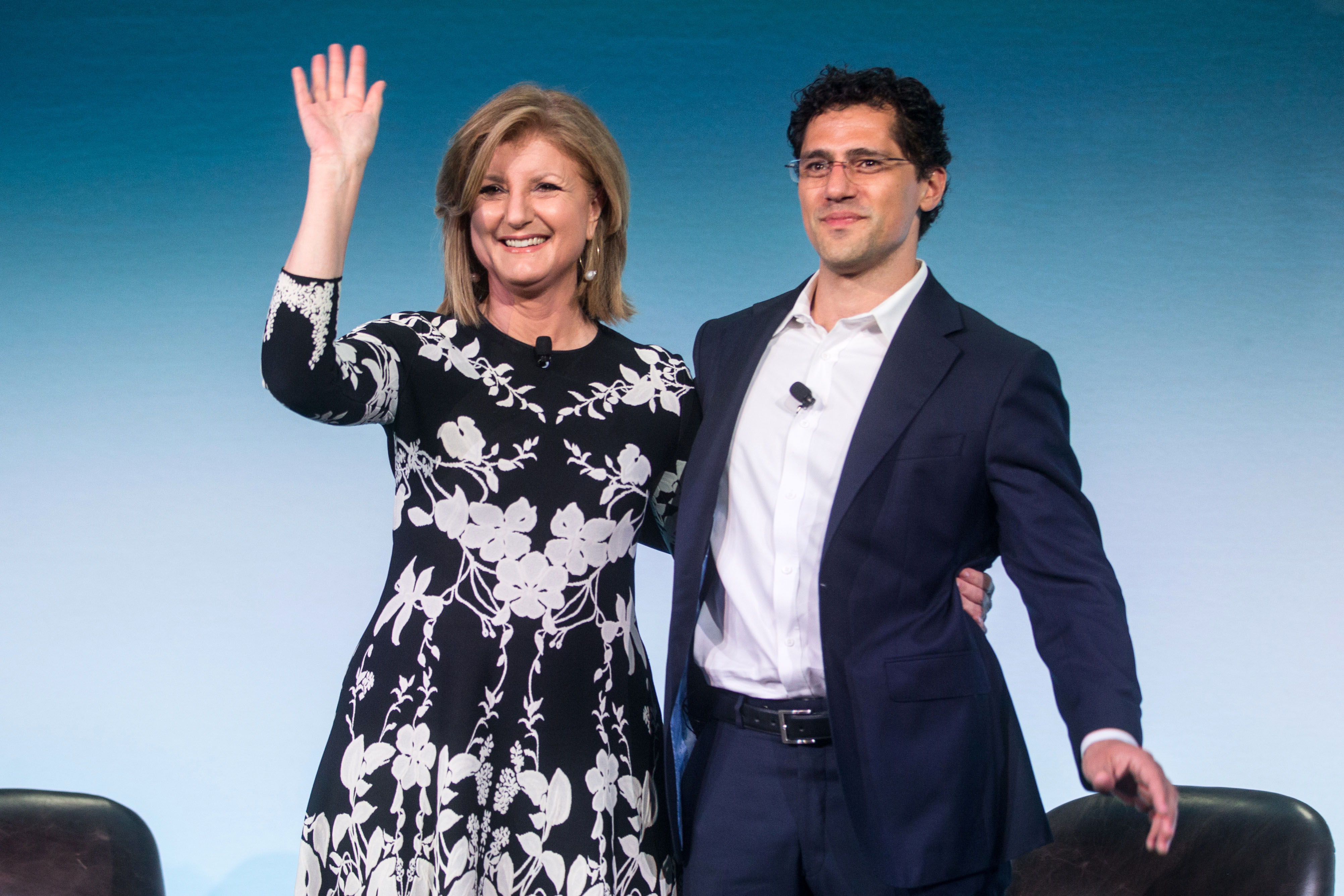 Bullhorn's Art Papas shared three themes shaping today's business world, while Matt Fischer and Bryan Roy discussed how the company translates its mission and vision into innovative products. In her keynote address, best-selling author and co-founder, president, and editor-in-chief of The Huffington Post Media Group, Arianna Huffington talked about the importance of sleep and leadership, and how creating a culture that encourages people to recharge is a competitive advantage.
2.) Engage 2016: Day One Recap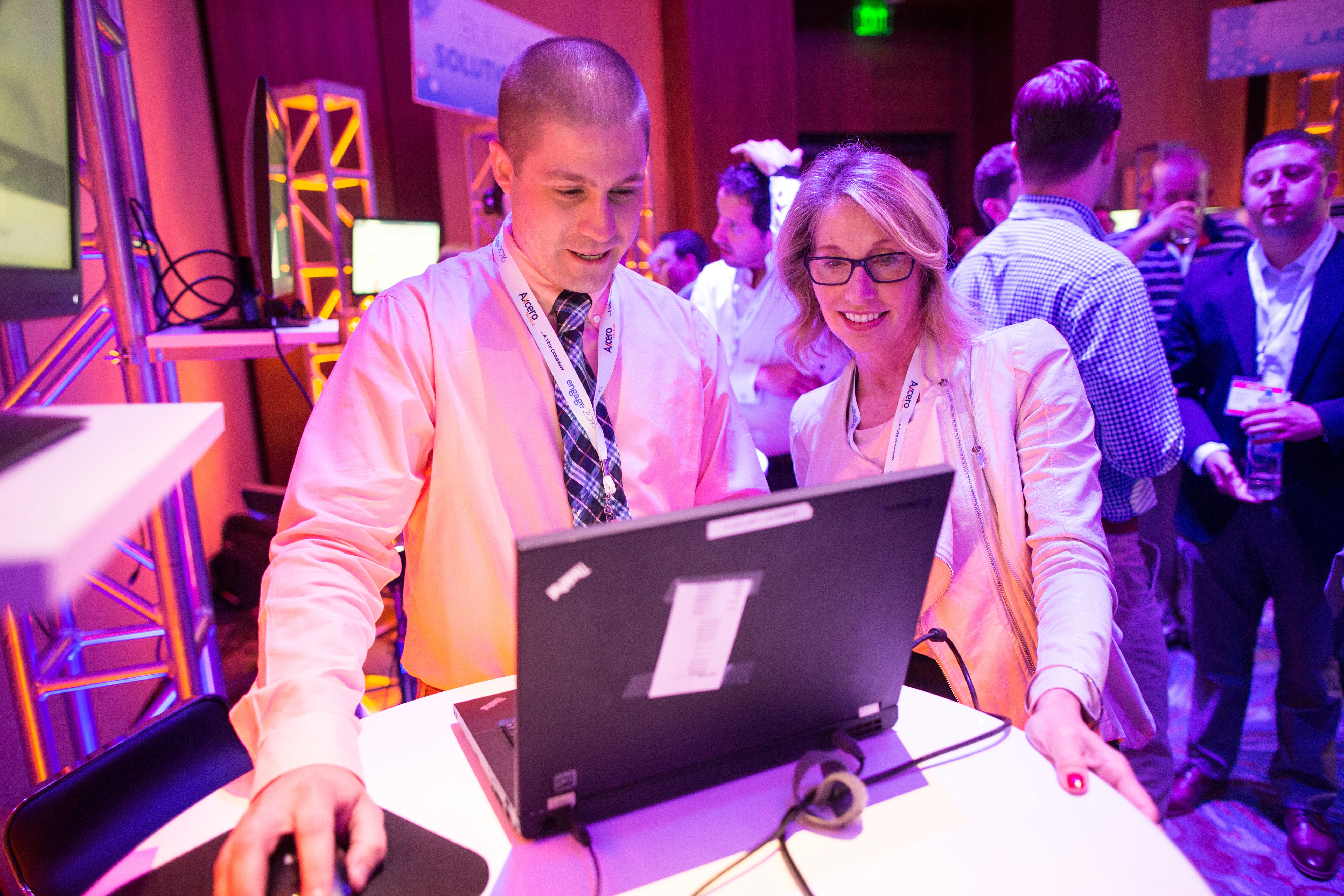 Here's a quick recap of some of Engage 2016's most buzzed-about sessions, organized by our four main conference tracks: Accelerate Growth, Build Leadership, Engage Customers, and Engage Talent.
3.) Daniel Pink's New Sales Tips, the Future of CRM, and Innovative Leadership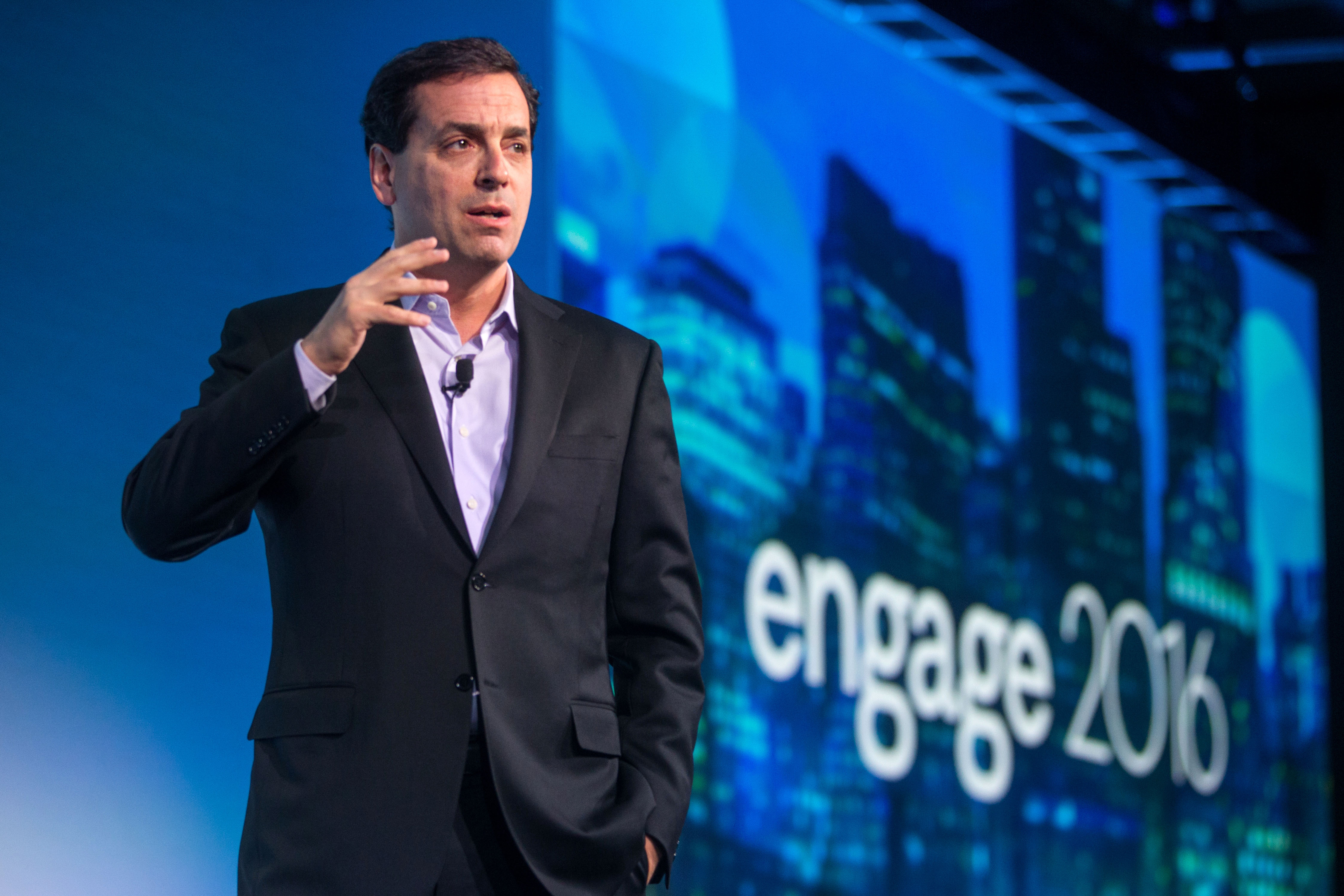 Best-selling author and sales expert Daniel Pink shared the new ABCs of sales and some simple changes we can all make to be more persuasive. In our Super Sessions, we heard from two leaders, Forrester Research's Kate Leggett and AMN Healthcare's Susan Salka, who are thinking about how business is changing — and how the best organizations will change and thrive.
4.) Transparency, Purpose, and Passion. Engage 2016 Does It Again! It's a STAMPEDE!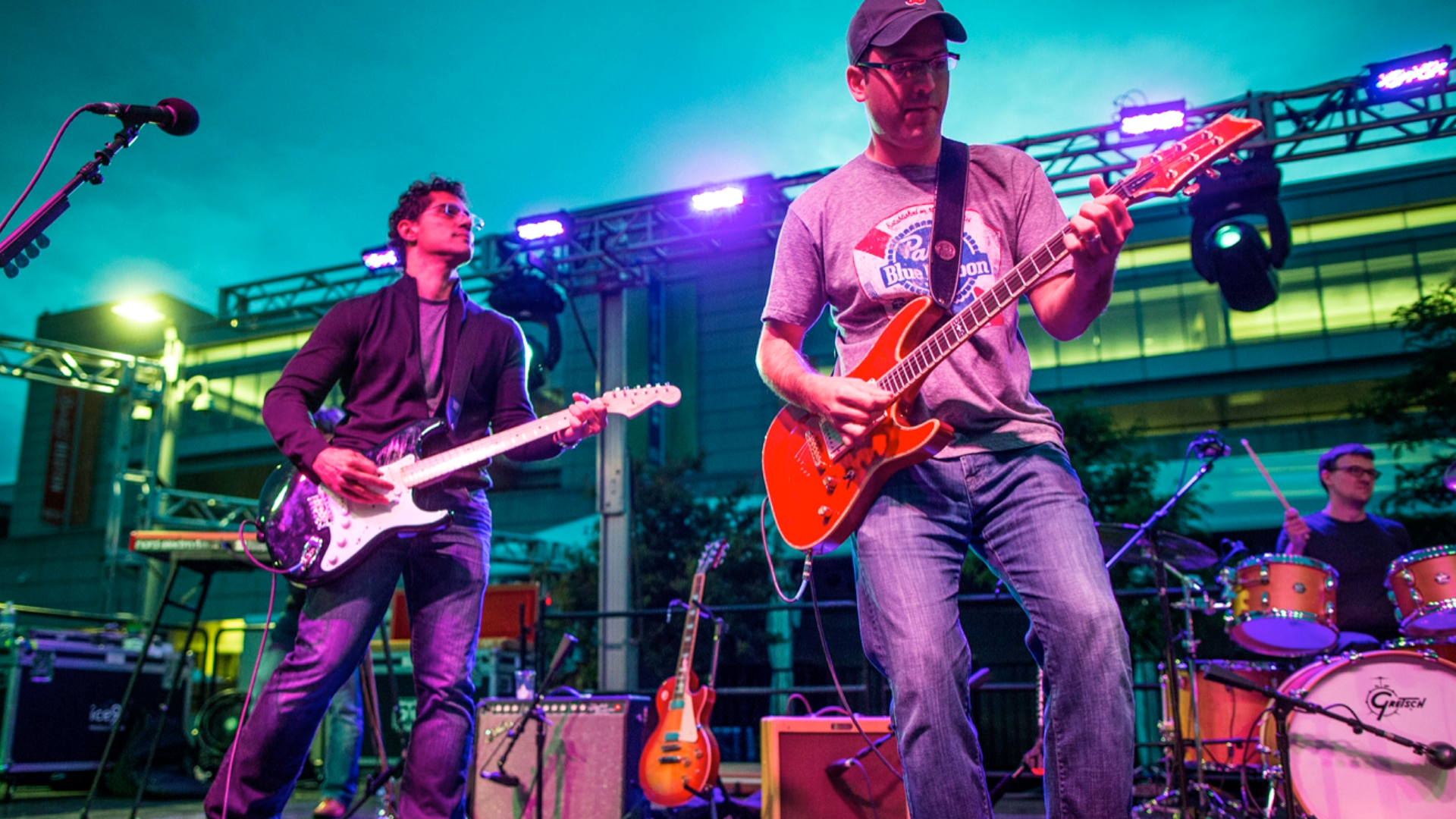 Lauren B. Jones, Director, Talent Acquisition Resources & Strategy at Volt Workforce Solutions highlighted key themes and perfectly summed up what the Engage 2016 experience was all about.
5.) 9 Memorable Quotes from 9 Sessions at Engage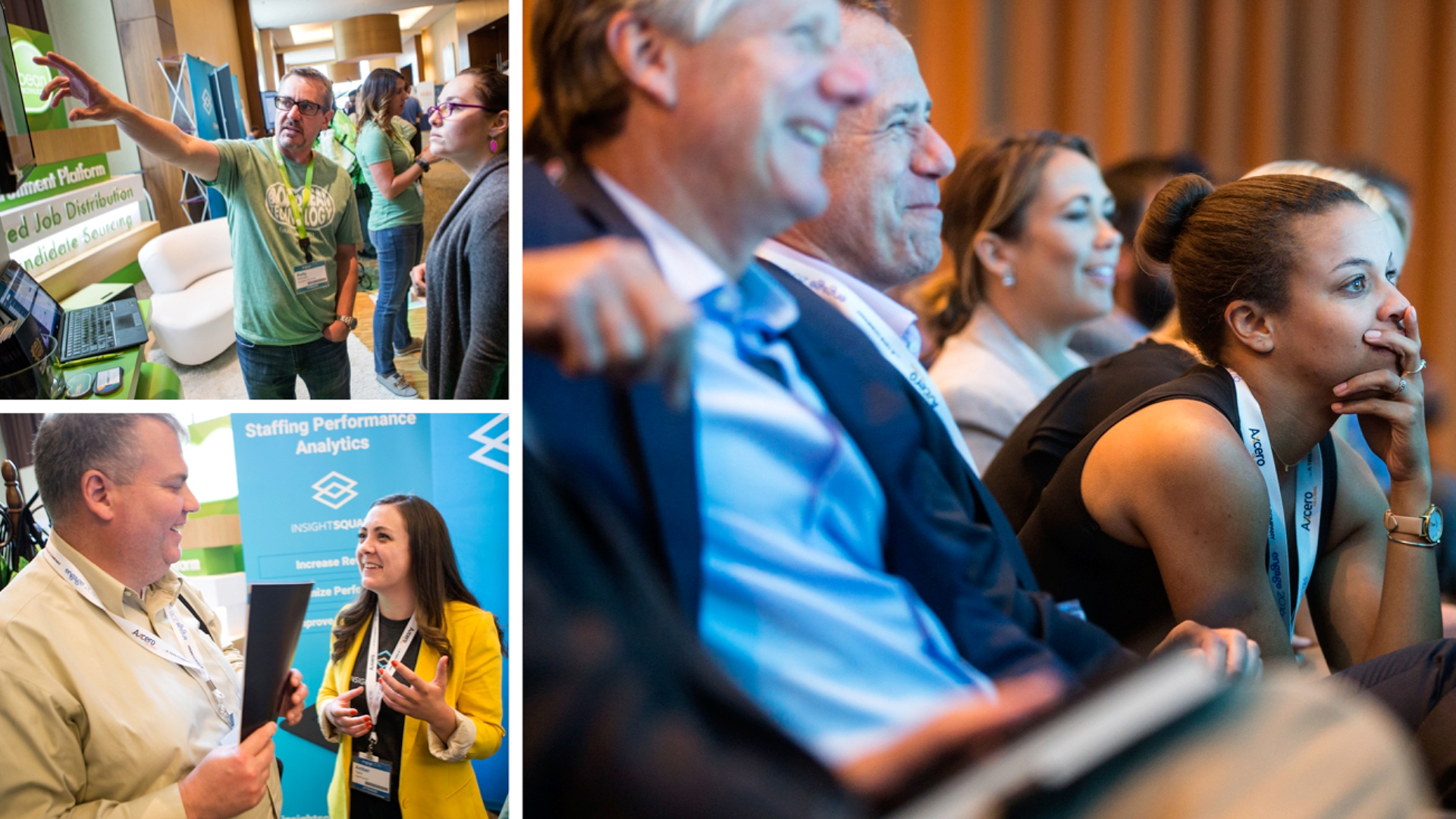 Leah McKelvey, Senior Director, Marketing Strategy & Partnerships at ClearEdge Marketing shared nine quotes from speakers that really resonated.
6.) Things I Learned from Bullhorn Engage 2016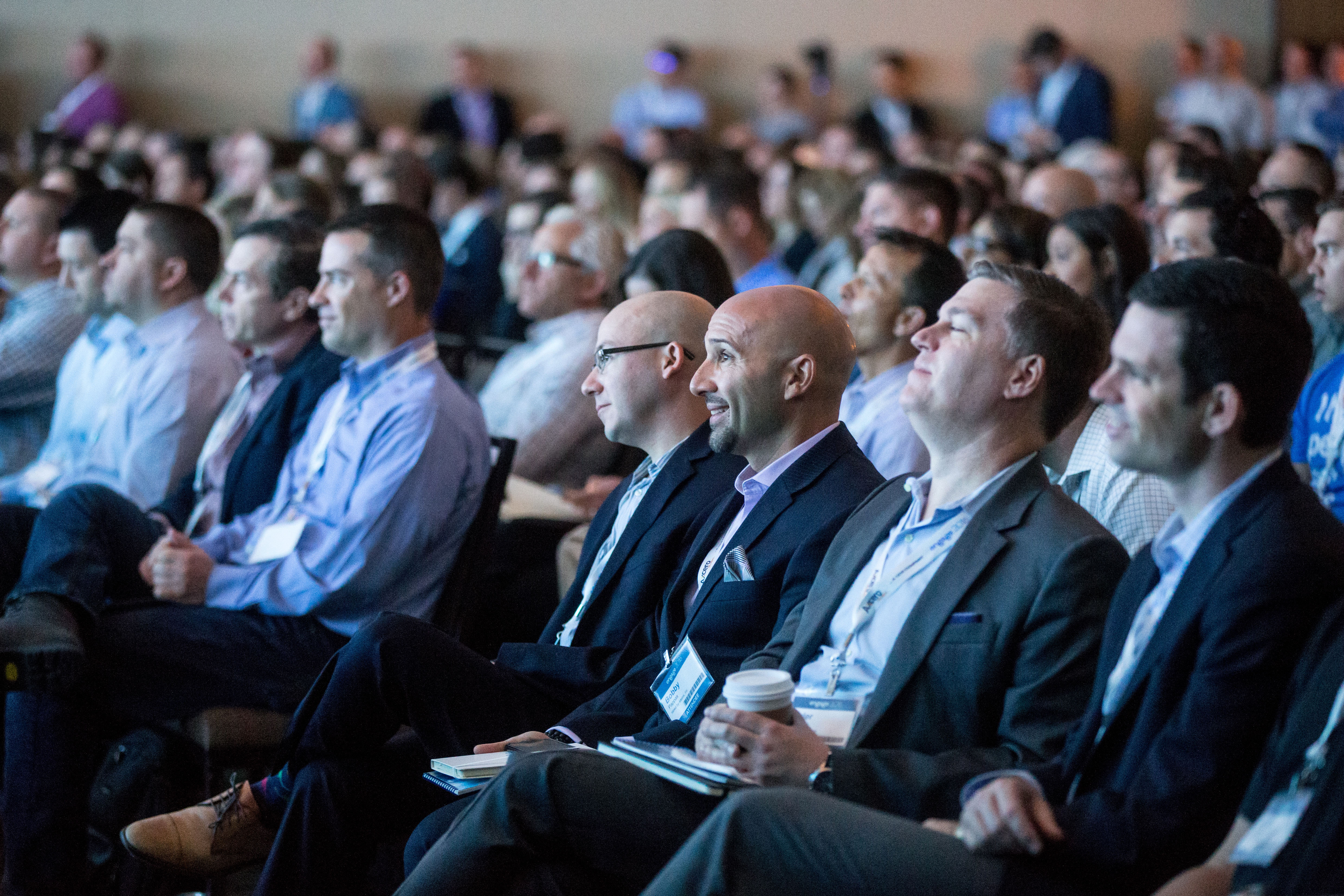 Raymond Pennie, Director at Kyloe Partners, blogged about his experience at Engage, saying "we were lucky enough to hear some incredible speakers who have really made us think about how we do business and the culture we want to build at Kyloe."
Want more Engage? Check out #BullhornEngage to see the insights and photos conference-goers shared. And stay tuned – we've got a new ebook in the works that'll feature more of the best of Engage 2016, plus we'll share info about Engage 2017 soon!
Subscribe to the Staffing Blog
Subscribe for trends, tips, and insights delivered straight to your inbox.