The Best of the Bullhorn Customer Blog in 2018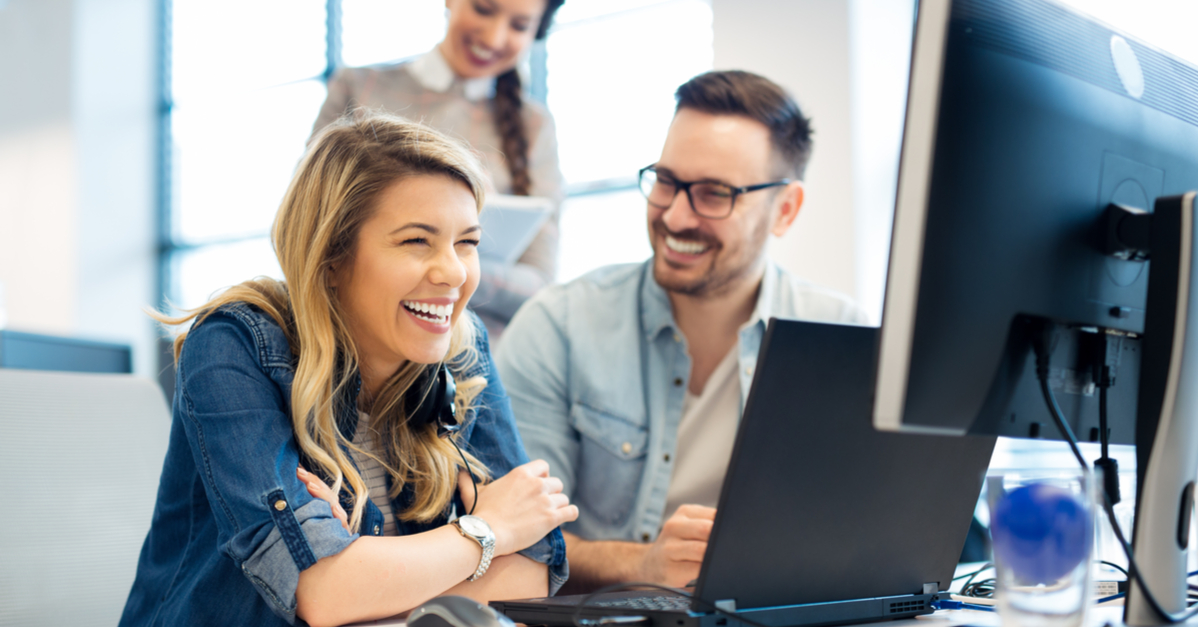 As 2018 comes to an end, we've selected some of our most popular customer blogs released during the last year. Read about when to reach out to candidates, how to get the most out of your ATS, and more.
What you say to candidates is important, but so is when you say it. Believe it or not, the time of the day and the day of the week that you reach out to candidates can impact how receptive they'll be to you. Not convinced? Imagine receiving a call from a recruiter at 10 PM on a Friday night. Probably not the best time to discuss career moves, is it? The best way to find out what works for you is to experiment and measure your results, but here's a general primer based on industry research to get you started.
ATS systems like Bullhorn have many great features, so it can be overwhelming to make sure you're taking advantage of all the best ones. Get the most out of your investment with these three features designed to improve your experience with your ATS.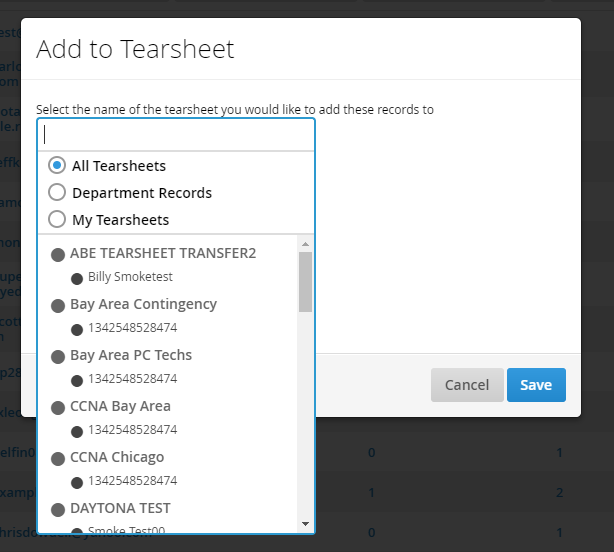 Stay up-to-date on all of the latest enhancements, bug fixes, and product updates in these monthly blog updates. And coming in 2019, be on the lookout for quarterly video release notes to accompany the monthly blog updates.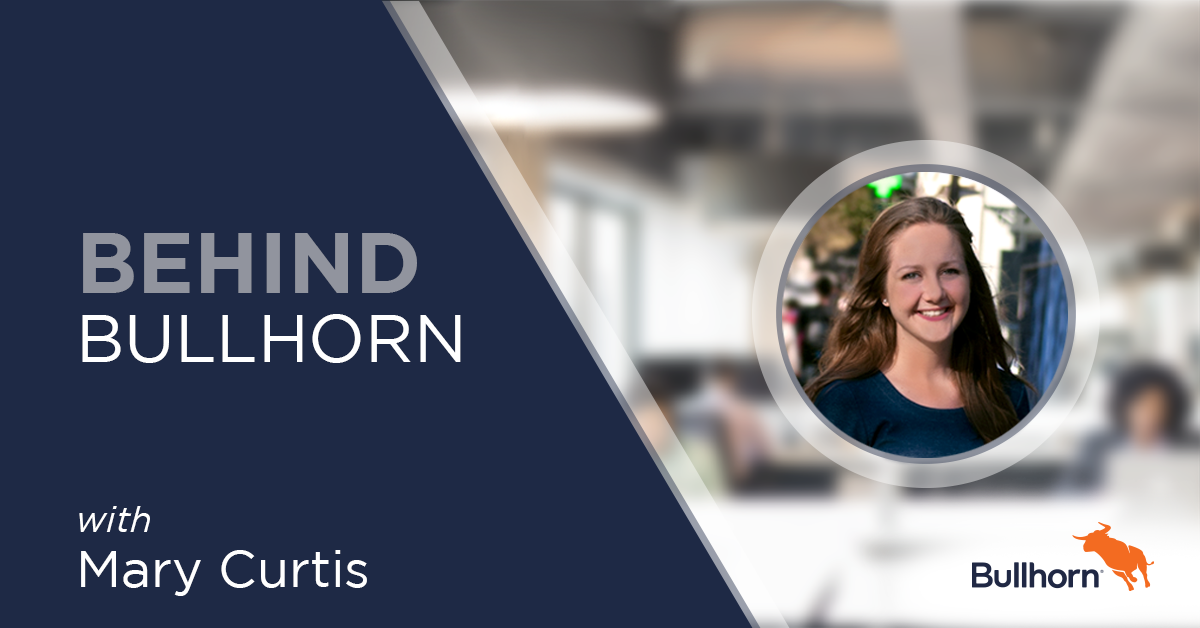 We've made it our mission to create an incredible customer experience, and in doing so, we've hired some incredibly talented people who put our core purpose into action every day. This year we introduced Behind Bullhorn: a spotlight series on the unique personalities that drive our business.
---
Follow the customer blog to stay up-to-date on the latest tips, and news for Bullhorn customers. Want to read more about the topics that matter most to staffing professionals? Subscribe to the Bullhorn Blog for news, tips, interviews, trends and more.

Subscribe to the Staffing Blog
Subscribe for trends, tips, and insights delivered straight to your inbox.