Breaking Down The Candidate Journey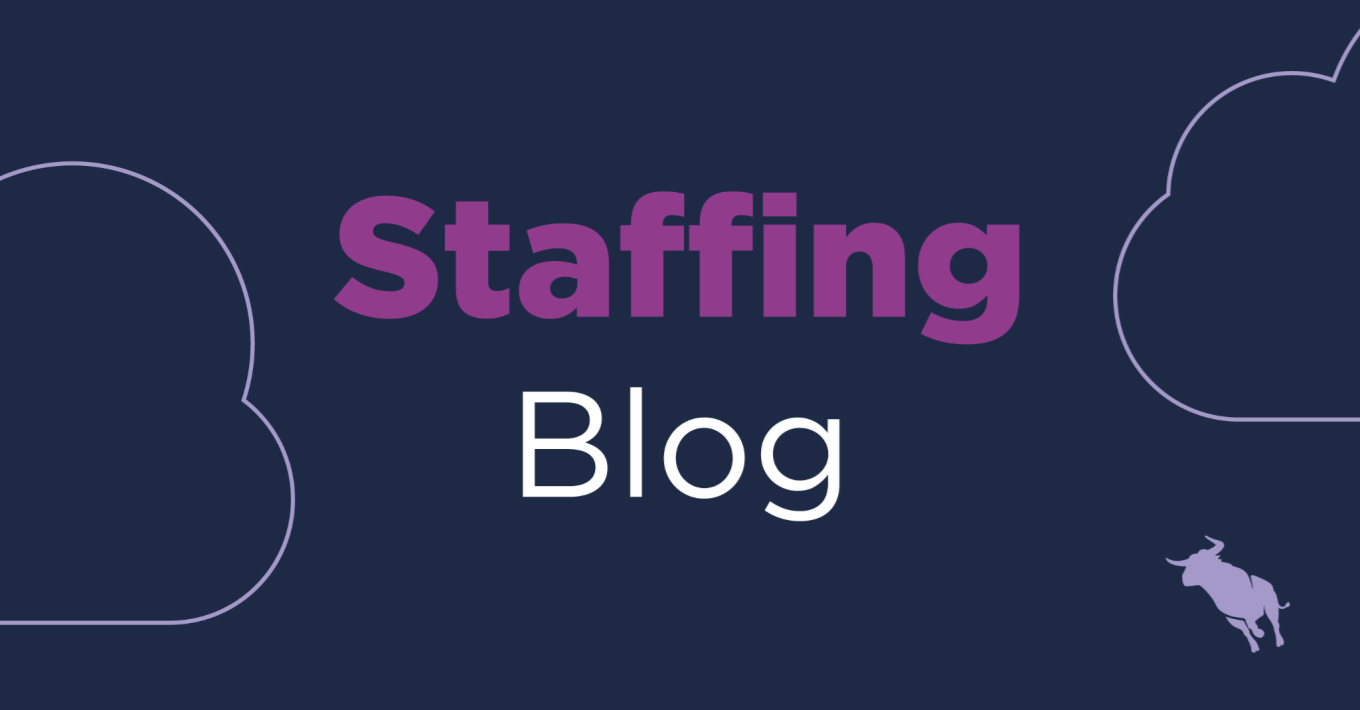 It all starts like this: An employer calls upon a recruitment agency asking for help.  Then the recruiters get to work, asking questions to pinpoint the requirements of the job, the education and skills that a perfect candidate might have, etc. They post the job on every job board imaginable, set up a profile for this position in their ATS, and start receiving applications from every corner of the geographic recruiting area.
So then what? What happens to the candidates that have seen or applied to the postings? Their journey can be intense and understanding their hopes, dreams, and fears throughout the journey can be a helpful tool when trying to build an engaged pool of talent.
On average, a corporate job opening attracts more than 250 applicants, but only around five of them will get an interview. It also takes 42 days and an average of three interviews to get some kind of offer from an employer.  It's no wonder why just under half of all candidates who refused an offer did so because they accepted a position somewhere else.  This is why understanding the candidate journey is so significant.
The candidate journey, sometimes called the candidate experience, is the way candidates perceive and react to employers' sourcing, recruiting, interviewing, hiring, and onboarding processes.
Traditionally, a recruitment agency's primary concern would be ensuring a great experience for the client company. But in recent years agencies have found that the experience for the candidates is equally important and while they know this, as an industry, recruiting is slow to implement this practice.  Not to mention a great candidate journey is one way for one company to differentiate itself from the next. An experience is simply that, an experience. It's intangible and can be convoluted at times, but it can be mapped. There are a number of ways organizations have attempted to do this but my favorite is following these 4 steps:
1. Align
In this step, an agency will meet with their client, identify what they're looking for in new hire and create boundaries around the skills, experience, and education required for each role. Knowing exactly what is required per role helps the firm create candidate personas and puts structure to the agreement with the client. It also gives a clear direction to any recruiter working the job which can better guide who exactly they source.
2. Attract and Nurture
This stage is critical to the candidate journey and can be thought of as the 'marketing' step.  An oversight here can cause a top candidate to breeze on by or fall off during the application process. Choosing the right job board, posting media and company graphics inform candidates what you're looking for. An example would be posting a graphic designer position on Dribbble rather than Dice.
Another area where attention should be paid is the application process. Is it overly complex? Are you asking questions that don't yet matter? Is the candidate forced to re-key information? All of these things happen and can lead to application fall-off.
Notice attracting isn't the only part of this step.  Nurturing a candidate throughout the hiring process is imperative.  Without nurturing, candidates may never know from one day to the next whether their search is bearing any kind of fruit at all.  This is why nurturing your candidates is so important. You are selling your company to candidates and your product is largely similar to what other companies are offering.  You probably have similar pay, insurance, and other benefits. But what can set you apart is nurturing and engaging with candidates throughout their journey.
Keep in mind, nurturing isn't confined to this step. It's all-encompassing and actually comes into play at the beginning, middle, and end of the entire hiring process.
3. Qualify
Now we move to the qualification or interview phase. How can you quantify how successful each candidate would be in the position? Have they checked all the boxes needed from the aforementioned persona? It's also in this stage where the candidate experience can break down unexpectedly. Are you asking redundant things of your candidate like filling out another application or submitting another resume? Are you actively communicating to set expectations on timelines or if additional testing/interviews are required?
4. Hire
The final step. At this stage, an agency should quickly inform the chosen candidate(s) and send along any pertinent details. But, what about the candidate that didn't make the cut? This is where an agency in tune with the candidate experience can differentiate and shine. Far too often candidates not selected get left in the dust, despite the fact they could be a good fit for the next matching role to come along. Why burn the bridge? Why not keep a conversation going?
Each candidate has a journey and what that looks like for a specific organization will set them apart from other employers.  If you want to attract top talent, be a top recruiter. Candidates today go through a lengthy and oftentimes discouraging journey.  By following the four steps outlined above, Align, Attract & Nurture, Qualify and Hire, you will set yourself apart from other staffing firms and employers.
Subscribe to the Staffing Blog
Subscribe for trends, tips, and insights delivered straight to your inbox.