Bullhorn Congratulates SIA's Global Power 100 — Women in Staffing Honorees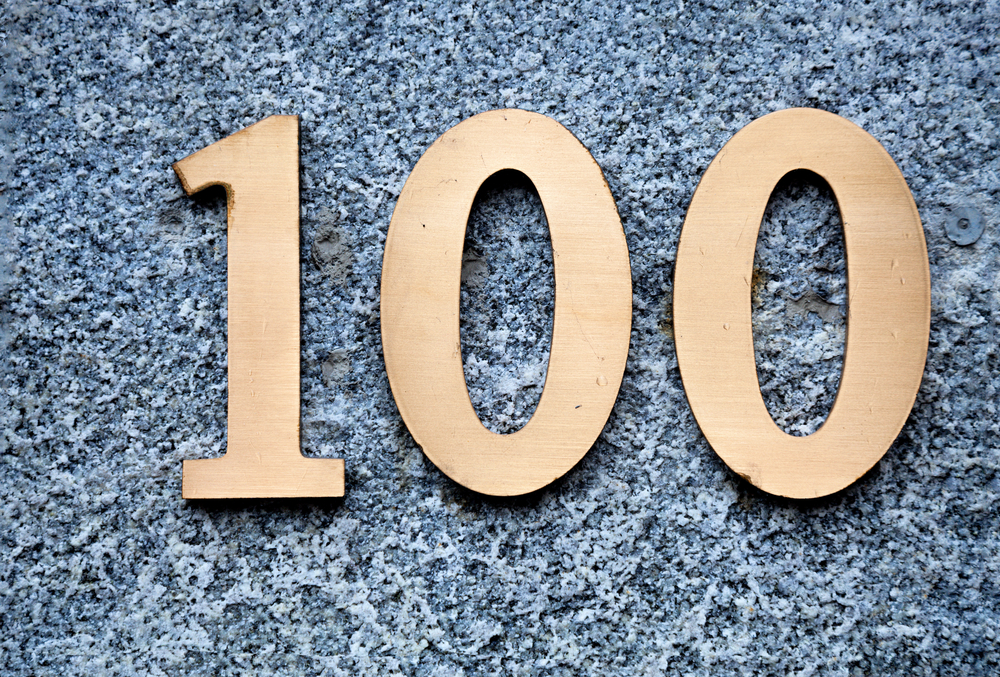 Women in the staffing industry have been making great strides. Staffing Industry Analysts recently honored 100 of these women with their annual list: Global Power 100 – Women in Staffing. This is the second year that SIA released the list, which identifies the 50 most influential women in staffing in North America, as well as 50 women internationally.
According to SIA, the staffing industry is full of women, but few make it to positions of power, such as the board room. For example, on average women comprise only 6% of board seats at the 27 public staffing firms in the US.
This is an opportunity for SIA to recognize women who have a made a difference in the industry and to highlight their achievements.
Bullhorn is proud to sponsor this year's list and salute the women who are rising the ranks in their own business and simultaneously shaping the face of the staffing industry. This comes after SIA released a list of fastest-growing staffing firms, which Bullhorn is also proud to sponsor.
It's an honor to be a part of a list highlighting the people of the industry because we know that recruiting technology is only one element of a successful firm. It's the leaders – including these great women – who are truly driving growth and innovation.
We asked a few women on this list for some words of wisdom – we wanted to know:
What is your advice to fellow women in the staffing industry who are looking to achieve similar success?
Here's what they had to say: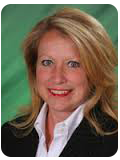 "And not But. You may have heard this before, but it is worth repeating. Before you say "but" stop and then say "and." There are three simple letters in each word. One puts up a wall; the other creates a path. Practice saying these words quietly in your mind, at home, and at work. This will bring a small change and will have sizeable impact."

–Cindy Pasky, Founder, President and CEO, Strategic Staffing Solutions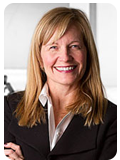 "Don't be afraid to fail. Take calculated risks and learn from your mistakes. Make the best decisions you can with the information that you have at the time but be flexible to pivot when necessary. Invest in professional friendships that support and challenge. Don't expect anyone to do something that you won't do and treat people how you want to be treated. Invest in your team. Be a life-long learner. Listen well. Be honest. Work really hard but have a life. It is absolutely possible to have a rewarding career and a family. I am so glad to have both."
–Robin Mee, President and Founder, Mee Derby
See the full list of honorees here, which includes 16 Bullhorn customers.
Subscribe to the Staffing Blog
Subscribe for trends, tips, and insights delivered straight to your inbox.