How to Talk with Candidates as a Recruiter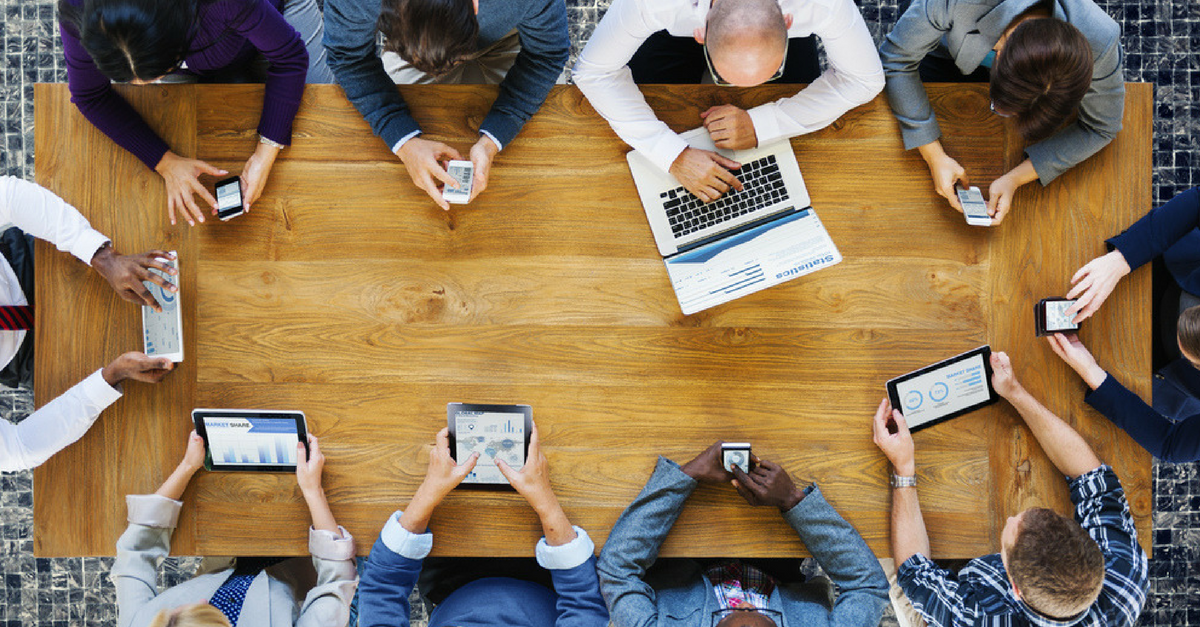 Last year, CareerArc asked 826 job seekers and 374 HR professionals what employers should improve in the recruitment process. While 55 percent of employers think candidates want a better online application process, 60 percent of candidates reported what they really want is better communication throughout and after the applicant process. 
Candidates and recruiters need a more effective way to have a conversation, particularly at the very start of their search process. This has caused the rise of Candidate Engagement Platforms, offering candidates the option to live chat with recruiters at the very moment they are choosing to engage. This means whenever a candidate is when their interest is piqued, doing research on a site, seeing an email that appeals to them, etc, we need to be there ready to help them in their process.
It's truly a simple concept: to create a better experience for applicants, be ready to communicate with them on their terms. Read on for tips and tricks on how to talk with candidates as a recruiter. 
Candidates Want to Engage
CareerBuilder's 2016 Candidate Behavior study calls for rebuilding the candidate experience, stating that the recruitment process has become increasingly impersonal. And research from that study reveals that before applying, 72 percent of applicants want to talk to a recruiter.
What's more, LinkedIn's 2016 Global Talent Trends Report found that 90 percent of professionals want to hear from recruiters but they don't know enough about the company or job to reach out. Data from FlashRecruit shows that candidates have an average of 1-3 questions about job postings. With live chat, recruiters can easily answer those questions and get that candidate into the cycle faster than ever before.  
87 percent of talent is open to new opportunities yet they are not responding to cold calls and emails as they once were. More simple, well-timed communication may be the key to engaging a larger candidate pool.
According to a report from Zendesk,  live chat is the most favorable form of communication for consumers. Why would candidates be any different?
Chat is a preferred, easy-to-use form of communication
Live chat has a higher satisfaction rate than email, social media, and phone calls. Customer Service Benchmark data from eDigital shows that 73 percent of consumers rate their satisfaction with live chat high and 67 percent find the medium easy to use.
Chat is a lower-stakes medium. Candidates don't feel the need to prep, as they might for a call. And very little action is required to on their part but they are engaging nonetheless.
Even for companies with a full stack of recruiting software, candidate engagement platforms are a must. Data proves not only the prominence but popularity, of chat as a communication tool for businesses that speak directly to potential customers and clients. If you want to get on the same page as candidates then communicate with them when and how they want to communicate. Get the conversation started on their terms and it will go much further.
---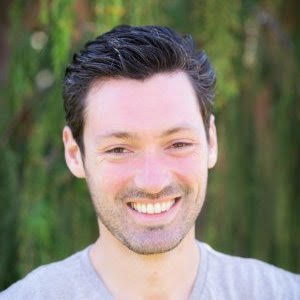 About Jeff Dolan and Flash Recruit: Jeff spent 10 years at CareerBuilder.com before jumping into the SaaS world as VP Sales at LevelEleven, a Detroit based startup focused on sales acceleration.  In 2016 Jeff joined FlashRecruit to solve a massive problem in the recruitment space and has been focused on connecting candidates and recruiters in a better way ever since.
FlashRecruit is a candidate engagement platform with one mission: eliminate all barriers between candidates and recruiters. Candidates and recruiters crave a more effective way to start a conversation and FlashRecruit accomplish that through a recruitment-specific LiveChat platform.  
---
Want more tips on how to talk with candidates as a recruiter? Check out the candidate engagement toolkit for the best times to contact candidates and 8 other great resources designed to help you find and engage candidates.



Subscribe to the Staffing Blog
Subscribe for trends, tips, and insights delivered straight to your inbox.