How a CRM Can Solve Your Top 3 Relationship Management Dilemmas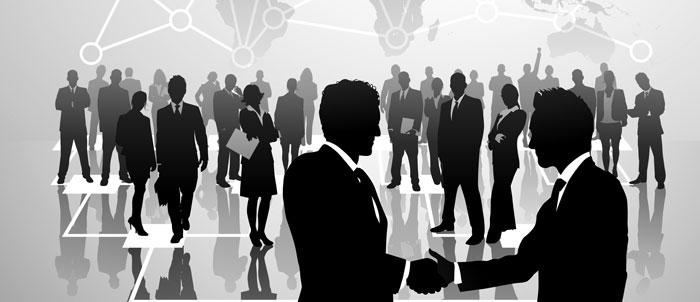 In the world of B2B business, effective relationship management can mean the difference between failure and success. Yet as your business grows, the difficulty of managing those relationships increases exponentially. An effective and robust customer relationship management system (CRM) is vital for managing and optimizing your relationships, but what should you look for? Below are the 3 most common relationship management dilemmas:
Building a Robust Pipeline – Without the right CRM software for your business, sales and pipeline management risk being reduced to a game of trial and error. True customer relationship management requires the ability to track individual customers' journeys through the pipeline, quickly assess which sales efforts are most effective, and preemptively identify potentially problematic accounts before you lose out on revenue.
Obtaining Customer Intelligence – If you work for a startup, remembering the finer points of your customer accounts, such as general sentiments, pain points, and business goals, may seem like an easy undertaking. Yet the more customers you acquire, the more daunting this task becomes. Add the hurdle of your own employee turnover and new hires into the mix, and suddenly relationship management becomes an uphill battle. A truly effective CRM shouldn't simply compile and store data. For truly successful relationship management, your CRM should offer valuable, actionable customer intelligence at a glance.
Developing Proactive Planning – Customer expectations are higher than ever. It's no longer sufficient to merely maintain your client relationships. Superior relationship management means not only obtaining customer intelligence, but also developing proactive planning so that you can anticipate your customers' needs and stay ahead of the curve.
Remember, your business and the relationships you maintain are complex, and your CRM should offer an array of diverse and valuable tools that can help solve the problems you face in your day-to-day work. Want to learn more about Bullhorn CRM? Contact us today to learn how we can help you take your relationship management to the next level.
Subscribe to the Staffing Blog
Subscribe for trends, tips, and insights delivered straight to your inbox.