Insights and Integrations: The Future of Recruiting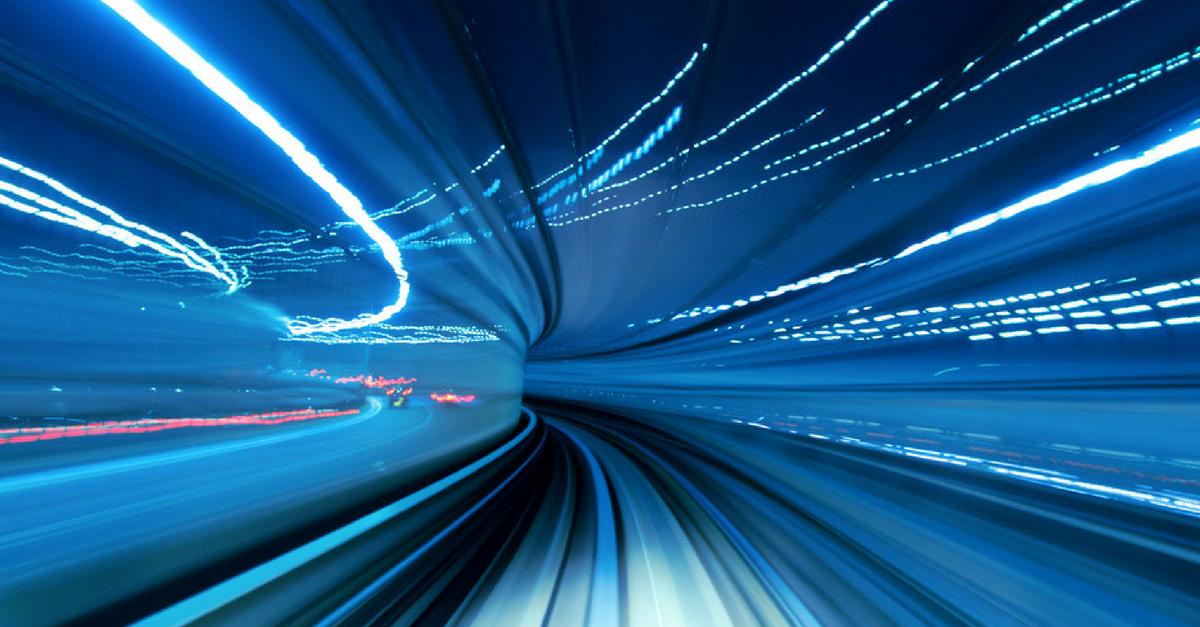 Staffing businesses used to depend on different technologies and systems to manage their operations – a headache to manage, difficult to integrate, clunky in practice, and, critically, unable to deliver an efficient workflow. Human error, manually updated spreadsheets of candidate data and out-of-date legacy systems all created a heavy admin load.
Now, new software-as-a-service (SaaS) models have transformed the face of recruitment. And they offer benefits that reach far beyond streamlining business operations.
Integrated systems for streamlined processes
Integrated systems that automate information flow throughout the candidate sourcing, tracking, application and CRM process, and so streamline processes throughout the organization are changing the face of recruitment.
Security at every data exchange point
Now the terms of the GDPR are starting to bite, every organization working with Europe must operate tight and auditable data controls. Putting in place technology offered by an accredited supplier, who works to ISO operational standards, and delivers an insurance backed system that is updated regularly and secured at every point of data exchange gives the peace of mind that you're taking every step to secure your candidate data.
Cloud-based recruitment software is evolving into a complete ecosystem that can power your recruitment business.
So how do you choose?
Solutions-driven buying is, by definition, a disruptive purchase. It challenges the buyer to analyze and validate their purchasing motives and take a decision based on well thought out objectives and clear KPIs.
What should you look for?
Don't accept a long-term contract
With many quick-fix software solutions being touted to recruitment agencies, it's critical that purchasers evaluate the technology they buy in the context of their own business. Software-as-a-service models not only remove the risk of buying a system that will become obsolete – they should be offered on a short-term subscription-based contract model which allows a fast get-out clause if you need it.
Raise your profile to strategic consultant
Data-driven insights can predict candidate behavior and future trends, and so pave the way for recruiters to grow their role as a business strategist. In the skills shortage climate, your well-managed, fully integrated recruitment CRM and database is suddenly a data goldmine. Why?
Develop data goldmines
Data is the single most effective decision-making tool available to any business and having a handle on the numbers is critical. Data that is available live and that is properly managed and intelligently interpreted can be used to better source and place candidates with increased accuracy and efficiency.
The data superpower
It's when data sources combine that they gain new superpowers. Data combined becomes greater than the sum of its constituent parts, allowing data models to be mapped that predict the next hiring need, pinpointing future requirements before they become real.
Delivering end-to-end results
Challenging the norm and finding a new and better way of doing things is at the heart of the Volcanic and Bullhorn culture. As a Bullhorn Marketplace partner, Volcanic is proud to showcase its integrated end-to-end recruitment technology at Engage Boston 2018
Contact us or come and see us on booth #26 at Engage Boston 2018, Boston, to talk about our high performing recruitment technology.    

---
About the Author: Rob Wilde is a technologist and innovator with a passion for simplification, data and championing entrepreneurism. Volcanic, one of the fastest growing companies in global recruitment technology, is a close Bullhorn partner, with a track record of successful integrations for clients across the recruitment industry. 
---
Discover how to more effectively engage talent, leadership, and the future of staffing at Engage Boston, the premier staffing and recruiting conference in North America. Register now.
Subscribe to the Staffing Blog
Subscribe for trends, tips, and insights delivered straight to your inbox.