Diversity, Artificial Intelligence, and Millennials Ignite Conversations at RecruitingDaily #HRTX Boston 2018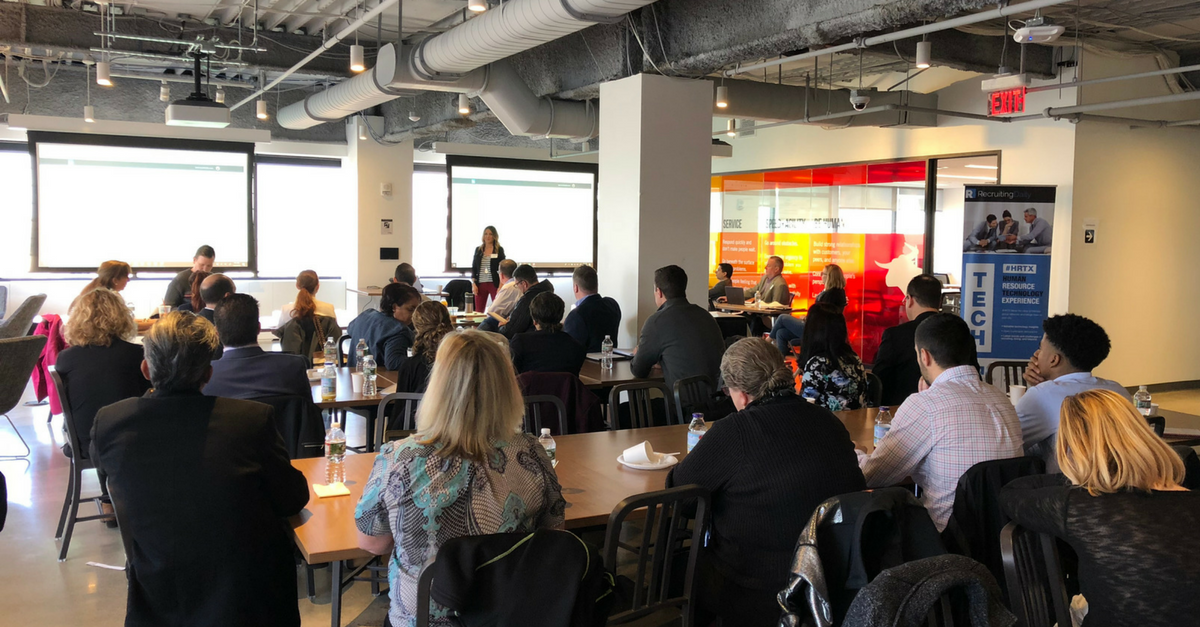 The need for recruiting more diverse candidates, the impact of artificial intelligence on staffing, and the new frontier of sourcing Millennial candidates brought more than 40 local staffing and recruiting professionals together for RecruitingDaily's #HRTX Boston 2018.
Gathered at Bullhorn's headquarters April 12, #HRTX Boston 2018 attendees discussed some of the most pressing industry trends, opportunities, and challenges for the year. Bullhorn hosted #HRTX Boston 2018 – a traveling recruiter roundtable experience – for the second year in a row, opening its 100 Summer St. offices to the greater Boston staffing and recruiting industry.
The event kicked off with a presentation about recruiting in today's digital age and how recruiters can improve their sourcing efficiencies before attendees divided into four small groups to share recruiting best practices and strategies. They also saw how technology can help them maximize their productivity, streamline their operations, and grow their businesses.
Following are three of the hottest takeaways from #HRTX Boston 2018:
The Importance of Recruiting More Diverse Candidates
Recruiting for diversity and inclusion is more important than ever – each candidate brings new ideas and creativity to not only the workplace, but also to society. The more diverse and inclusive our workplace, the more innovative our society can become. #HRTX attendees agreed that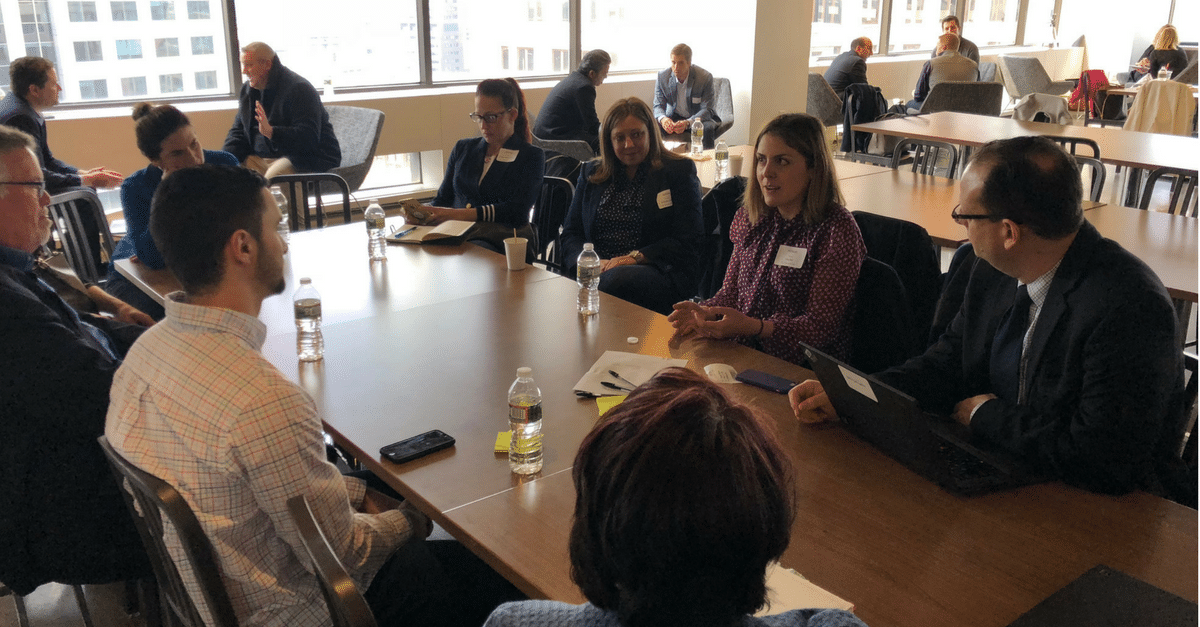 recruiting for diversity and inclusion needs to start with the top – CEOs need to buy into the process and make it a priority from the top down. Companies can also create employee resource groups and make these groups strong brand ambassadors to aid recruiting for diverse and inclusive talent.
The Impact of Automation and Artificial Intelligence on the Future of Recruiting
There's no shortage of headlines about how automation and artificial intelligence will overtake recruiting, but that's one of the biggest fallacies about it. There's no way that automation and artificial intelligence can replace human recruiters because both automation and artificial intelligence don't have the same emotional intelligence that humans possess to advance conversations forward and empathetically connect with candidates and clients. However, #HRTX attendees understood the value that automation and artificial intelligence can bring to recruiting – helping with process improvements. These disruptive technologies can help make recruiting professionals more productive by undertaking lower-level initiatives such as scheduling, screening, following, and data entry, so they can focus on growing their candidate and client relationships.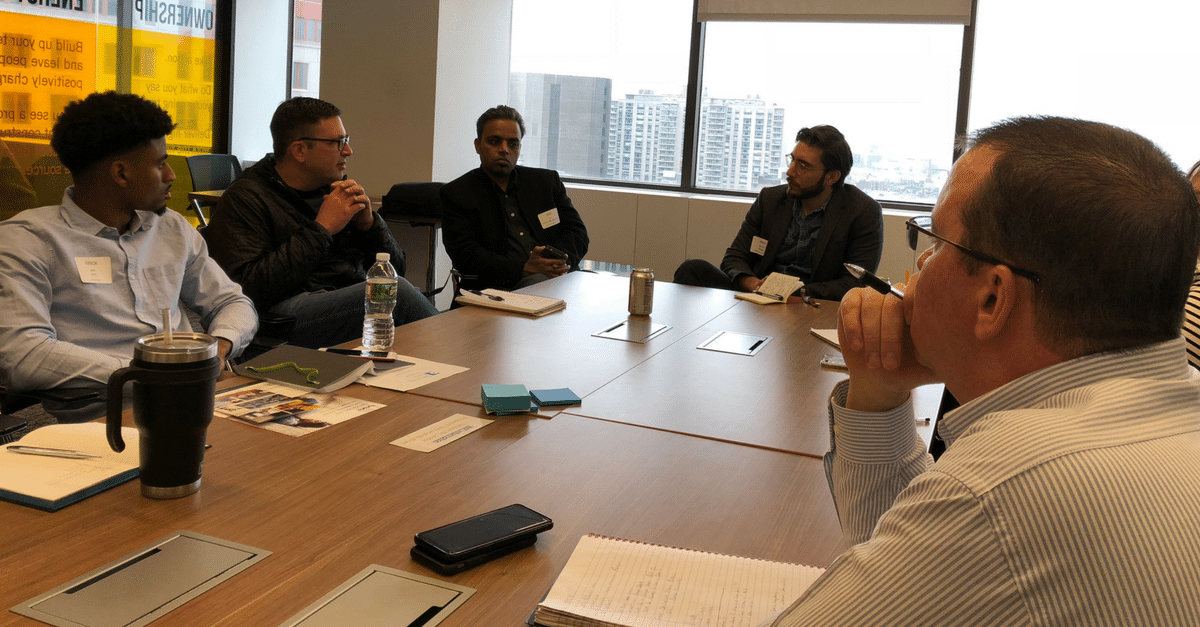 Connecting with Millennial and Generation Z Candidates via New Recruiting Strategies
Recruiting tech savvy Millennial and Generation Z candidates, as well as college graduates or rising seniors, requires new ways to connect with the future leaders of the workforce. One way to ensure recruiting professionals can develop strong relationships with these candidates is through using digital communications, including text messaging, to reach them. Text messaging is the fastest-growing communication channel in 2018 for staffing professionals, with 69 percent of firms expecting their usage to increase – especially communicating with Millennial and Generation Z candidates, according to Bullhorn's 2018 Staffing & Recruiting Trends Report. By harnessing text messaging to communicate with candidates, #HRTX attendees can develop personal relationships with candidates that will help them identify the best talent for the best opportunities.
Bullhorn is proud to have hosted #HRTX Boston for the second year in the row, and we look forward to future #HRTX conversations. Thanks to all the #HRTX attendees and the RecruitingDaily crew of Noel Cocca, Ryan Leary, Lex Gingerella, and Brian Fink for an informative, productive, and engaging event!
Subscribe to the Staffing Blog
Subscribe for trends, tips, and insights delivered straight to your inbox.