3 Smart Ways Staffing Firms Should Use Social Media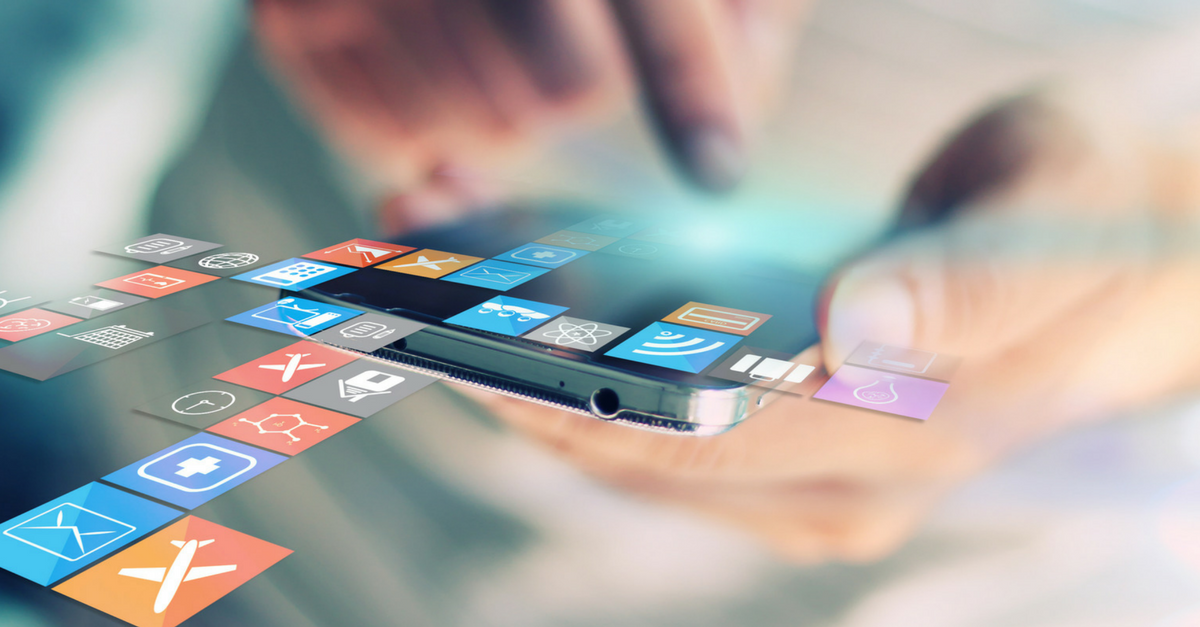 How do you view social media? An endless fountain of opportunity for your staffing firm? A time-consuming obligation that provides little tangible value? Something you're ignoring on the bet that it will eventually go away. Somewhere in between?
Social media can be an incredibly valuble tool for staffing firms, but it's all about how you use it. Here are three ways to use social media that can provide powerful positive results for your firm.
Source Candidates 
In a recent study, over 1400 staffing professionals were recently asked to name the best source of qualified candidates.  They voted social media as the top source for finding new candidates (and they voted it the top source overall behind existing candidates from an ATS).
If you want to get the most out of social sourcing, it's worth taking the time to learn best practices. If you learn the tools and tricks for finding candidates on social and when to reach out to candidates on social (e.g., 9:00 to 10:00 AM on weekdays gets the best response rate on LinkedIn), it can go a long way towards finding quality candidates.
Get Straight to the Source: Why Candidate Sourcing Matters and Tips For Success
Measure Candidate Satisfaction
Question: Are your candidates happy with the service you provide? Follow up question: How do you know if your answer to your first question is accurate?
Less than half (48 percent) of staffing professionals surveyed in the 2017 Trends Report consistently record candidate satisfaction. How can your firm improve candidate satisfaction if you don't know how you're doing and why you may be missing the mark?
Staffing firms that actively solicit candidate feedback—the good, the bad, and the ugly—are better positioned to generate positive word-of-mouth referrals and to build loyalty among talented professionals.
And social media is one of the best ways to interact with your candidates. Whether through informal means—interacting with candidates on LinkedIn and Twitter—or by sending candidate satisfaction surveys to candidates on your social networks, social media is vital for putting your finger on the pulse of your candidates.
Show Your Clients You're an Industry Leader
What's the future of the recruitment industry? How can staffing firms thrive in an ever-changing business environment? These questions are part of a conversation that's happening daily on sites like LinkedIn and Twitter. If you're not a part of it, you may be missing out on vital developments in the industry.
By participating in the conversation, you're more likely to be up-to-date on the top trends impacting staffing firms. Additionally, you'll gain free exposure for your company—you might even end up on lists like this one. (Think you deserve to be on a list of industry leaders on Twitter? Tweet us at @Bullhorn for future consideration.)
---
Have any questions, comments, or suggestions for us? Find us on Twitter (AU, UK, NL, DE, US) or LinkedIn and let us know!
Subscribe to the Staffing Blog
Subscribe for trends, tips, and insights delivered straight to your inbox.