Staffing Contract Operations: 10 Streamlining Tips (That'll Increase Your Bottom Line)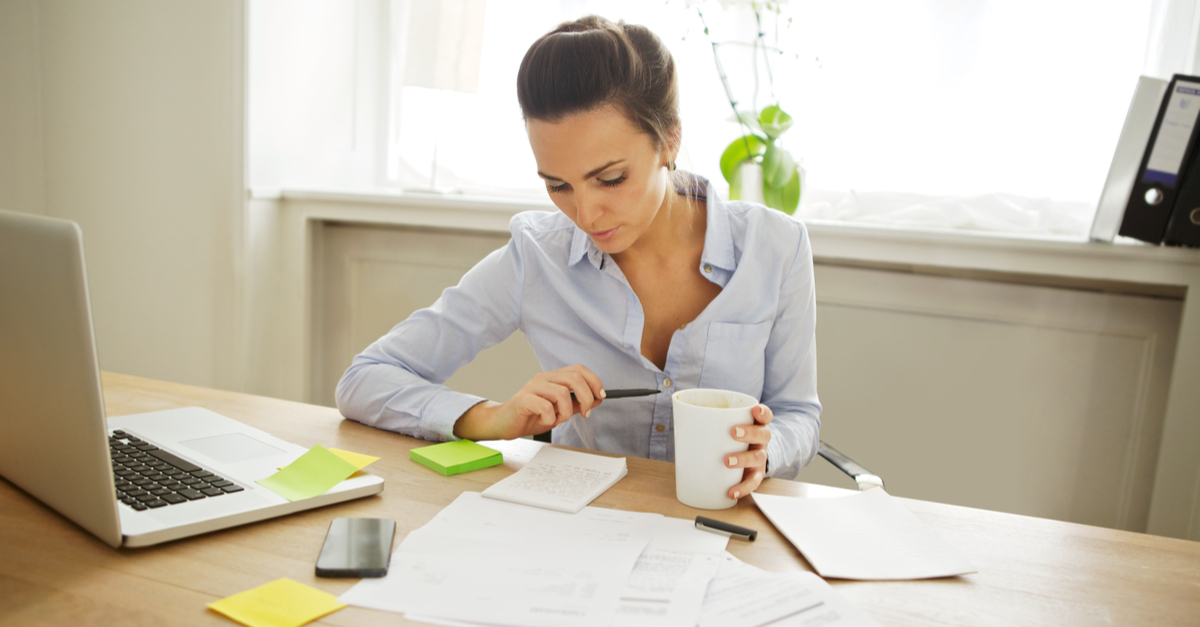 Staffing firms have twice as much administrative burden compared to in-house recruiting departments. After all, they don't just coordinate contract paperwork, emails, and phone calls with job candidates — they coordinate this workflow with their clients, too. 
And considering that poor contract management processes cost businesses an average of 9% of revenue each year, streamlining contract operations isn't just a productivity imperative. It's a financial one.
But what can you do to spend less time on contract paperwork and more time filling jobs?
Here are ten easy ways to streamline your staffing contract operations and simultaneously boost revenue:
Prioritize Requests
When every contract is considered urgent, finding a starting point is difficult. Prioritize contracts based on their dollar value and which ones are closest to being executed. 
Review your contracts in order of importance from A – D:
A: Pending placements 

B: Client who won't release job orders until a contract is in place

C: Flex agreements

D: Perm agreements
Delegate Low-Risk Contracts
Contracts like perm agreements and MNDAs are easy to delegate because they follow a consistent format and have lower financial risk.
And since they're usually higher in volume, delegating them is a win-win: It alleviates pressure on your general counsel and operations departments, and it gives your branch managers a professional development opportunity. 
Track Contract Metadata
Tracking contract metadata — like clauses related to Force Majeure, subcontracting, publicity, etc. — will help you understand the risk in your contract portfolio and discover new business development opportunities.
Here's an example from my previous staffing firm: In a candidate-short market, we ran a report out of our contract database and identified over 600 clients that allowed us to subcontract. Then, we marketed our H1-B partner firm's top consultants. We did the same with fee percentages. From there, we ran a report to identify all agreements that had fees less than 20%. Armed with that information, we asked our account managers (AMs) to renegotiate. The AMs were able to increase fees and get new job orders in the process. 
Negotiate with Legal
AMs will always be hesitant to have you talk directly to the client, but I've found that clients are often more amenable to changes when the negotiation occurs between two lawyers.
When lawyers collaborate, they typically try to be fair to one another and avoid taking positions they wouldn't take if they were on the other side of the deal. 
Prepare for Audits
Identify which of your client agreements have audit provisions and ensure you audit any placements for those contracts each month.
For example, if a client requires two references to place a candidate, make sure each placement has two references. And don't just audit the placements that you know the client will audit — spot check another 10% of your placements to make sure you're consistently following the right protocols.
Announce New Clients
When an AM brings in a new client, report it out to your entire company. Sharing out will ensure all AMs are using their appropriate "hunting licenses."
For example, if you have offices in Atlanta and New York, and your Atlanta office brings in a new client, your New York office can leverage that agreement by calling the client's managers and saying, "we're a new approved vendor." 
Report on Contract Performance
Track your contracts and how many placements and gross profit are made on them. Then, trace those back to how the branch manager prioritized the contract request (as outlined in step No. 1). 
This reporting ensures your branch managers are accurately grading their opportunities and following a consistent prioritization method so your legal department can leverage their resources appropriately. 
Prepare Departments for Onboarding
Ensure all departments — legal, sales, HR, accounting, etc.  — understand what they need to do to onboard a client. This includes everything from adding a new background check provider to managing fixed markups to checking references. 
Gaining buy-in on the front end ensures a smooth process once a placement's been made.
Run a Credit Check
Always run a business credit check in advance of a placement to evaluate your client's payment behavior and how that might affect your contractual obligations.  
The results will help you decide whether to do perm only, contract, or contract to hire agreements.
Tie Placements to Executed Agreements
At the end of every month, make sure you can tie all placements to an executed agreement. 
After all, your contracts govern your client relationships — and without a signed contract, your client isn't legally obligated to pay you when placements are made. 
I'd also recommend paying commission to sales only once you've got the executed agreement to help avoid this scenario.
Bonus Tip: Implement a CLM Platform
Rely on customer lifecycle management (CLM) platforms, like IntelAgree, to streamline your end-to-end contract management process and shift your focus to what matters most: Filling jobs. 
With greater visibility into your contracts, CLM platforms make it easy to stay on top of renewals, manage client expectations, and discover opportunities to grow your accounts. 
More Contract Streamlining, More Revenue
Your staffing contract operations play a vital role in your firm's profitability and overall success. 
If you follow these 10 contracts streamlining tips, you can generate revenue faster, mitigate risks, and ease your team's administrative burden.
---
Wondering how IntelAgree can help you accelerate your staffing contract operations?  Schedule a demo today.
David Hull is the CEO of CoLabs and cofounder of IntelAgree, where he is responsible for sales, corporate development, fundraising, and investor relations. Previously, Hull was the founder and COO of Veredus, an IT staffing firm, where he oversaw business functions ranging from accounting and finance to IT. 
Subscribe to the Staffing Blog
Subscribe for trends, tips, and insights delivered straight to your inbox.