The Future is Now: Key Takeaways from Cheryl Cran's Keynote at Bullhorn EngageX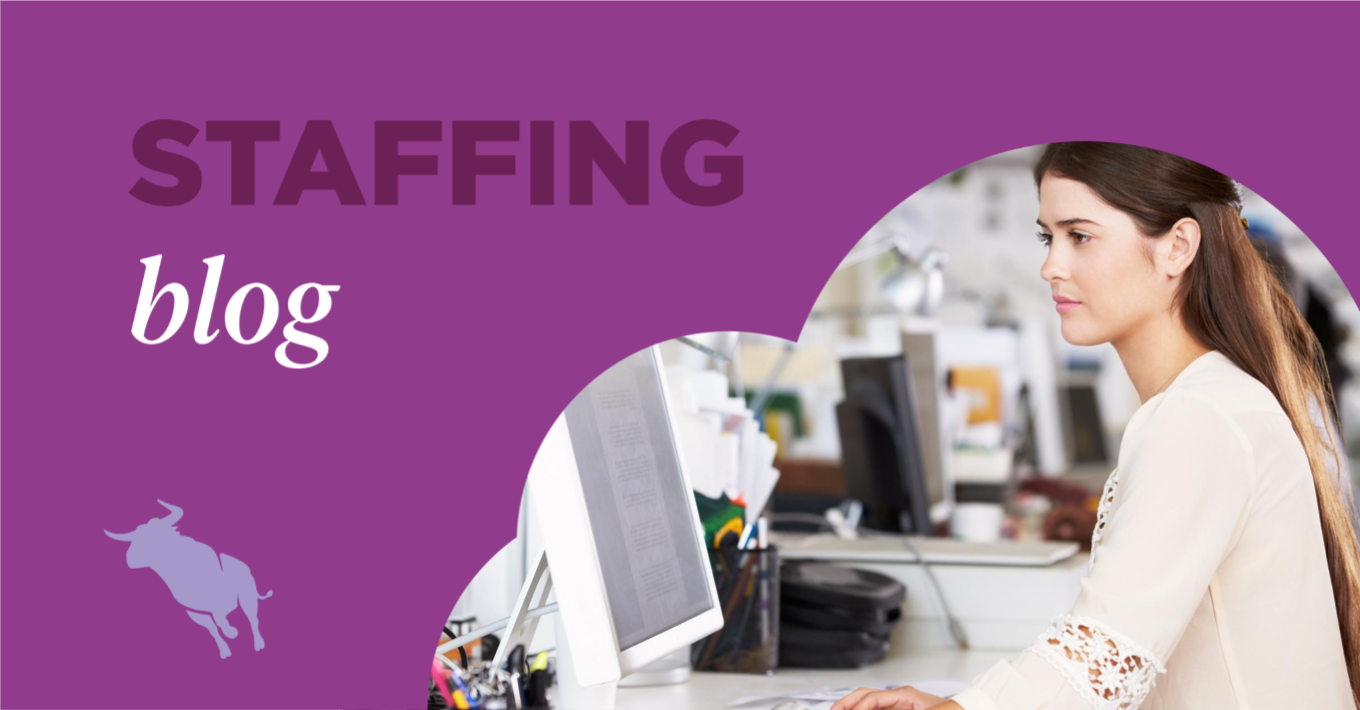 At Bullhorn EngageX 2021, the online conference experience, over 2,000 staffing industry professionals came together (virtually) for two days of conversations, insights, and learning about the trends shaping the industry and how technology plays a crucial role in running and growing a staffing business.
Our keynote headliner, Cheryl Cran, Future of Work Expert, closed out Day 1 of EngageX by sharing her unique experiences and perspectives with attendees. Named as a #1 future of work influencer, Cheryl Cran engages audiences on the trends and technologies shaping the future workplace today, the strategies to proactively map the future as a leader, and how to create agile, flexible, and innovative teams to meet the real-time disruptions and demands of a fast-changing world. Learn more about Cheryl Cran's background and career here.
Read on for key takeaways from Cheryl's EngageX 2021 keynote, including her advice for navigating the future of the staffing industry.
The Pandemic's Impact on the Staffing Industry 
Cheryl kicked off her keynote address by discussing the results of her pre-event survey, shared with EngageX attendees and members of the staffing industry to gain insight into how the pandemic impacted their businesses and their thoughts on automation and digital transformation.
It's no surprise that the talent shortage is top of mind for staffing professionals, and Cheryl explained the shortage isn't going anywhere soon: "Research has shown that by 2030, we'll still have a shortage of skilled workers. The demand for skilled workers is going to grow exponentially."
The most effective way to combat the talent shortage, Cheryl emphasized, is by utilizing technology to elevate the employee, candidate, and client experience, especially in a remote work environment: "There's an increased speed of intimacy that needs to happen virtually, and we have to change our communication strategy as a result. What technology is doing is mastering the repetitive, mastering those things we don't want to do, and elevating the experience. Despite the disruption of the last year, you all rallied and used the opportunity to leverage technology and automation."
In the face of the talent shortage, how can staffing firms ensure they are finding new candidates while growing the relationships with their existing talent pool? Cheryl stresses that digital transformation is the answer: "The urgency is that we must have these things in order – technology and digital transformation – or else we lose out on attracting candidates and retaining the talent we have."
The Future is Now
With so many changes occurring due to the pandemic and the rise of the remote workforce, forming human connections has never been more critical. Cheryl discussed one unforeseen impact of the pandemic: global migration, where individuals move out of cities in favor of more rural areas. "When you have something of global nature, like a pandemic, people change the way they look at their lives. We are seeing a global migration, and we'll continue to see this trend," Cheryl explained. This shift requires staffing firms to adapt to the changing workforce and meet candidates where they are.
To continue to provide an excellent candidate experience while working remotely, Cheryl suggests incorporating technology to free up more time to build those human connections. "Candidates are looking for ease of use, fast ability to use tools, technology to alleviate the mundane so we can elevate the human connection."
Ultimately, it's up to staffing firms how they adapt. Still, Cheryl stresses the importance of automating mundane or repetitive tasks to allow recruiters to focus on candidate and client relationships: "We need to elevate our ability to look at things through the eyes of our clients, candidates, and the market. We have to look at everything in a broader way than we have. So we must automate the mundane to elevate the candidate experience."
"Digital transformation has exponentially accelerated this last year as a result of the pandemic. Pre-pandemic, we focused more on technology versus the people dynamic. The pandemic illuminated that we are all humans, and we want to ensure technology enables us to have more meaningful human experiences," Cheryl explains. "We are firmly in the future. The future is now."
Think Like a Futurist
Cheryl closed out her Bullhorn EngageX keynote with advice on thinking like a futurist and shared her thoughts on the future of work. One crucial aspect of the future of work? Upskilling and reskilling as a tool to combat the talent shortage: "The need for upskilling and reskilling has increased. Companies are willing to hire employees with no experience and provide training to those willing to learn, often creating their own internal universities or training programs."
Most of all, Cheryl explains, staffing firms must continue to adapt to the modern candidate, even if that means adopting a more customized approach than before the pandemic: "We'll see organizations adopt a hybrid model, but customized to the worker, rather than a one-size-fits-all approach." Cheryl continues, "There's no time to deal with only what's in front of us. We must also have our eyes on the future. The future is continuous change and continued disruption. As much as we can focus on being human, that's going to be our level of success."
---
Thank you to all attendees, speakers, and sponsors who made Bullhorn EngageX 2021 an incredible and unforgettable experience. For more Bullhorn EngageX highlights, check out our Day 1 and Day 2recaps.
Subscribe to the Staffing Blog
Subscribe for trends, tips, and insights delivered straight to your inbox.