The Mystery of Misleading Metrics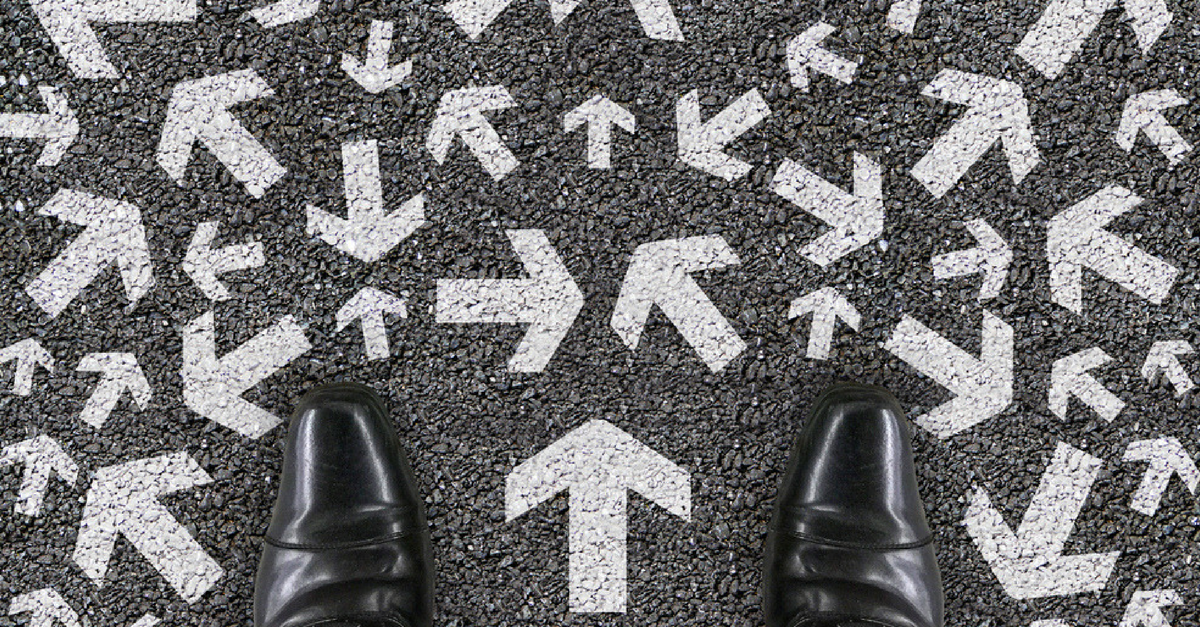 You invest in technology to drive quality and quantity improvements at your staffing firm. You monitor operational metrics like call volume and conversation length. But your topline metrics—revenue and placements—aren't budging. What gives?
Here's a story about how Harvey Nash leveraged their cloud-based telephony tools to identify a solution to such a problem.  
Turning a Flailing New Employee into a Star
Harvey Nash hires experienced recruiters and salespeople, so it was a mystery as to why a new hire wasn't hitting her revenue targets in spite of her stellar call metrics. When her manager listened to a recording of one of her calls, the problem slapped him in the face. The new employee was asking the wrong qualifying questions and phrasing the benefits incorrectly.
Experienced new hires may often be resistant to coaching, thinking "I've been doing this for years, I should know what works." But when getting started with a new staffing firm that uses cloud-based telephony tools, such as the ones Harvey Nash uses from CloudCall, new employees can listen in to live or recorded calls and learn how to model the most effective behaviors that will ultimately help them achieve success. At Harvey Nash, for example, managers can also use CloudCall's technology to monitor live calls and whisper reinforcements to an employee on the call that only she can hear if she needs help.
Having had access to the right technology and the right training, that woman quickly became one of Harvey Nash's top performers. According to Michael Tosto, National Recruiting Director at Harvey Nash, "CloudCall gave our leadership the insights necessary to bring our reps, both in office and remote, to higher level of performance and overall success."
Firms that have used this type combination of learning by listening and whispered coaching have reported they've cut weeks out of the time it typically takes to onboard a new employee and ramp them up to full productivity.  
Building Trust and Accountability
Speaking of remote employees, one hesitation staffing firms often have about hiring them has to do with how to best hold them accountable. That's certainly understandable.
Perhaps you may have experienced working with employees who've tried to game the system by inflating call times by calling numbers with recorded messages or getting around requirements to summarize calls in their applicant tracking system (Bullhorn notes, for example) by pasting unrelated text (we call these phantom notes).
With periodic auditing (comparing call recordings with Bullhorn call notes, for example), you can detect and deter those employees who are trying to game the system.
Augmenting Traditional Metrics to Improve Success
We know we get what we measure, but sometimes we forget that too often we measure what we can, which doesn't always mean we're measuring what we should. Call volume and call time are crude measures that don't always tell the whole story. Auditing recorded or monitoring live conversations can help you to detect issues that metrics alone may obscure.
Tight integration of your VoIP telephony and your applicant tracking system (ATS) and/or CRM (customer relationship management) software boosts your results by helping you to increase efficiencies and reinforce best practices while helping you to enable both your on-premise and remote staff to be successful.
Learn more about how to get the most from your telephony, ATS, and CRM systems.
---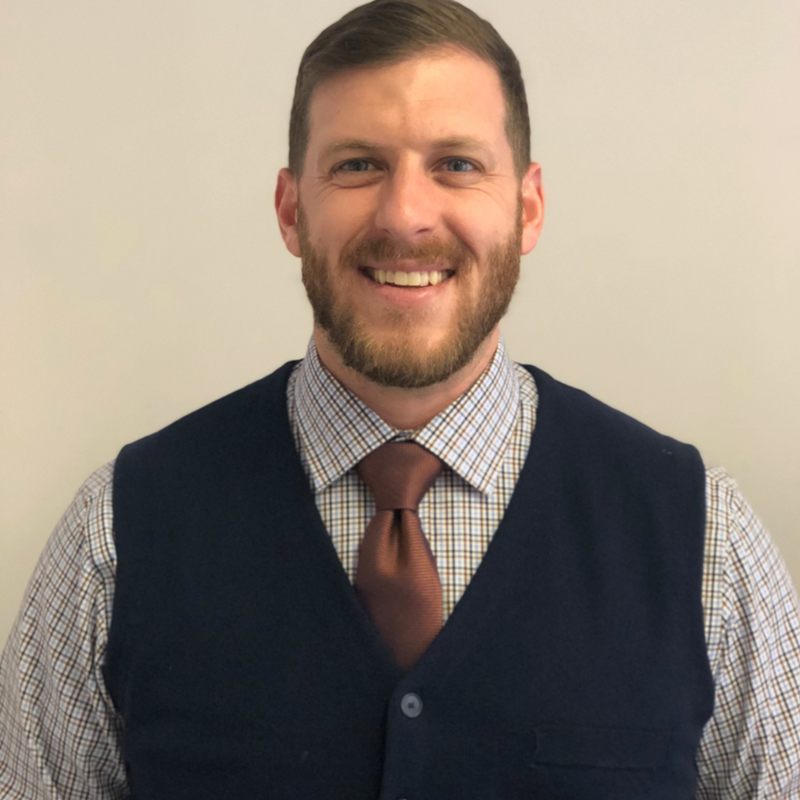 About the Author:
John
MacVarish is the
 Director of North American Sales at
CloudCall
. As a former account manager at Bullhorn, John learned about the challenges staffing and recruiting firms wrestle with every day. Having used CloudCall personally while at Bullhorn, John experienced the productivity boost that came from a tightly integrated phone and ATS/CRM system. In his current role leading a sales team at CloudCall, John helps staffing and recruiting firms benefit from his two favorite productivity boosts.
---
Register for Engage (June 13-15, 2018 in Boston, MA) and stop by CloudCall's roundtable to hear more stories and tips that'll help you leverage your telephony technology to improve your business results.
Subscribe to the Staffing Blog
Subscribe for trends, tips, and insights delivered straight to your inbox.