The Next Chapter for Peoplenet: Combining Forces with Bullhorn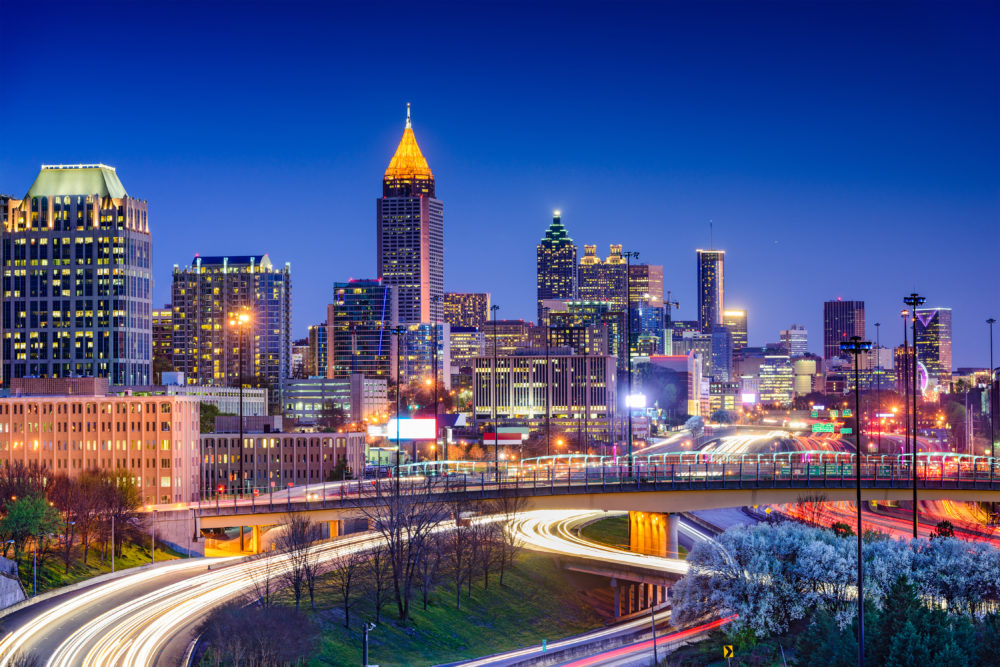 Today, we announced the next chapter in the Peoplenet story: we're combining forces with Bullhorn to deliver a broader range of solutions for our customers. It's a great combination as we share many customers, a similar product vision, and a dedication to delivering an incredible customer experience. In the coming months and years, you'll continue to see us delivering innovative workforce management solutions to serve an increasingly dynamic market.
So why did Bullhorn acquire Peoplenet? Simple – it's the first step in executing on Bullhorn's strategy to deliver cloud-based Workforce and Revenue Cloud solutions for the enterprise.  Many companies are still using on-premise, legacy software to handle these critical functions, which include capabilities for time and expense management, attendance, contract management, and invoicing. Over the next five years, many of the larger firms in the industry will be going through a replacement cycle, and we'll be there with the best offering in the market — one that offers the flexibility and scalability that companies need to address their increasingly complex workforce management challenges. I'm very excited to lead this effort for Bullhorn.
Aside from market demand, there's also another important reason for this acquisition; both Peoplenet and Bullhorn are strategically aligned on their company cultures. Both of us are dedicated to creating incredible customer experiences and committed to helping our customers deliver innovative workforce management solutions. As a result, our combined companies will be positioned to further extend our market reach and will help our customers adapt to the changing needs of the market. By providing solutions that offer greater flexibility, our combined customers will be more prepared to address the complexities in how tomorrow's companies will manage their workforce.
To Bullhorn customers – I'm tremendously eager to work with you. As some of you may know, Peoplenet simplifies and automates time and expense collection, allowing staffing firms and other corporate accounts to increase operating efficiency and improve accuracy for compliance and approvals. We have the best time management and expense management solution on the market with a variety of time collection capabilities and an unsurpassed candidate experience. We also offer a VMS Automation solution that automates syncing reqs, candidates, and time with vendor management systems.
And to Peoplenet customers – welcome to the Bullhorn family. You're benefiting from Bullhorn's 18 years of staffing experience supporting more than 7,000 customers worldwide. We're looking forward to continuing to work and innovate with you.
We're thrilled to start this next chapter with you to expedite the delivery of our Workforce and Revenue Cloud solutions. If you're interested in learning more, please view our press release.
Subscribe to the Staffing Blog
Subscribe for trends, tips, and insights delivered straight to your inbox.