Top 3 Takeaways from the MSA 2018 Annual Conference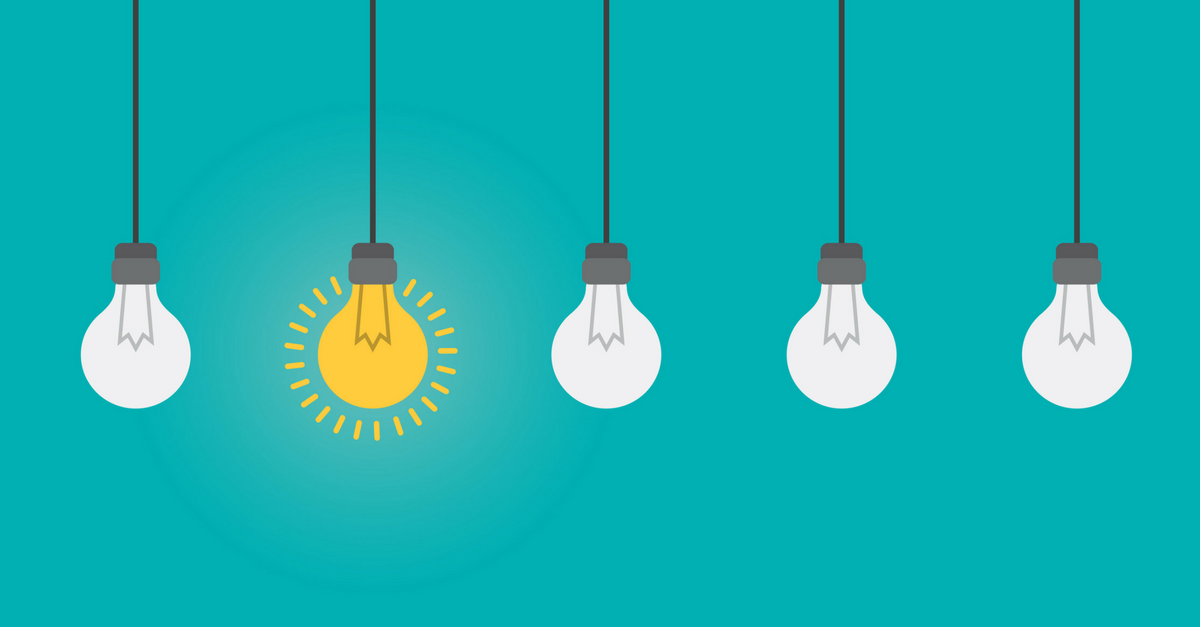 If you're like me, you love going to events.  And sure, some of that is because of the free food and unlimited drinks (I drank four coffees and six seltzers just because).  But the main reason I love going is because I get to talk with real people in the industry and learn what's most important to them at THAT moment.
Yesterday I spent the day in Waltham, MA to attend the 2018 Annual Massachusetts Staffing Association (MSA) Conference. It was a great opportunity to interact with, and learn from, various people from staffing agencies across Massachusetts. I reviewed my notes the next day from the keynotes and sessions and there were three important takeaways for me:
More about those soon. Catherine Putney from ITR Economics kicked off the event with a great keynote on the macroeconomic trends in the U.S. and how they can affect the staffing industry. At a high level, her firm expects the national GDP to grow 1.6% in 2018, 1.2% in 2019, and 2.8% in 2020. Some of the top takeaways:
Massachusetts has a lower unemployment rate than the country as a whole (3.7% vs 4.9%), which exacerbates the talent shortage.

The net migration between states results in a smaller pool of candidates for states like Massachusetts, where more people are leaving to live and work in other states than are coming in.

The U.S. Total Manufacturing Production Index is nearing a record high, however, Manufacturing Employment is declining compared to all U.S. Private Sector jobs.  Takeaway: technology and automation are replacing workers in this industry, resulting in higher efficiency and productivity.

Quit rates are rising because the workforce is increasingly comfortable that they can find work with better pay or perks.

Millenials are the largest group in today's workforce, at 34.6% of all workers. And a 2016 study by Deloitte showed that ~66% of millennials plan to change jobs in next 5 years.  In 2008, 75% expected to have between 2-5 employers in their lifetime and 10% thought 6+. Now, 54% think 2-5 employers and more than 25% say 6+.
Candidate experience is finally a priority
It seems like candidate experience is always a popular talking point, but in my experience, it's always been viewed as a value-add rather than a necessity.  Over the past four years, I've felt that a lot of staffing agencies adopted this mindset: "candidates need jobs, and I can help them find one. If I do more to make their experience better, that's nice, but I'd rather focus on making more placements than on improving their experience.
That could not be further from the attitudes of the people I talked to yesterday.  Focusing on the candidate experience is now front and center on every initiative, and they realize that making more placements means nothing if the candidate experience is poor, because the talent will leave and soon you won't have a sustainable talent pool to grow your business.  It's a balancing act, but firms are realizing that it's more important to do well with the candidates they have, than prioritize finding new ones.
AI isn't scary
Vinda Souza, VP Marketing Communications, at Bullhorn,  led a great panel of staffing and recruiting experts on the subject of AI in recruiting. The panel featured Chris Cho, Chief Product Officer at Monster, Jonathan Novich, VP of Product at Bullhorn, and Bill Murray, Company Leader of  MAS Medical Staffing.  They nerded out about the potential impact AI can have on the future, with grandiose ideas on how it impacts humanity, but they also broke it down into bite-sized takeaways and dispelled many myths about the unknown.
The main takeaway for me was that AI is useless unless it can be mapped to an outcome. Additionally, most people agree that AI will bring more benefit than harm to our industry.  Rather than worrying if AI will take over our jobs, we should be focused on how we can use it to do our job better. For the large majority of people, AI will help people extend the activities they do—both with automation AND insights—rather than replace what they do. With automation, it's all about letting technology automatically do things that are repeatable and —like sending a templated email automatically to someone after they apply to a job.

MAS Medical's Bill Murray believes the biggest winner of AI in staffing will be the candidate and client experience. He's looking forward to leveraging insights from AI tools to help his team determine the best times and methods (email, phone, SMS) for reaching out to candidates.  By combining those insights to tailor the message and delivery method, he expects to improve his communication with candidates and clients.
One of my favorite quotes came from a discussion around the ethics of using chatbots instead of human interactions.  Vinda said, "I'd rather talk to a chatbot that treats me well than a person that treats me badly. And chatbots can be programmed to be polite."
Social media is more than just likes and shares
My final takeaway from the event came from a session led by Brad Bialy of Haley Marketing about how staffing agencies can achieve social media success.  The best line was a quote from Jay Baer, "The goal is not to be good at social media.  The goal is to be good at business because of social media." Brad related a social media strategy to planning a vacation, and noted that it should be similar to mapping directions to a destination.  Without SMART goals, your social media strategy will not give you the results you want.
One theme of the talk was about choosing the right outcomes that you want, because social media shouldn't ultimately be about likes or retweets, it should result in something business related, like more applications or new job orders.  Something that he said that really stuck out to me was, "If you're using social media to talk with 1,000 people, you're doing it wrong. Social media is about having a 1:1 conversation, a thousand times."
The final piece of advice that most resonated with me was a quote from Jen Lambert at Terra Staffing Group, who said, "Staffing agencies often advertise jobs like the ingredients on a beer can, instead of a beer commercial."  The lesson here is to focus on the benefits a job seeker can expect from a job (so they get excited and want to apply) rather than boring them with all the details.
All in all, I had a great time at the 2018 Annual MSA Conference.  I enjoyed meeting other staffing professionals in Massachusetts and I walked away energized by the challenges and opportunities that the staffing industry has in front of us.
---
Want more insight on the trends, priorities, and challenges staffing pros say they're facing in the year ahead? Read the 2018 Staffing & Recruiting Trends Report and learn more about the opportunity that lies ahead for your firm in 2018.
Subscribe to the Staffing Blog
Subscribe for trends, tips, and insights delivered straight to your inbox.