Discover New Data on VMS Best Practices at Engage with Inavero Founder Eric Gregg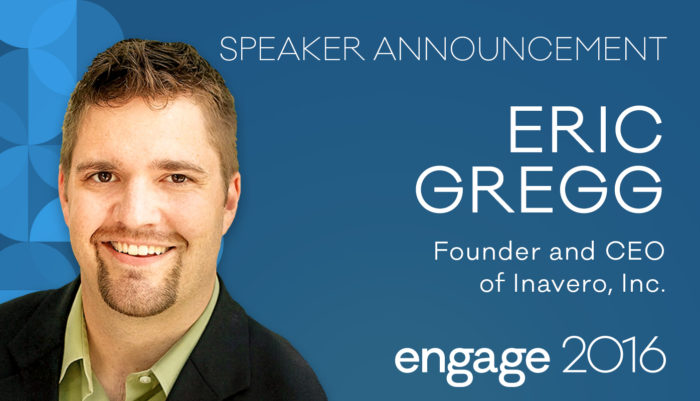 Engage 2016 is now less than a week away, and if you haven't already registered, now's the time! In fact, this year's Engage attendees will get an exclusive first look at new vendor management systems (VMS) best practices data from Inavero.
Join Eric Gregg, Founder and CEO of Inavero, on Thursday, June 9th at 11:00 a.m. in Grand Ballroom D, where he'll reveal findings and insights from a soon-to-be-released survey about VMS practices in staffing firms.
Attend Gregg's session, "A Study of VMS Best Practices," and learn:
The VMS metrics that firms measure
The biggest pain points of working within a VMS environment
How top-performing staffing firms approach VMS strategy
Engage kicks off in only 5 days, so register today and be among the first to discover these new insights. And stay tuned for the official release of the VMS best practices survey report from Inavero and Bullhorn after the conference. We'll see you at Engage!
Subscribe to the Staffing Blog
Subscribe for trends, tips, and insights delivered straight to your inbox.