What the rise in tech layoffs means for the staffing industry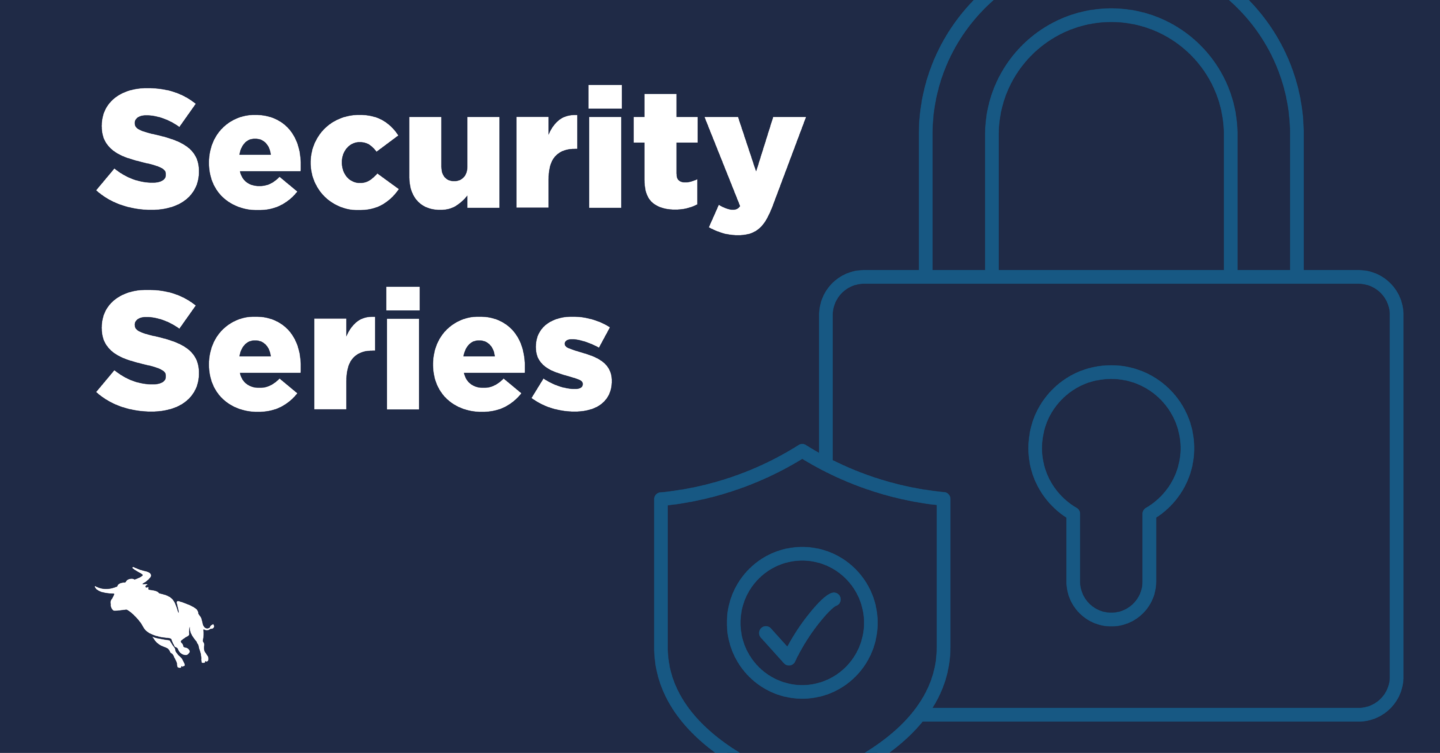 We've all seen them at this point: articles in news publications with startling layoff figures in the tech industry. In fact, Layoffs.FYI is stating that within tech, there have been more than 1,600 layoffs per day and over 24,000 layoffs total in the first two weeks of 2023. Many of these layoffs are happening at the biggest names in tech: Google, Amazon, and Salesforce among them.
So how does this affect me as someone who employs highly skilled tech staff in security roles? As a whole, I don't think the cybersecurity industry will be affected much. In fact, demand for talent will remain high, and the need for talent in cyber security will still be far greater than the trained, available workforce. It's going to be a while before this gap is bridged.
But it does have implications for staffing firms: The talent gap is likely to shrink. Some layoffs will inevitably occur in security teams, and they will be looking to take on an open role. So if you're looking, now is a good time to figure out who is becoming available! There is an opportunity to upskill or repurpose talent from other disciplines, too. Security relies on an understanding of underlying network, system, and development principles, so there is an opportunity to bring those skill sets in.
The benefits of hiring amidst tech layoffs
There are positives for those of you looking to hire in any tech role.
With more talent on the market, chances are that starting salaries in some disciplines will come down to more tolerable levels. The last few years have seen an explosion in salaries in certain areas — cloud and security, in particular.

Employees on work visas may be looking to find a role within 90 days. While this is a tough situation for the individual, a ready employer may be able to find talent now that's ready to accept quickly. This also means a streamlined hiring process is something you should think about with your HR partners.

There is an added bonus for those who may be targeted for upskilling in that training internally tends to lead to a higher retention rate. 
Assessing a vendor? Start by asking the right questions
Part of any assessment I do for a technology partner involves assessing security practices and support capabilities. Most companies carry this out when they are onboarding a new vendor and will check-in, either formally or informally, to make sure that everything is still as expected. If you are partnered with a company that is performing layoffs, it makes sense to reach out and find out more about what is happening. 
It's pretty easy to dismiss what we are seeing now as companies rightsizing after the initial bump coming out of the pandemic. Layoffs are not necessarily a bad thing. In most cases, layoffs are made to benefit the company in the long run. When done in a balanced, thoughtful fashion, there should be no impact to the consumer, but there are potential reasons to be concerned if that isn't the case.
The following are good questions to ask in a third-party assessment at any time. They can help you determine if their support or security model is one that fits with your needs.
How big are your support and security departments? 

What Service Level Agreements (SLAs) can I expect for issues related to (anything you feel you might reach out to them about)?

Do you have a roadmap for the future, and what may potentially impact the timelines within it?

Do you have any compliance certifications or security practice documentation to demonstrate your approach and/or commitment to customer security and privacy? This can include:

Account security for employees and customers

Onboarding and offboarding practices for customer and employee accounts

Securing the identity of employees and customers with multi-factor authentication or other advanced tools. This may be something native, or something allowed through API's.

Physical security of infrastructure like databases and web servers

Backup and disaster recovery procedures

Security of an employee's computer or laptop
So as you can see, the tech layoffs of late 2022 and early 2023 are changing the landscape subtly. As a consumer, be wary of the changes and make sure your partners and suppliers are not slipping in their standards. At the same time, look out for some opportunistic hiring situations, and beef up your workforce where possible!
---
Looking for more security insights? Subscribe to the Bullhorn blog to see more of Owen's Security Series throughout 2023.
Subscribe to the Staffing Blog
Subscribe for trends, tips, and insights delivered straight to your inbox.