Why Your Staff Needs a Mobile App…and You Do Too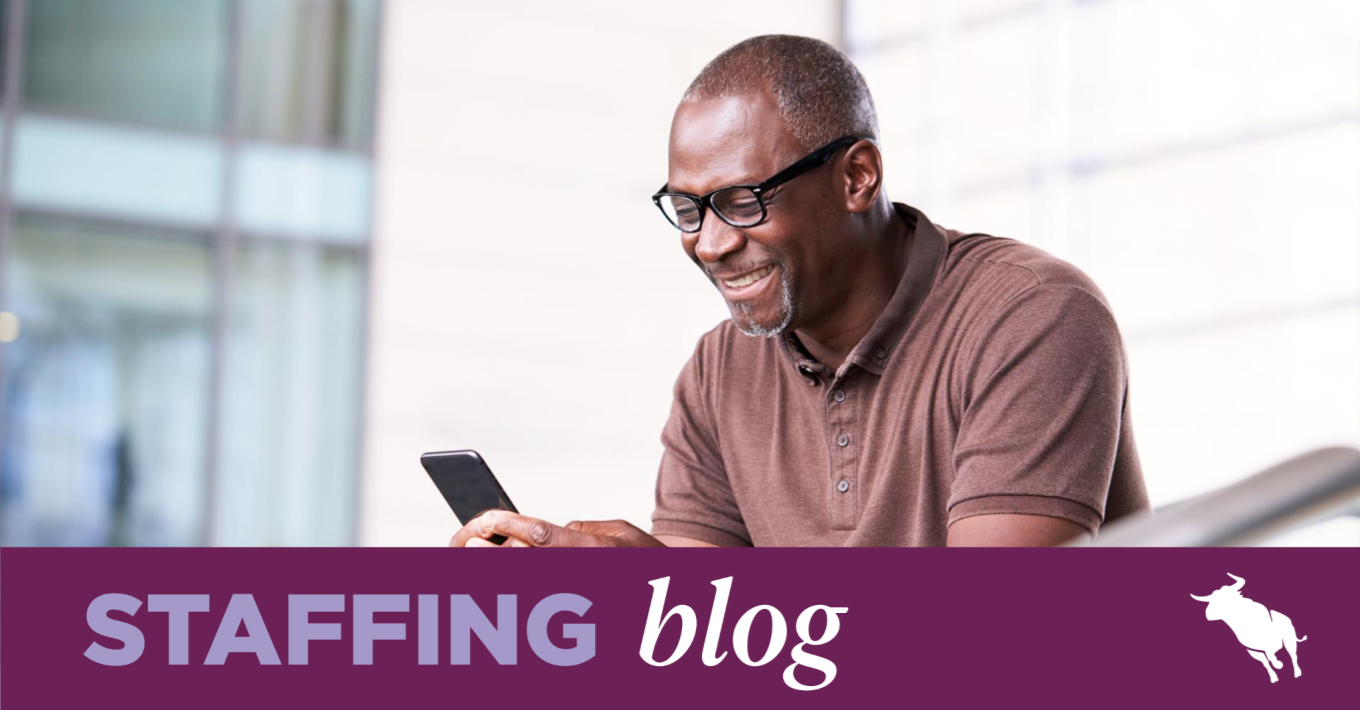 In today's economy, there is a huge (and growing!) number of hourly workers that need to be better managed and also need to be more engaged. This is what we call the hourly revolution. In the US and UK alone, there are more than 100m hourly workers. And they are the fastest-growing segment of the labor market in the western world. They are the dynamic workforce. Our large agency clients know this situation well. They see the opportunity of helping clients manage these hourly workers. They also see the potential threat of the gig economy and know they have to streamline their operations. They need new means of communication and engagement tools. They have to adapt to better engage candidates and workers. This means that these employers now require advanced staff management solutions.
It's all quite obvious if you think about how we operate in the information era. We open an app and we get an Uber ride in minutes. We talk to our family and friends via any of the messaging apps there are in the market. We hire a place in seconds to stay abroad over the weekend. We can even buy groceries, clothing, or gadgets and get them delivered, sometimes in the same day. We have become a quick, impatient society. We want things now, we want to be in charge of what's going on. That's why innovative companies are starting to leverage the latest generation of workforce management platforms with mobile apps to better engage with their staff.
It makes sense for workers. They can work how, when and wherever they want. They can request days off or even swap shifts with others. They can have their upcoming schedule and pay slip at their fingertips, getting reminders of when to leave home and maps to the worksite. This type of technology increases worker satisfaction, without burdening in-house management. 
And these modern staff management mobile apps are unified with fully automated staff management platforms like Sirenum by Bullhorn. This allows management to have full control of key staff management processes, including health and safety compliance and monitoring systems that ensure that staff arrives on time–and management can quickly find replacements if not–to improve client satisfaction. This is the latest generation of workforce management software. It is already helping leading employers save up to 4% of their cost of labor, due to time savings, increased productivity, and decreased employee turnover.
Subscribe to the Staffing Blog
Subscribe for trends, tips, and insights delivered straight to your inbox.