Work Without Limits: A Program Staffing Professionals Should Know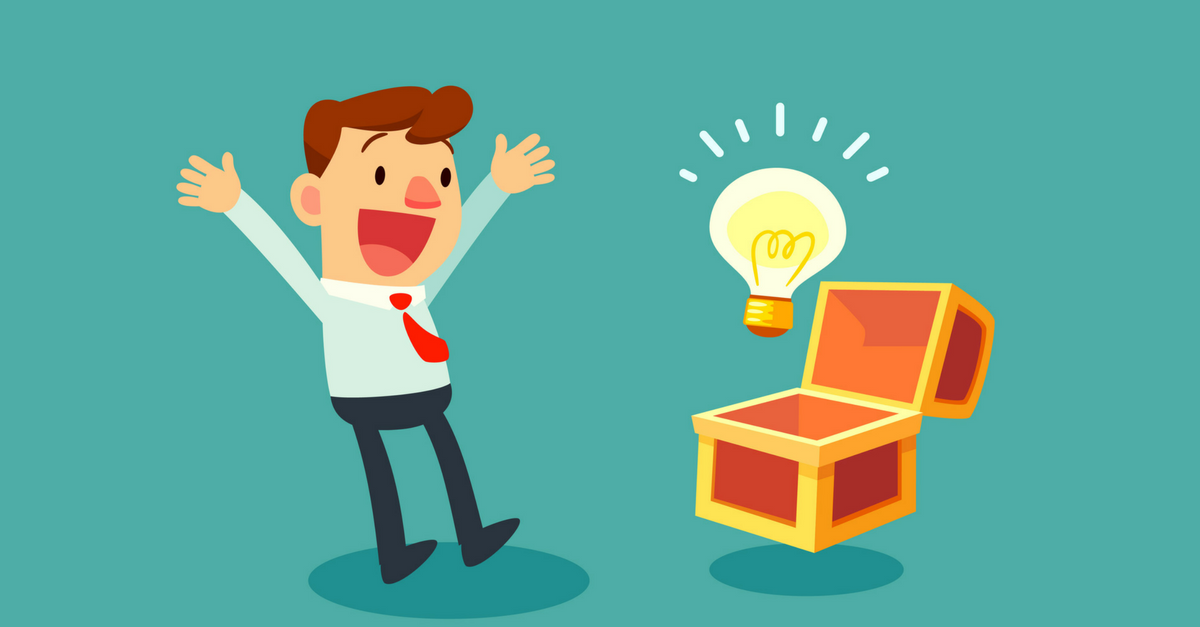 There's no better feeling than volunteering in the community – it's a great way to get to know more people and help make the world a better place for everyone.
On Oct. 6, I was humbled to volunteer at one of the most inspiring events that I've ever attended – the Work Without Limits fifth annual Raise the Bar HIRE Conference and Career Fair in Worcester, Mass. Through Bullhorn's partnership with the Massachusetts Staffing Association (MSA), I participated in the conference's resume critique session (sponsored by the MSA), helping attendees with disabilities create their most powerful resumes so they can secure exciting jobs.
The most moving part of volunteering at the event was speaking with attendees to hear their stories, what motivates them to work, and drives their interests. Spending two hours sitting with four separate individuals, as well as their sponsors and parents, and speaking with them about their resumes further cemented my notion to always put others first.
These outstanding individuals deserve the best jobs so they can showcase their skills and enthusiasm for not only their roles but for their companies and for their careers. And, of course, so they can grow alongside the companies in which they work.
With about 400 attendees, the Raise the Bar HIRE Conference and Career Fair is a multi-stakeholder event focused on disability inclusion and employment featuring internationally known speakers, informative breakout sessions, enhanced networking, and engaging programming.
Founded in 2009 as a program of the UMass Medical School, Work Without Limits is a network of engaged employers and innovative, collaborative partners that aims to increase employment among individuals with disabilities. In 2012, Work Without Limits set a 20-year goal to position Massachusetts as the first state in the nation where the employment rate of people with disabilities is equal to people without disabilities. A goal that's undoubtedly important to our local–and national–economy and towards providing equal opportunities for everyone.
For more information about Work Without Limits, including upcoming events, visit their page here. It's a terrific organization with an outstanding mission because everyone deserves to work.  
Bullhorn deeply cares about the community and giving back to it, which is why we offer our Bullhorn Cares initiative. Read more about Bullhorn Cares here.
Subscribe to the Staffing Blog
Subscribe for trends, tips, and insights delivered straight to your inbox.