3 Reports You Can Use to Make Smart Business Decisions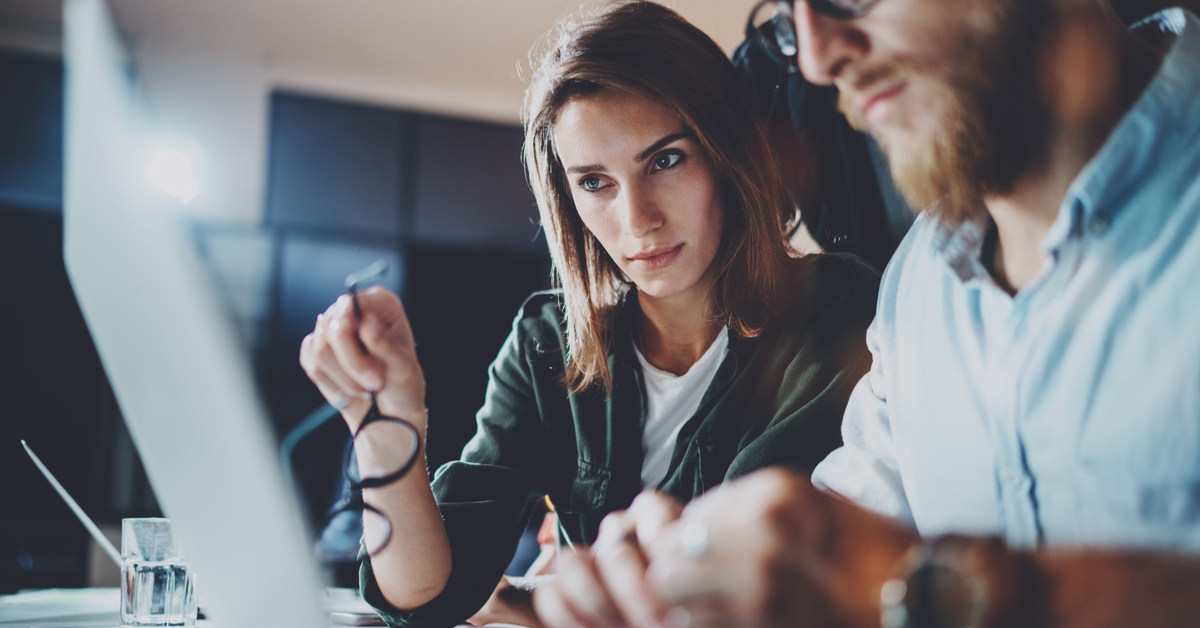 A robust reporting solution is essential for leveraging your back office data but it can only go as far as the data you choose to analyze. What are some actual reports you can run using your back office data and what will they tell you? Consider these examples.
Report 1: Which of our clients are the most valuable and reliable?
What is it? To run a more profitable business and manage risk, it's important to know who your top clients are. Tracking gross margin and gross profit (GM/GP) for each client enables you to better allocate your team's time and resources to your top clients. In addition to tracking client GM/GP, monitoring on-time and late invoices ensures you can identify your most reliable clients.
Who can use it? Decision Makers, Sales
Report 2: Which candidate sources are the most effective?
What is it? Running a report on how effective your sources are is a way to examine how your front office activities translate into profit and revenue. Which sources bring in the most candidates and, most importantly, which sources result in the most profitable placements? If you know which sources are working and which aren't, you can save valuable time and money for future candidate sourcing efforts.
Who can use it? Recruiters, Sales, Decision Makers
Report 3: How profitable are our current placements?
What it is? Running a report on your current contracts gives you relevant information you need to know about your active placements. Which placements are most profitable? Which clients hired them? Which recruiters found them? You can use this information to find patterns for success so you can repeat them.
Who can use it? Sales, Recruiters
These reports are just a sampling of what you can do with your data. With access to your back office data and a reliable reporting solution, everyone in your firm will be able to run countless reports that provide the information they need to do their jobs better.

Subscribe to the Customer Blog
Subscribe for trends, tips, and insights delivered straight to your inbox.