August 2019 Product Release Highlights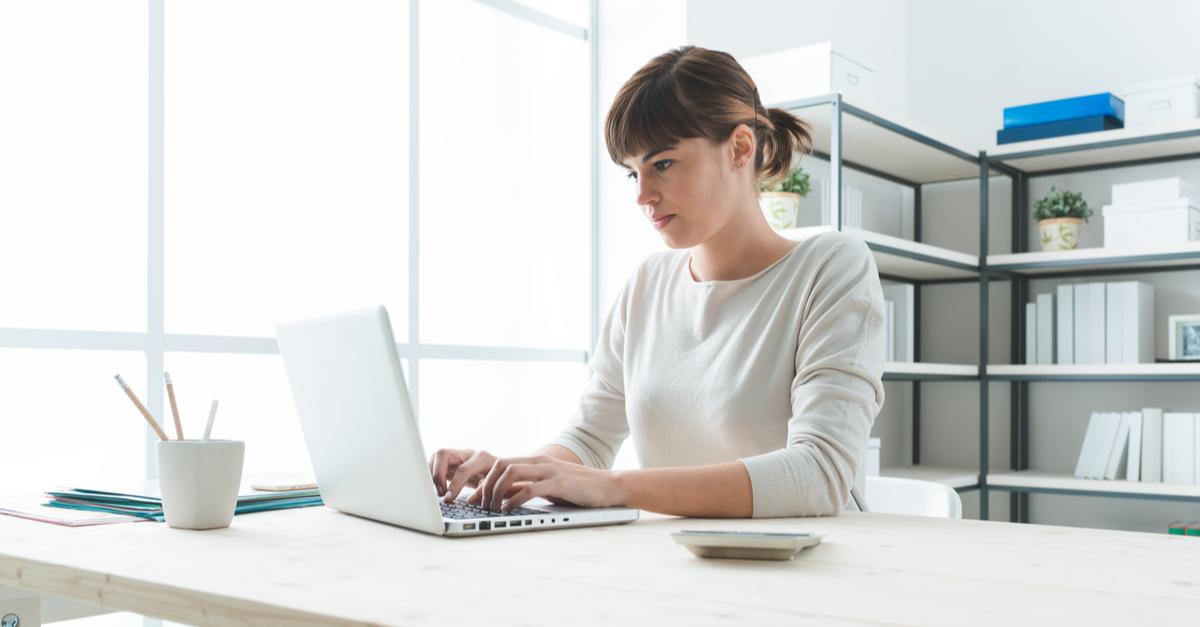 Curious what product enhancements and updates we're launching in Bullhorn this month? Read on to explore the August Bullhorn release and what it means for you and your users! We roll our updates out in phases, so if you don't see these changes reflected in Bullhorn yet, don't worry! You can expect to see the following highlights (and more!) in your instance by the end of the month.
Missed the release last month? Check out the July 2019 release highlights while you're here.
Localization and Interface Updates for Novo Users:
Internationalization:

The "Planner" and "Resources" menu items are now translated for Chinese users. Chinese and German users will now see translated values for "AM" and "PM" when viewing date/time fields.

Hidden Character Count in Fields:

When editing a record, the field character limit will now only display under a field when you click into it. This update enhances the Novo interface and increases usability. 

Upload Files From Records to Appointments:

You can now attach a file associated with an existing record to an Appointment.

Replying to Message Retains Subject and Original Message:

When replying to an email in Bullhorn, the response will now carry over the subject and original message, saving time and duplication efforts. 

Job References on Notes Display Job ID:

The Job ID will now be displayed next to the Job title when referenced on a Note, which is beneficial for recruiters filling multiple jobs with the same title.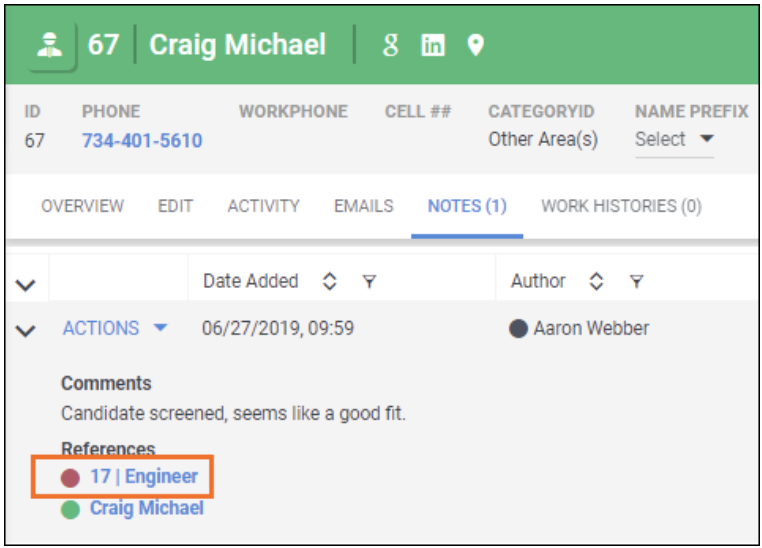 Notes No Longer Show Code in Content:

Notes created from the Outlook Bullhorn For Email Gadget will no longer show snippets of code within the Note content.
New Auto-Fill Functionality for Bullhorn Onboarding
We are excited to announce the release of the auto-fill functionality in Bullhorn Onboarding. Candidates will now enter information upfront once, which will flow across the rest of their documents to populate the appropriate fields without the candidate having to reenter information on each document. This will help candidates fill out forms faster and reduce the likelihood of errors. 
No actions need to be taken to set up the auto-fill functionality, candidates will automatically see the prompt below once the feature is released in your Bullhorn environment.

Have a product suggestion? Tell us!
For a complete look at August's product updates, please visit the full product release notes.
---

Subscribe to the Customer Blog
Subscribe for trends, tips, and insights delivered straight to your inbox.