EngageX Recap: Bullhorn One Product Roadmap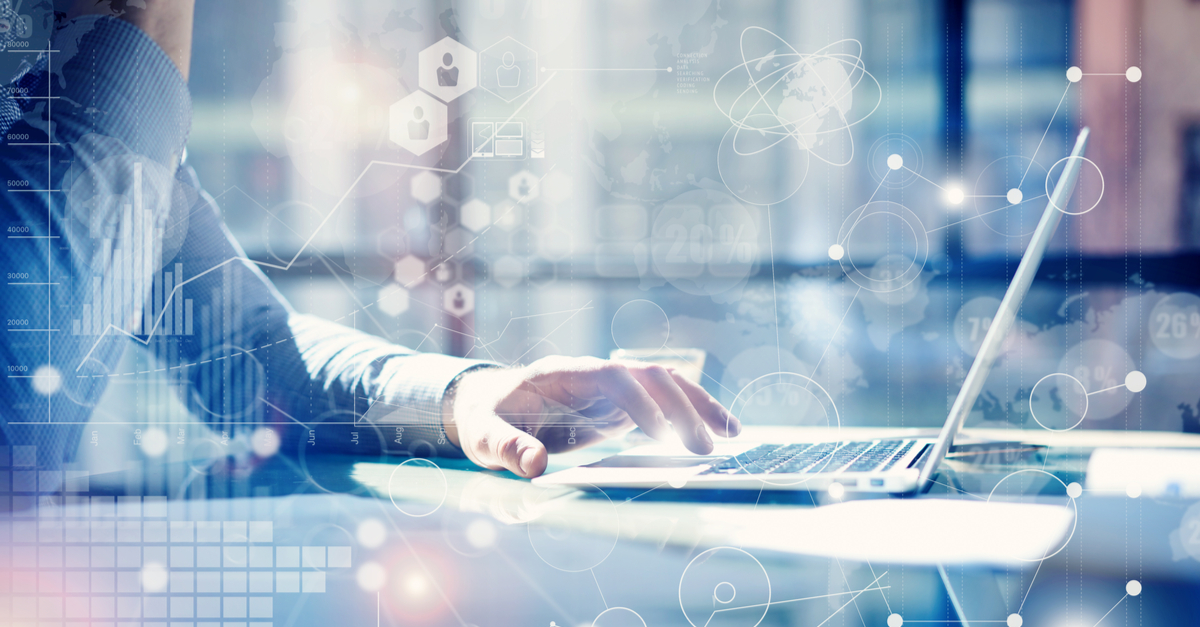 With the launch of Bullhorn One, Bullhorn now offers a true start-to-finish solution for staffing firms. Bullhorn One allows you to run as one – one team, one source of truth, all on one platform – to enable you to deliver better bottom-line results, increase both front and back-office efficiencies, and allow you to adapt quickly to changing market conditions. 
With robust time and expense reporting and connectivity, Bullhorn One is built not just to handle the complexities of the sales and recruiting aspect of your workflows, but also payroll and billing, built with all the benefits of a true SaaS platform that will adapt with your business over time. 
We are actively partnering with over 20 organizations on Bullhorn One projects. These 20 organizations will pay over 30,000 of their employees weekly through Bullhorn and 2,400+ users will sign in and use Bullhorn One every day. We already have several customers live on Bullhorn One with many more customers scheduled to go live during the second half of 2020. 
The Bullhorn One/Pay & Bill team delivered many capabilities in Q2 2020, including Multi-Rate Placements, unidirectional PrismHR integration, Discounts, Taxes, and Rebates. With that said, read on for a recap of the Bullhorn One: Product Roadmap for the Start-to-Finish Solution session from EngageX 2020, including key functionality that we're currently developing and what's in store for the platform.
Multi-Rate Placements
There are many areas in the pay and bill process where a small error can occur, but a small error can manifest itself into a large write-off or poor interaction with a client or employee. To combat these challenges, we've added the capability for staffing firms to create and manage multiple pay and bill rates on a placement. Multi-rates improve efficiency through the elimination of manual, external processes to track and calculate pay and bill rates. Multi-race includes effective dates, which also allow firms to schedule a change in rates to automatically update on a specific date, further reducing additional tracking and monitoring.
Integrated Payroll with PrismHR
With the launch of Bullhorn One, we are excited to partner with PrismHR and its enterprise payroll solution. Natively integrated payroll enables you to manage payroll in-house with a seamless start-to-finish solution. In Q2, we released an automated export of payroll from Bullhorn to PrismHR and the automated, bidirectional integration between Bullhorn and PrismHR. With net pay and burden data coming from PrismHR, leadership or management can access true financial performance by client, market, or job.
Discounts, Rebates, and Surcharges
Discounts, rebates, and surcharges capabilities ensure clients can accurately and efficiently invoice their clients. Bullhorn clients can manage the complexities of these contracts within Bullhorn, simplifying contract and financial management, while enhancing client satisfaction and service by ensuring invoices meet their every expectation. 
Sales Taxes
Navigating the complex world of sales taxes outside of your pay and bill management system is time-consuming and carries a lot of risks. Bullhorn's sales tax feature provides customers an up-to-date library of sales tax codes natively integrated into your billing processes. With sales taxes, customers can bill clients and record liability in G/L accounts with confidence, without needing to monitor sales tax changes, allowing you to minimize risk and eliminate manual external processes to maintain tax rates. 
Per Diem Stipend Schedules
Stipend schedules will eliminate timely processes and human error from manually calculating per diem stipends. This will allow firms to create schedules that automatically calculate the percentage of a stipend that should be paid to a candidate based on the hours they worked in a day or a week.
Expenses
We already offer robust time capture and timekeeping capabilities, but customers have told us that the ability to track, manage, and invoice expenses seamlessly is critical to their process. With the addition of expenses functionality, customers will be able to manage employee expenses with the same efficiency as time collection. Capturing, tracking, paying, and billing for expenses will be unified with the rest of your processes and data, increasing accuracy and compliance while cutting out manual workarounds and potential write-offs.
Actual and Estimated Burden
We know the importance and complexity of understanding your gross margin down to the placement level. That's why we're building the capability to add burden data into Bullhorn. Depending on the needs of your business, we can support inbound burden data from your payroll system with a bidirectional integration or the ability to include estimated burden within a placement. Also, to allow for flexibility in calculating burden, we're designing estimated burden capabilities to be easily configurable to ensure alignment with your unique business requirements.
Rate Cards and Purchase Orders
While our multi-rate functionality will help many of our customers manage placements with more complex rates, we know some customers require even more support around rate management. Because of this, we plan to expand our rate card capabilities with robust rate card management. Similarly, we are working to develop purchase order management which will further help our clients drive compliance with the elimination of manual processes. 
What's Next?
The Bullhorn One 2020 roadmap is really targeted at building out the time and expense invoicing capabilities to allow firms to operate those back-office processes more efficiently and accurately while enforcing compliance with both internal and client requirements. Additionally, these investments will unlock unprecedented visibility into financial performance. With real-time gross margin data, you can make better business decisions to drive profitability in your business.
Please note: this information is about Bullhorn's product vision and future direction for informational purposes only. No future obligation or commitment may be inferred with respect to any specific product enhancements or the timeframes, all of which are subject to change.
---

Subscribe to the Customer Blog
Subscribe for trends, tips, and insights delivered straight to your inbox.