Ask a Customer: What's Your Best Candidate Sourcing Tip?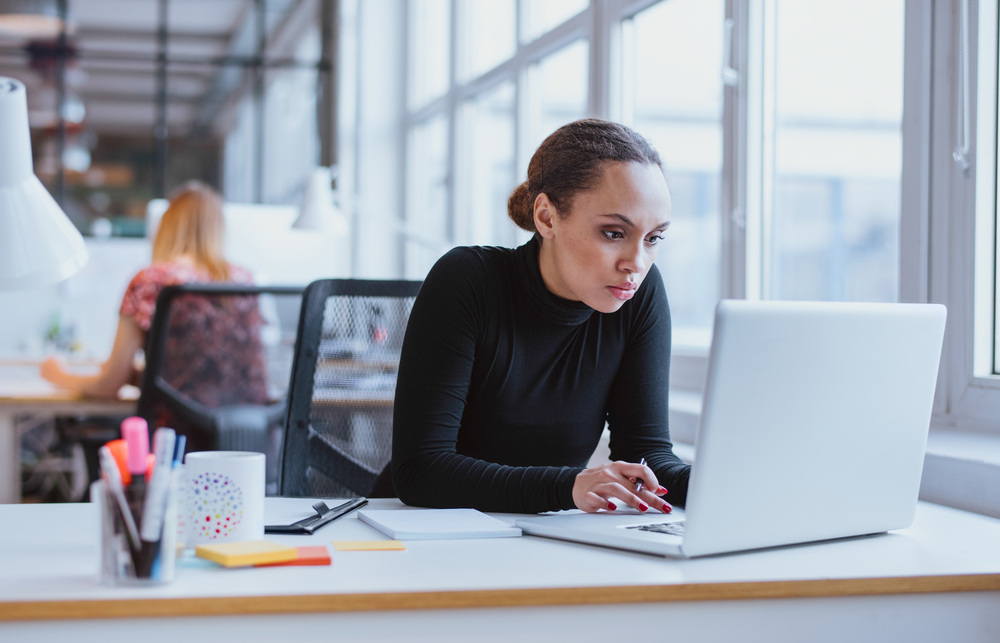 We love dishing out staffing advice—whether it's how to best use Bullhorn or which KPIs you should use to measure your firm's performance—but we're not the only staffing experts in town. In fact, our customers are bonafide experts, too. In this series, we ask some of our most pressing questions to top staffing pros. See how to persuade your clients to increase candidate pay here.
Can you guess the top priority for staffing firms in 2019? Hint: it's the top priority every year—candidate acquisition and candidate sourcing. It's easy to see why: the unemployment rate is at a historic low and the talent shortage has made qualified candidates a rare commodity.
So how can you find and place more candidates? We've shared A LOT of candidate sourcing tips over the years, but we're not the only ones with advice on how to best source candidates. We asked our customers for their very best tips. Here's what they had to say.
What's your best candidate sourcing tip?
---
"I always look at the candidate's skill set. If the skill set is good, I usually go ahead and contact them. You want to make sure you provide quality to your clients and if you find that a candidate has a solid background but the resume does not reflect it, work with the candidate to fix the resume." — Isaac Castelan
---
"Really get to know your candidates. Be a partner in their career planning and search, they will repay you with referrals." — Marnie Pertsinidis
---
"LinkedIn Recruiter is the best place to find talent of pretty much any skillset. To contact that talent, however, you have to go where they spend their time. Recruiters can get complacent because they spend so much time on networks designed for recruiters that they fail to recognize that talent doesn't check LinkedIn every day, and their opportunities may get lost in an inbox that's checked once a month at most." — Matt Brosseau
---
"Leverage referrals. People will not generally recommend others who may hurt their own credibility or reputation. Furthermore, individuals are more likely to recommend someone who is exceptionally strong at their craft. If hired, these candidates tend to go the extra mile to better show their appreciation to the person who referred them. It's not a completely foolproof method, but I don't know anyone who would recommend someone that may not produce top quality work or act unprofessionally, as it can put their own reputation at risk! To ensure this doesn't happen, some organizations offer referral incentive programs where a monetary amount is provided if a referral lasts throughout the probationary period. It's an effective way to entice your employees to provide referrals but also ensures that quality remains a factor." — Christa Mancino
---
"Don't just source based off of skillset. Try to source based on working culture and see if there's a match between candidate and client expectations." — Gary Fiore
---
"Make your company easy and desirable to work with. If you make your website or job engine overly difficult to use or if you make candidates fill out complex surveys, no one will want to apply." — Daria Gourianova
---

Subscribe to the Customer Blog
Subscribe for trends, tips, and insights delivered straight to your inbox.