Open Systems Technologies Named Finalist in 2018 Constellation Research SuperNova Awards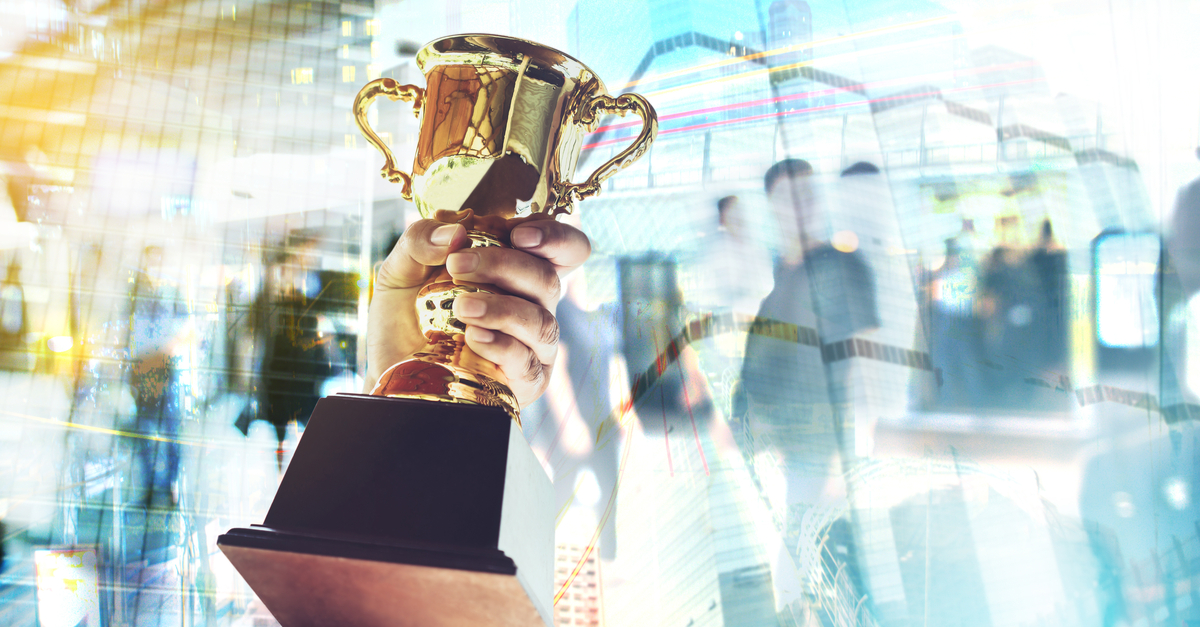 We're incredibly excited that our customer Open Systems Technologies has been named a finalist in the "Future of Work: Human Capital Management" category in Constellation Research's eighth annual 2018 SuperNova Awards. The Constellation SuperNova Awards recognize leaders and teams for their innovative application of disruptive technology in business.
Open Systems Technologies has been recognized for its innovative use of Bullhorn Canvas and VMS Access solutions to quickly grow its business. Its use of Canvas and VMS Access has increased the firm's productivity and efficiency, giving it deeper operational insights, allowing it to report at scale, and enabling it with automated data entry.
The firm leveraged Canvas to glean deeper insights into its business operations via ad-hoc reporting. As a result, Open Systems Technologies unearthed insights from otherwise hidden data such as relationship velocity, employee performance, and KPIs that helped the company make better decisions faster.
"Today, we're running reports on anything and everything—it's so easy," said Radhika Arora, director of sourcing and recruiting operations for Open Systems Technologies. "Canvas gives you access to every single piece of data that's in your Bullhorn system, which makes it easy to find information—even if it's not explicitly stated within the requirements."
Additionally, Open Systems Technologies used VMS Access to increase its service levels, win more business, and improve overall productivity. The company relied on VMS Access to help eliminate duplicate data entry, automate business processes, and provide real-time visibility into the entire VMS workflow.
"The fact that VMS Access can close over 1,000 jobs at 11:30 at night is incredibly useful," said Arora. "It may seem like a small benefit, but I think it's one of the biggest reasons people like VMS Access."
Constellation Research will announce the winners during the SuperNova Awards Gala this Wednesday, Oct. 24, at Constellation's Connected Enterprise at The Ritz-Carlton, Half Moon Bay in Half Moon Bay, Calif. Good luck, Open Systems Technologies – we're rooting for you!
Read more about how Open Systems Technologies revived its reporting system and increased job placements with Bullhorn Canvas and VMS Access.

Subscribe to the Customer Blog
Subscribe for trends, tips, and insights delivered straight to your inbox.